Bands first album since 2011s The King of Limbs appears on Apple Music and Tidal ahead of physical release in June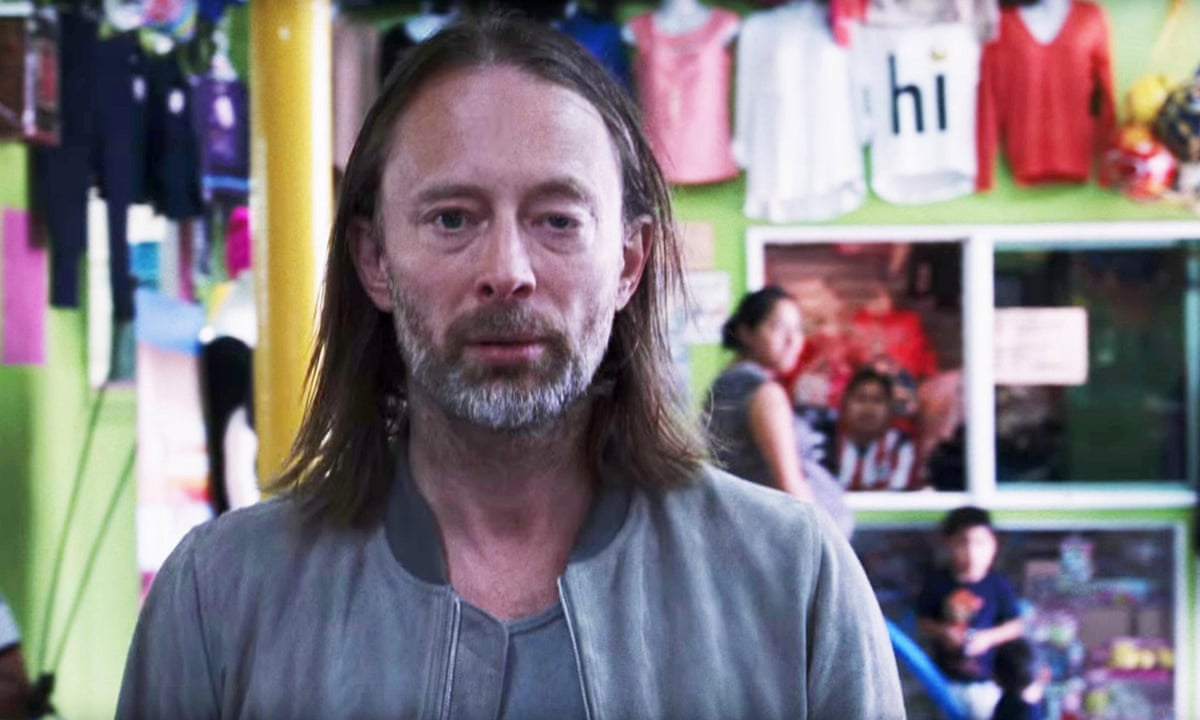 Radiohead released their long-awaited ninth album, A Moon Shaped Pool, on Sunday night.
The album is available on iTunes, Apple Music and Tidal, but has yet to arrive on the main streaming platform, Spotify. It was mistakenly posted on Google Play earlier on Sunday but was soon taken down, and has not yet reappeared on the platform.
The release was announced by the Oxford group on Twitter: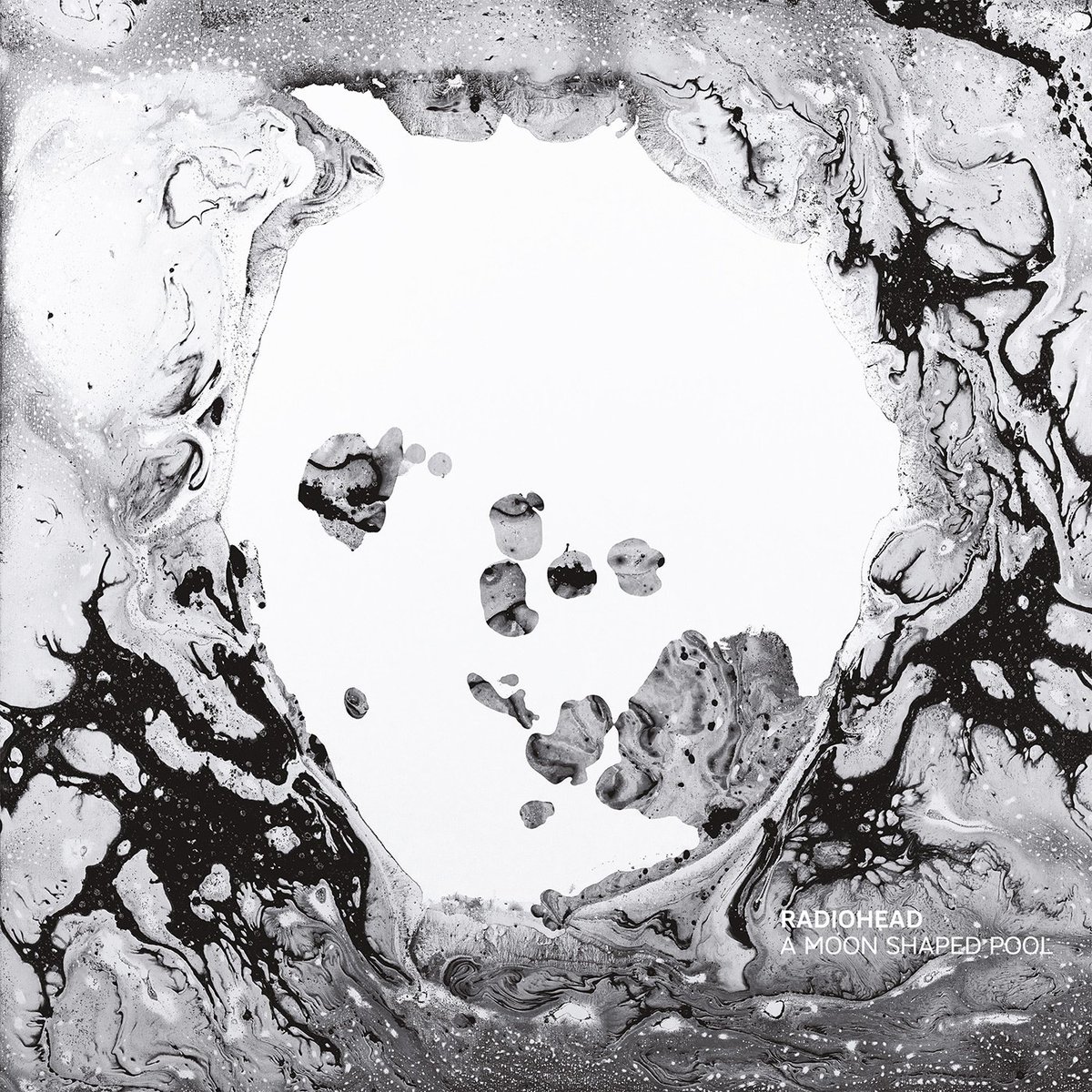 Fans had expected movement from the band after they deleted all content on their website last weekend.
Then on Tuesday they posted a video for a new song, Burn the Witch, which is the first track on the album. The video, which uses animation in the style of the Trumptonshire trilogy, the childrens animations made in the late 1960s, has had more than 10m views on YouTube.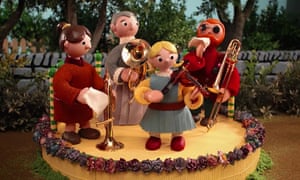 Read more: http://www.theguardian.com/music/2016/may/08/radiohead-release-new-album-a-moon-shaped-pool