A prequel to the blockbuster nature documentary series will feature (ocean) Bloom, an orchestral reworking of Radioheads song Bloom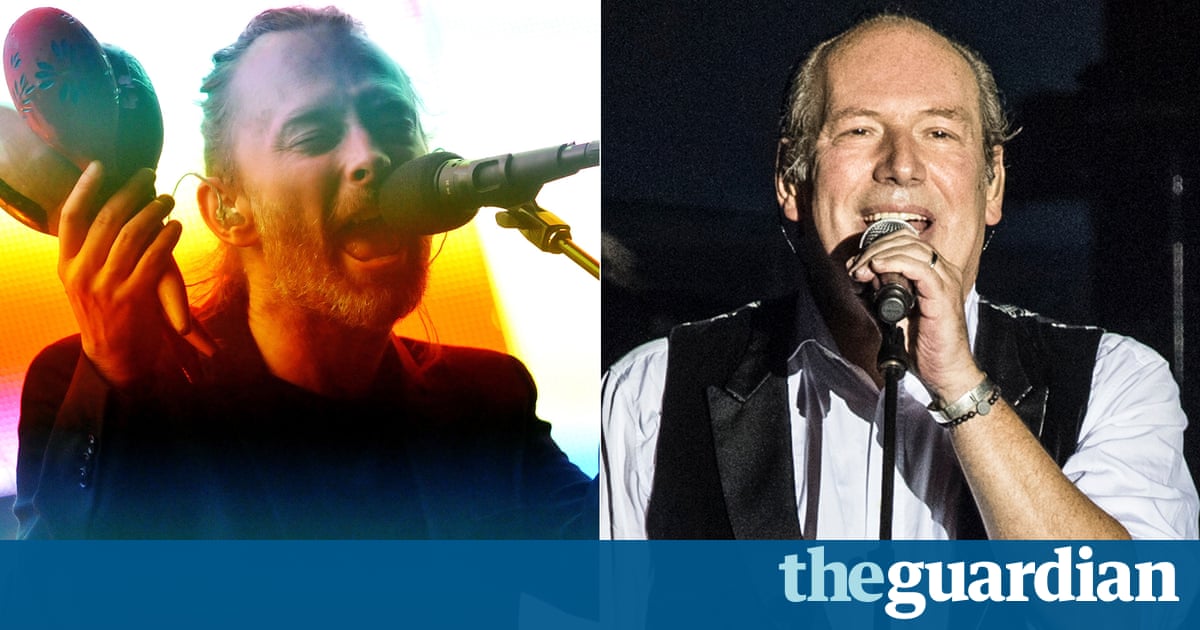 Radiohead have teamed with Hans Zimmer, the Oscar-winning composer for The Dark Knight, The Lion King and Gladiator, on a new piece of music called ocean (Bloom) that will appear on a prequel to the BBCs flagship nature documentary series Blue Planet II.
The track is an orchestral reworking of Bloom, Radioheads song from their 2011 album The King of Limbs, with Thom Yorke rerecording his vocals for the new version. Bloom was inspired by the original Blue Planet series, so its great to be able to come full circle with the song and reimagine it for this incredible landmarks sequel, Yorke said.
The popular natural history series will again be narrated by Sir David Attenborough, and will be scored by Zimmer.
Zimmer, who also created the music for Planet Earth II, will also compose the theme and score for the new BBC series alongside Jacob Shea and Dave Fleming, his co-composers in music production company Bleeding Fingers.
[Zimmer] is a prodigious composer who effortlessly straddles several musical genres so it was liberating for us all to work with such a talent and see how he wove the sound of the series and Bloom together, Yorke added.
Zimmer said: Bloom appears to have been written ahead of its time as it beautifully reflects the jaw-dropping lifeforms and seascapes viewers are introduced to in Blue Planet II.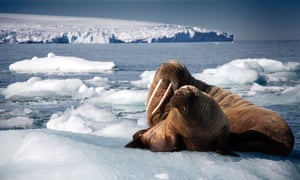 Read more: https://www.theguardian.com/music/2017/sep/14/radiohead-hans-zimmer-blue-planet-2-soundtrack-bloom