Three women from North Carolina discuss how the Trump administration is affecting their lives, and how collective resistance will move America forward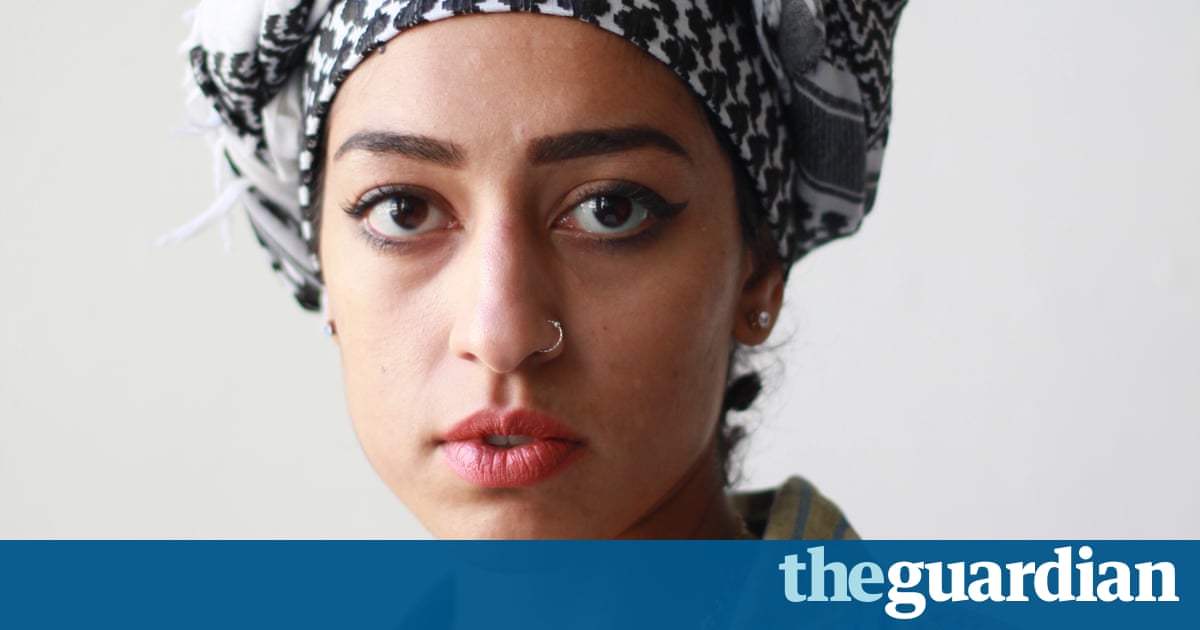 Its been especially challenging to be a Muslim this past week. While Americans of all creeds and faiths were rallying across the country opposing Trumps immigration ban on travelers and immigrants from seven Muslim-majority countries, news broke about a mosque shooting in Quebec.
Some of the six worshippers who were killed had moved to Canada from places like Algeria and west Africa for a better life. Although recent events might hint at dark times ahead for millions of American Muslims, the reality is that racism and Islamophobia are nothing new. According to the Center for the Study of Hate and Extremism, the rate of hate crimes against Muslims in the United States rose to 38 per month from 12.6 after the mass shooting in San Bernardino, California.
As part of my ongoing photography project, Just Me and Allah: A Queer Muslim Photo Project, I am asking my subjects to share how Islam shapes their lives in the hope of exploring what it means to be Muslim at this time in history. So this week, I asked three queer Muslim women from Durham, North Carolina to discuss how the new administration is affecting their lives, and how collective resistance is what will move America forward.
Saba (above): I love that I am born and raised in the south
I think right now, like many folks in America, I am balancing a lot of different feelings. There is fear for what this administration is going to do, and how that will impact me and the people I love.
Our safety, our survival, is routinely threatened in the name of some hypothetical greater safety that does not include us. What they are trying to keep safe is white supremacy, what they are trying to protect is their own power.
Im scared about hate crimes, about healthcare, about same-sex marriage and reproductive rights being negatively impacted, about voter suppression, Muslim registries, and deportations. It is a really sobering time, seeing how power is operating in this country and how important it is that we get organized so we can take that power.
Right now, there are protests in Durham daily. Im seeing more and more brand-new folks showing up to protests than ever before. We are coming together to hear directly from those impacted by these racist policies, to speak out in solidarity with them. Folks are calling their representatives and encouraging others to do the same.
Ive been in North Carolina my entire life. There are a lot of challenges and fears, to be sure, but I love that I am born and raised in the south. As Ive gotten older, I feel more deeply that this is my state, and that makes me dedicated to stay here and make it better.
Sufia: I am fueled by how we are already coming together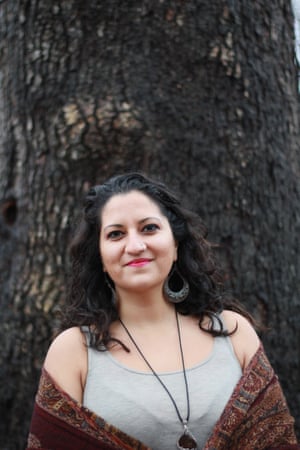 Read more: https://www.theguardian.com/world/2017/feb/03/queer-muslim-women-south-trump-administration