Song Straight Outta Vagina inspired by the idea that female sexuality is bigger than any populist megalomaniac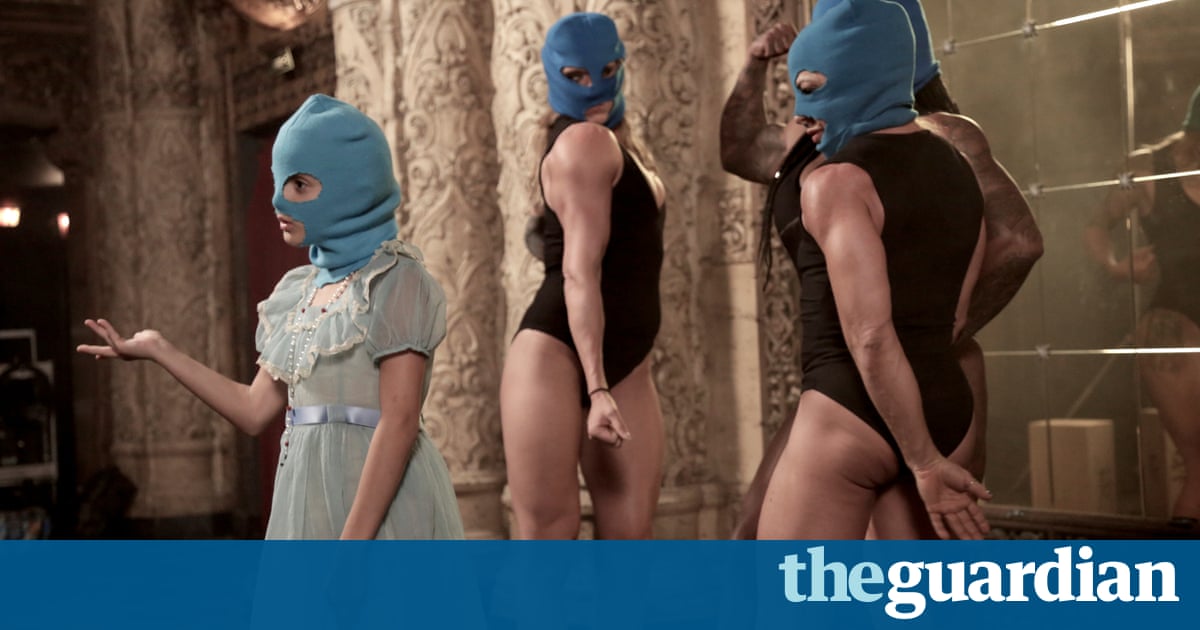 Pussy Riot have released a song celebrating the vagina, in an unashamed feminist riposte to Donald Trump and his boast that when he meets beautiful women he grabs them by the pussy.
The Russian punk bands latest video Straight Outta Vagina, released on Tuesday, features Pussy Riots Nadya Tolokonnikova wearing white clerical robes and trademark balaclava, plus a chorus line of men and women sitting in toilet cubicles and standing at urinals. There is also an inflatable duck.
In typically provocative style, the video includes the lyrics: If your vagina lands in prison, then the whole worlds going to listen. And: Dont play stupid, dont play dumb, vaginas where youre really from.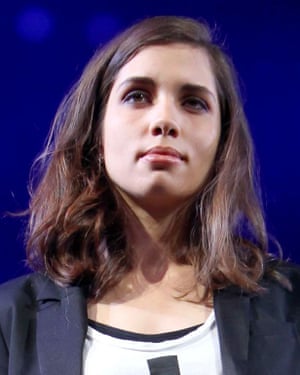 Read more: https://www.theguardian.com/world/2016/oct/25/pussy-riot-donald-trump-straight-outta-vagina