A slate of vivid movies is coming to cinemas for Christmas and many of them have women at the centre of their story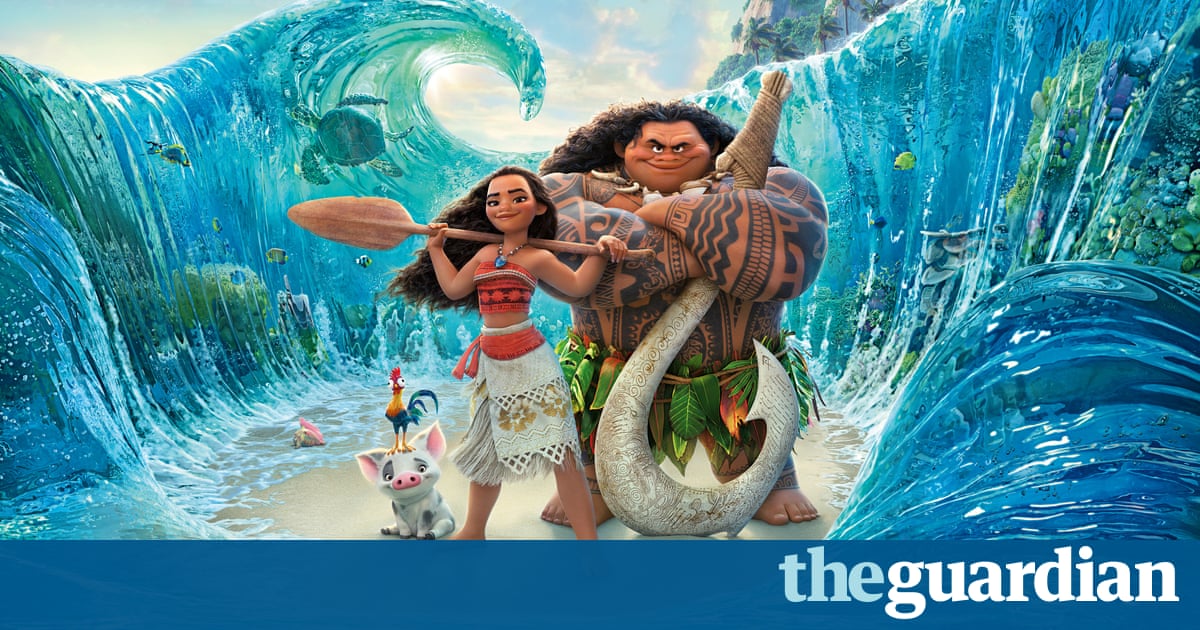 What do a Pacific Islander on an emotional quest, the wilful leader of a small rebel band and a young girl who dreams of learning to fly an eagle have in common? Theyre all set to dominate the box office this Christmas.
On the surface, Disney animation Moana, Star Wars spinoff Rogue One and documentary The Eagle Huntress are three very different films. What they share, however, is a sense of indomitable purpose and the ability to move audiences at a time when they are desperately in need of good cheer and its this that looks set to propel them to success.
Weve had a lot of girl guides, football teams and high school groups coming to watch the film and the reaction has been amazing, says Otto Bell, director of The Eagle Huntress, which follows a young Kazakh girl, Aisholpan, as she battles prejudice and bad weather to become the first female to enter the countrys annual Golden Eagle competition. We had one moment where we came out after Sundance and all these kids whod seen the film spontaneously started applauding, cheering and shouting her signature eagle-calling shout. It was incredible.
The intrepid and independent Moana in Disneys film, who has been described by many critics as an anti-princess, has received a similarly warm response. What I love about Moana is its focus on a young leader who discovers her inner power and learns to trust herself, says Anthony Breznican of Entertainment Weekly. Plus she shows the charming but pompous tough guy, Maui, that brawling isnt always the best solution to a problem. Brothers everywhere, big and little, should take note.
Meanwhile, the highly anticipated Rogue One, which opens this week, will see Felicity Joness Jyn Erso gather a ragtag band of rebels including Riz Ahmed, Forest Whitaker, Diego Luna and Donnie Yen to take on the might of the Empire a plotline that has taken on slightly more resonance in the light of recent political events.
So are we seeing the rise of a new kind of heroine? Bell says that what drew him to Aisholpan was her quiet determination, and its certainly the case that all three women are shown as go-getting leaders. I see Moanas story as a classic heros journey regardless of gender, says Osnat Shurer, producer of the Disney animation. We see her courage and emotional intelligence, her determination and compassion, and its a fascinating tale.
In recent years, Disney has made concerted efforts to move away from its image as the home of sparkling dresses, glass slippers, singing birds and princes swooping in to save the day. Brave was a story about the bonds between mothers and sisters, Frozen a tale of sisterly love and loyalty, and even though Rapunzel and Tiana the respective heroines of Tangled and The Princess and the Frog got their men, in neither case was it their main concern.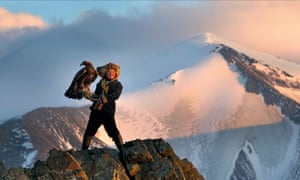 Read more: https://www.theguardian.com/film/2016/dec/11/moana-rogue-one-eagle-hunters-film-female-heroes