Prince Harry is honoring his mother by opening up about his own grief over her death.
The prince spoke with U.K.-based television outlet ITV about how he handled the tragedy and the impact it had on his mental health.
"I never really dealt with what had happened," Harry said. "It was a lot of buried emotion. For a huge part of my life I didn't really want to think about it."
The interview is part of a new documentary about his charity Sentebale, which he set up in memory of his mother. The organization, which he founded with Prince Seeiso of Lesotho, supports orphans and other vulnerable children in Africa, many of whom are affected by HIV or AIDS.
Harry said his involvement with the initiative, which was also a cause close to Diana's heart, helped him to eventually explore and process his grief.
"I now view life very differently from what it used to be," he said. "I used to bury my head in the sand, and let everything around you tear you to pieces."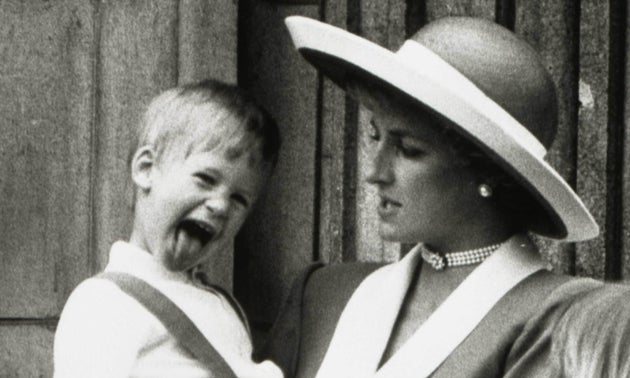 <
div class="content-list-component" text">
Harry isn't alone in how he managed his emotions. Many struggle with opening up about how they're feeling following a tragic event and research shows people often yearn for the lost person long after they're gone.
Of course, there isn't one perfect way to grieve everyone's process is different but experts say that talking about and acknowledging your sadness can help. And if it gets too overwhelming, it's never a bad idea to seek professional support.
Harry also opened up about his mother's passing at an event honoring athletes dealing with mental health challenges.
"You know, I really regret not ever talking about it," Harry said, adding that he only recently started focusing on his psychological well-being.
Props to the prince for sharing his own experiences as a way to help others. We'd wager that his mother would be proud.