The first Jamaican to have a top 20 hit in the UK, he defined the sound of ska in the 60s before going on to inspire the Two Tone movement of the late 70s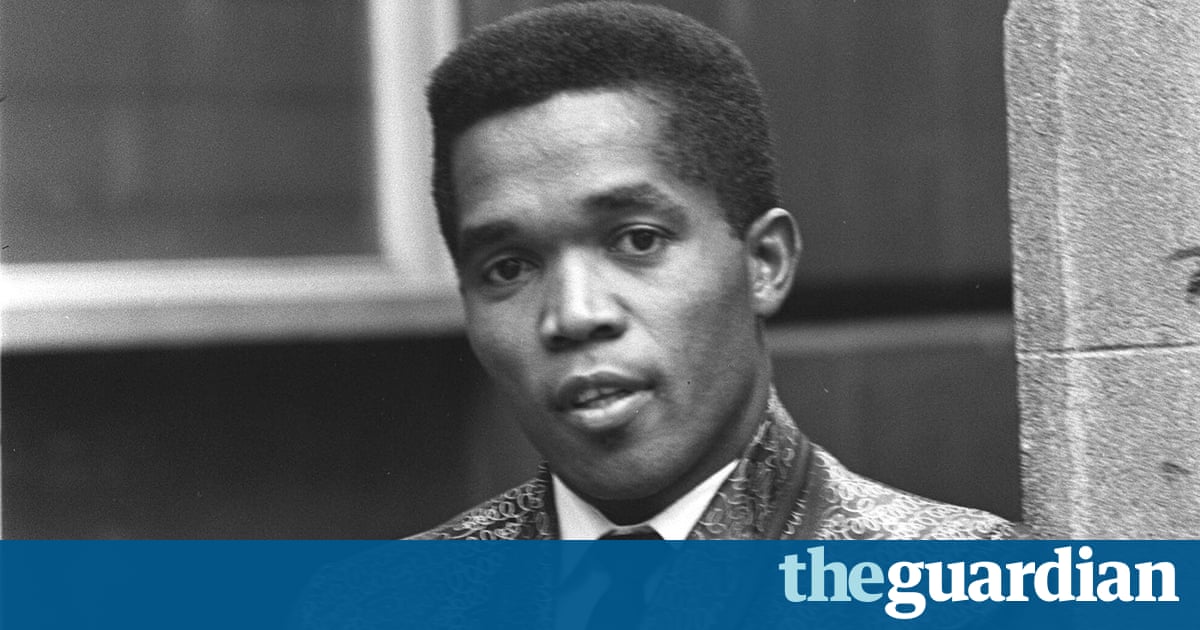 Ska legend Prince Buster, who created records such One Step Beyond and Madness, died on Thursday at the age of 78.
Its unclear who broke the news or how Buster died, but reggae and dancehall DJ David Rodigan said on Twitter he confirmed with the Jamaica Music Federation. Tributes to Buster have since poured in on social media.
The term legend can truly be applied to the name Prince Buster, Rodigan told the Guardian.
Buster was born in Orange Street, Jamaica in 1938 with the name Cecil Bustamente Campbell. He gained the nickname Prince for his boxing ability. In a 2013 interview he was trained by the middleweight champion of Jamaica, Sid Brown.
He began gaining fame in the music industry in the late 1950s, when he operated his own sound system named The Voice of the People, going on to produce the hit Oh Carolina. After a failed attempt to go to the US, he began recording prolifically in Jamaica and was influential in ska and its transition into rocksteady.
Prince Buster was at the vanguard of the new young ska sound of Jamaica in the early 60s; the sound was so energised and the beat so infectious that as young teenagers we were immediately hooked on Prince Busters music, Rodigan recalled.
Buster was the first Jamaican to have a top 20 hit in Britain with Al Capone in 1965; other exuberant signature tunes included One Step Beyond and Enjoy Yourself.
He met Muhammad Ali in 1965 and converted Islam, changing his name in Muhammed Yusef Ali.
As the sound of reggae evolved, Buster remained on the cutting edge of the genre, producing one of Jamaicas first ever dub albums, The Message, Rodigan noted.
Prince Buster is also widely credited as the foundation of skas revival in the late 70s and early 80s the so-called Two Tone movement. British band Madness named themselves after Busters song Madness and titled their first single The Prince in tribute. The Specials, another prominent Two Tone band, also covered Busters track Enjoy Yourself in 1980.
Busters wife Mola Ali told Jamaican newspaper The Gleaner that since Busters death, several musicians had come forward to offer their condolences. Others posted tributes on Twitter.

Read more: https://www.theguardian.com/music/2016/sep/08/prince-buster-dies-ska-jamaica-two-tone