Most of the world seems to agree a Donald Trump presidency is a disturbing possibility that would inflict unthinkable damage, Guardian reporters found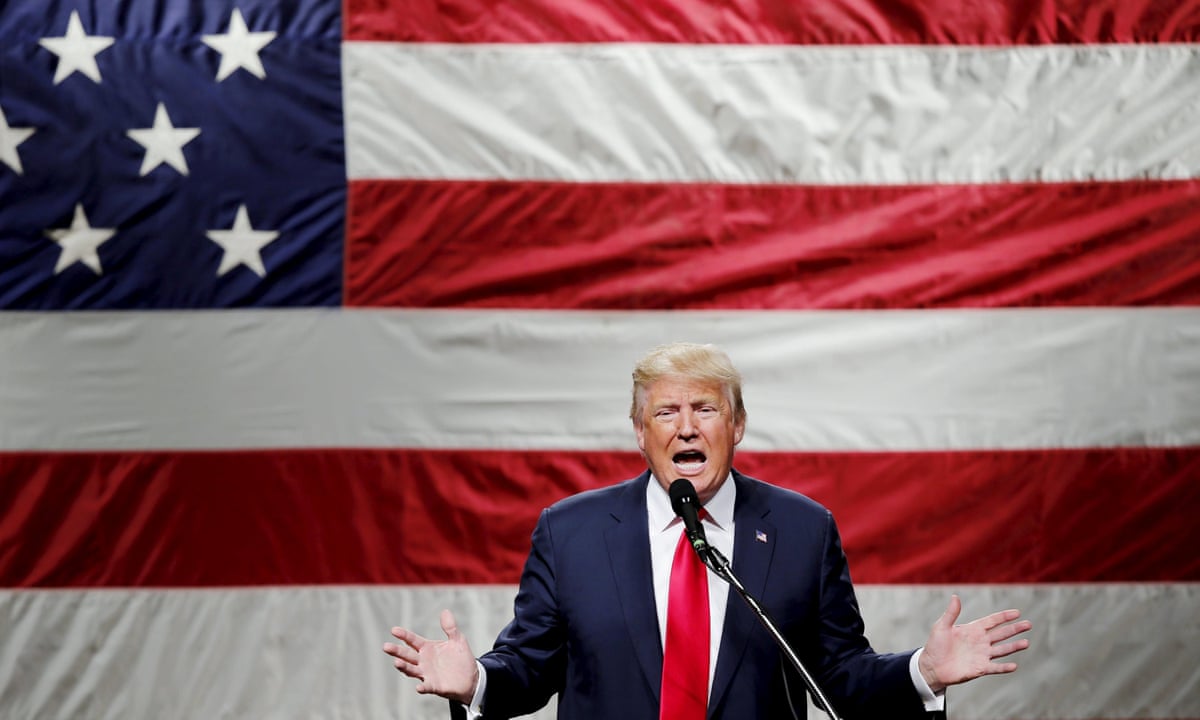 Dangerous, foolish, irrational, scary, terrifying, irresponsible, a clown, a disaster. These are just some of the words used to describe the prospect of a Donald Trump presidency by politicians, diplomats and analysts around the world.
As the businessman gave his first major policy address since becoming frontrunner for the Republican presidential nomination on Wednesday, Guardian correspondents in Washington and around the globe asked the international community whether it was prepared for the swaggering billionaire to occupy the White House.
Many said they still cannot believe the nation that elected its first black president just eight years ago will now rush to embrace a man who has offended Mexicans, Muslims and others. The possibility that Trump might actually win fills great swaths of the planet with dread with the apparent and notable exception of Vladimir Putins Russia with concerns over everything from trade to the nuclear trigger.
While Trump was delivering his speech in Washington, outlining a doctrine of naked self-interest that would shake the rust off Americas foreign policy, the heads of all the major UN agencies gathered in Vienna, Austria, for a strategy session with secretary general Ban Ki-moon, now in his last eight months in office.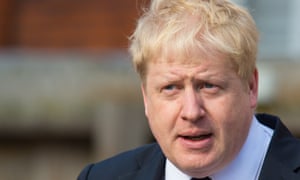 Read more: http://www.theguardian.com/us-news/2016/apr/28/donald-trump-president-world-leaders-foreign-relations