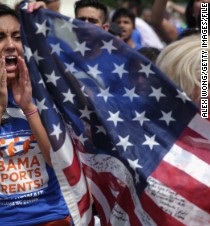 (CNN)"Yes, we can" has become "No, we can't." Disappointing many immigrant advocates, the White House has signaled that it will not be taking action to protect DREAMers.
<
ul class="cn" cn-list-hierarchical-xs cn–idx-4 cn-zoneadcontainer">
"We note that the clemency power could not give legal status to any undocumented individual," a White House official
told BuzzFeed
. "As we have repeatedly said for years, only Congress can create legal status for undocumented individuals."
<
div class="el__embedded" el__embedded–standard">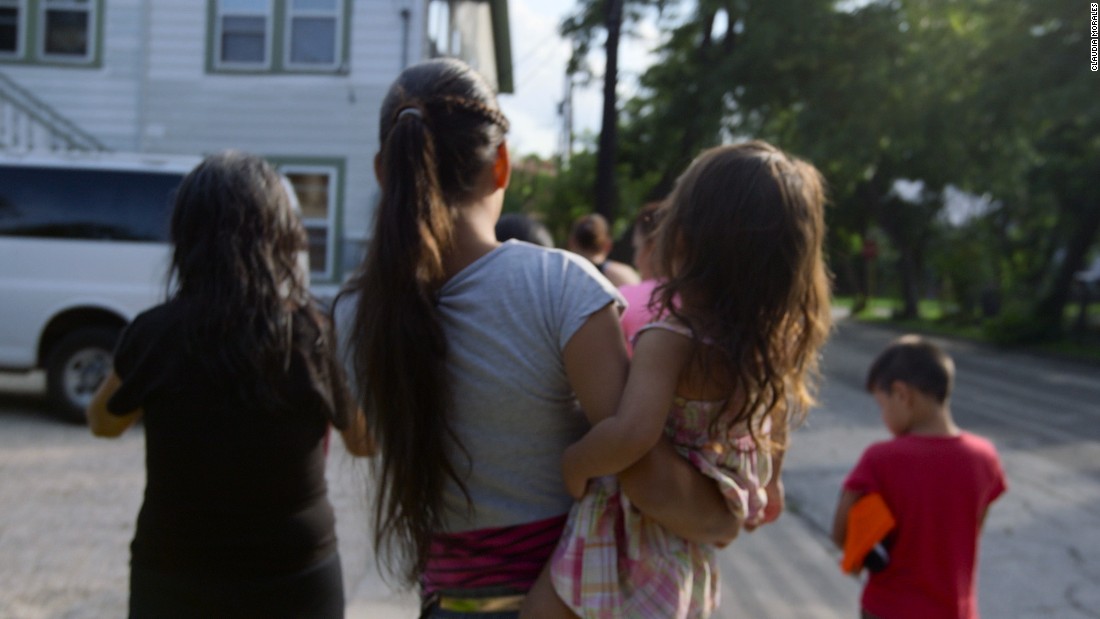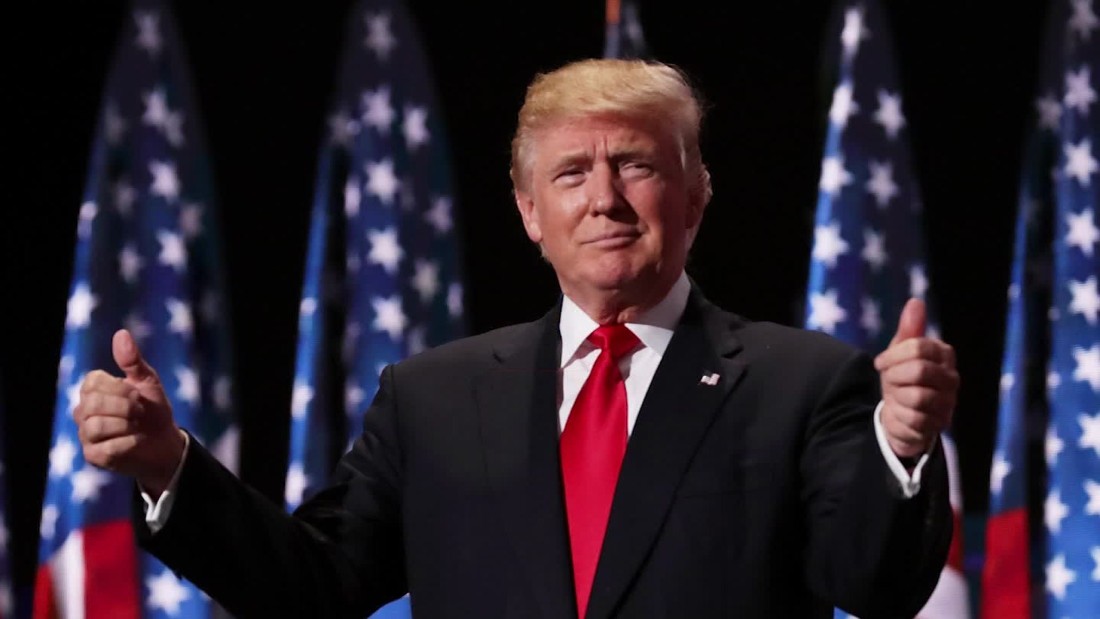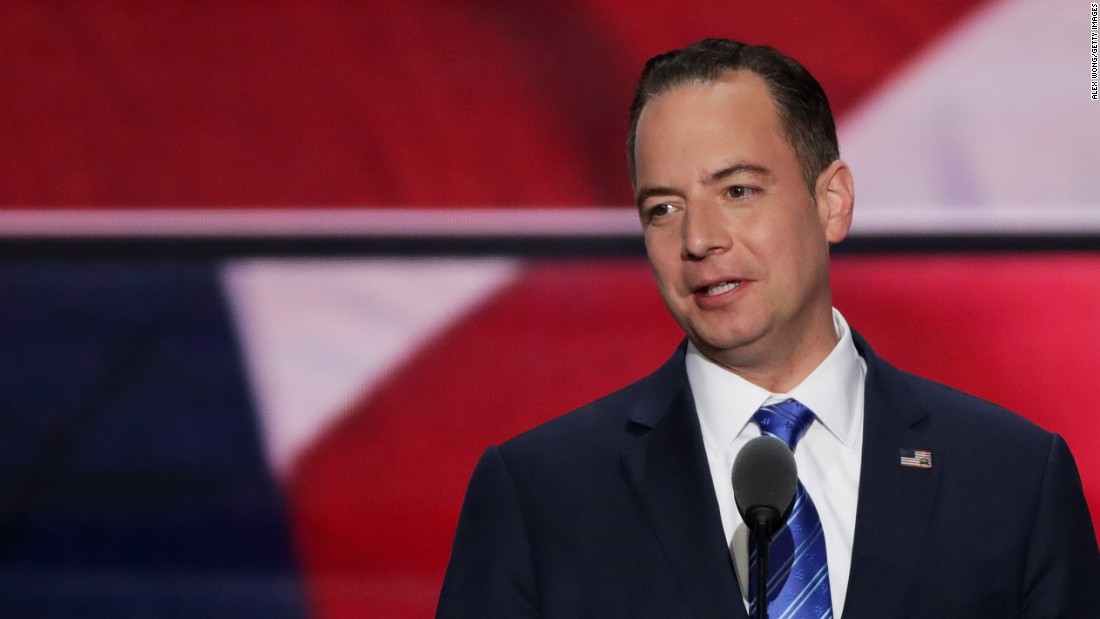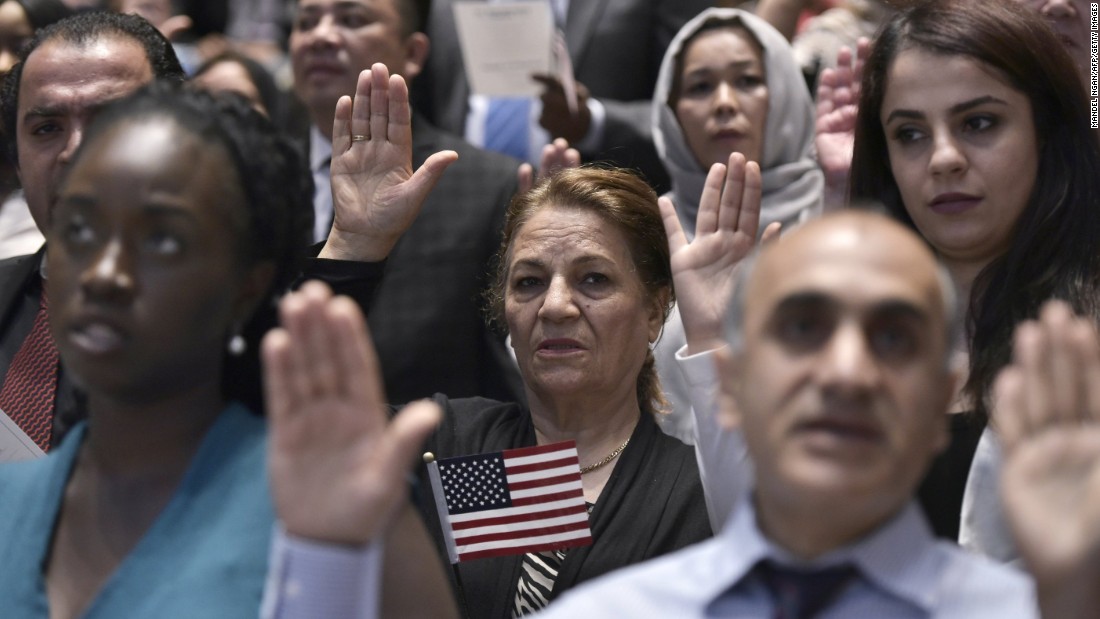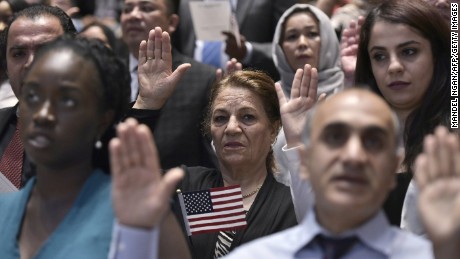 True, the White House has said the President will likely not be pardoning DREAMers. Yet Obama has reversed himself several times on immigration. In 2011,
he said he could not suspend
deportations through executive order, and then in 2012 announced the Deferred Action program. In 2013,
Obama said
he could not broaden that plan, and then in
2014 rolled out
its proposed expansion, which ultimately failed due to legal challenges by Republican governors.
Pardoning the DREAMers will simply allow them to live without fear of removal, and to potentially adjust their status in the future. It would also balance Obama's record as having
deported more people
than any other president.
History does not give much credit to intentions. If Obama wants to be remembered as a friend to immigrants, he must pardon the DREAMers.