The term snowflake has been thrown around with abandon in the wake of Brexit and the US election, usually to express generic disdain for young people. How can we neutralise its power and is it a bad metaphor anyway?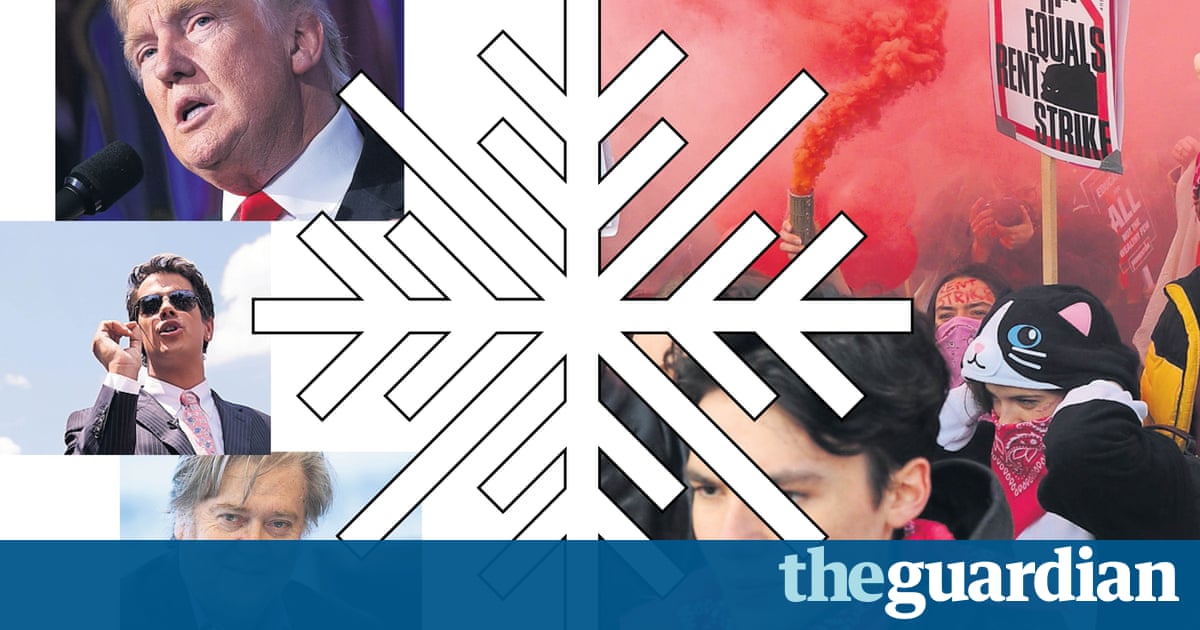 Between the immediate aftermath of Brexit and the US presidential election, one insult began to seem inescapable, mostly lobbed from the right to the left: snowflake. Independent MEP Janice Atkinson, who was expelled from Ukip over allegations of expenses fraud, wrote a piece for the Huffington Post decrying the wet, teary and quite frankly ludicrous outpouring of grief emails she had received post-referendum as snowflake nonsense. The far-right news site Breitbart, whose executive chairman Stephen Bannon is now Donald Trumps chief strategist, threw it around with abandon, using it as a scattershot insult against journalists, celebrities and millennials who objected to Trumps inflammatory rhetoric; its UK site used it last week to criticise a proposed class liberation officer at an Oxford college who would provide more support for working-class students.
On an episode of his long-running podcast in August, Bret Easton Ellis discussed the criticism of a lascivious LA Weekly story about the pop star Sky Ferreira with a furious riposte to what he calls little snowflake justice warriors: Oh, little snowflakes, when did you all become grandmothers and society matrons, clutching your pearls in horror at someone who has an opinion about something, a way of expressing themselves thats not the mirror image of yours, you snivelling little weak-ass narcissists?
Read more: https://www.theguardian.com/science/2016/nov/28/snowflake-insult-disdain-young-people