Los Angeles police obtained a warrant to search the singers home and retrieved a bag he threw out the window containing drugs and a firearm, TMZ reports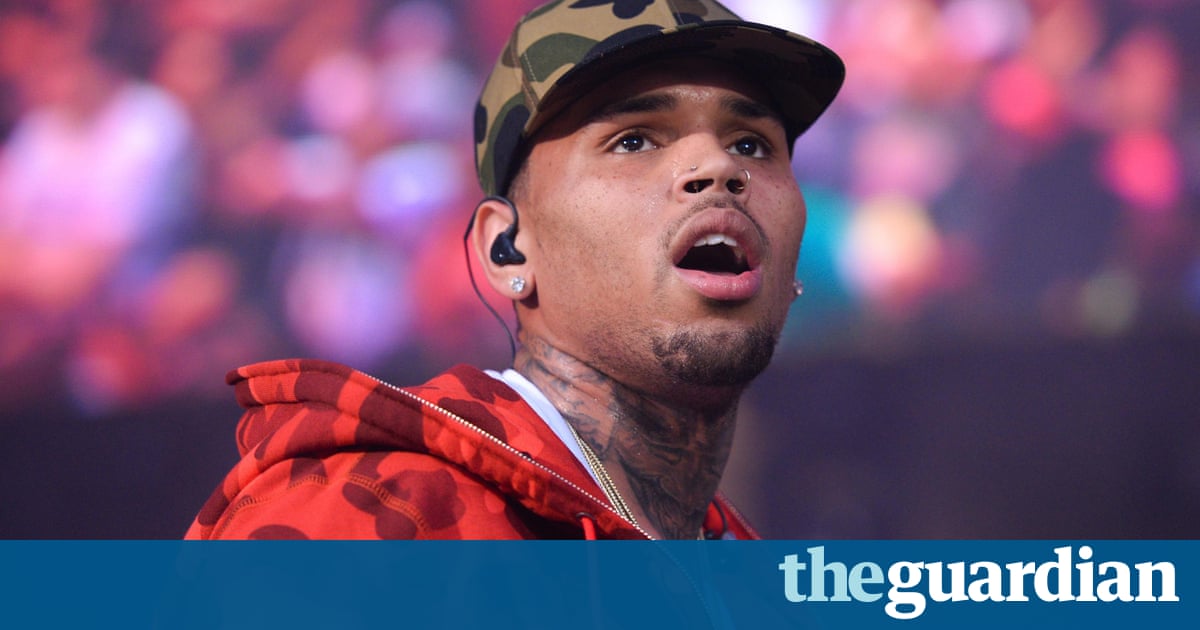 The Los Angeles police department have served a warrant at singer Chris Browns Los Angeles home after a woman called police for assistance.
The robbery and homicide division is handling the incident, officials said. Theres still officers at the scene, as of now its still ongoing, a spokesperson told the Guardian.
A warrant was served on the property just before 1pm on Tuesday, nearly nine hours after the 911 call was made, the LAPD confirmed. Brown was not under arrest, officials said.
Brown has been posting online videos declaring his innocence. In one Instagram video Brown, waving a cigarette and looking at the camera, says if and when police get the search warrant, they will find nothing at the home. He dismissed TV reports that he was barricaded inside.
According to the celebrity news site TMZ, police have retrieved a duffel bag Brown threw out of the window of his home containing drugs and at least one firearm.
Officials say detectives hope to talk to Brown, the woman and any witnesses.

Lt Chris Ramirez of the LAPD told reporters that the call came early on Tuesday from outside the residence in the Tarzana neighborhood. Ramirez did not say what assistance the woman needed.
Calls to representatives for Brown were not immediately returned.
The Grammy-winning singer has had multiple run-ins with law enforcement. He spent six years on probation after pleading guilty to attacking his girlfriend at the time, Rihanna, in 2009.
Warning: this video contains strong language:
Read more: https://www.theguardian.com/music/2016/aug/30/chris-brown-police-los-angeles-home-woman-911-call-instagram