Game of Thrones composer Ramin Djawadi says his saloon-bar versions of Radiohead and Rolling Stones songs remind viewers of HBOs sci-fi drama that things are not what they seem …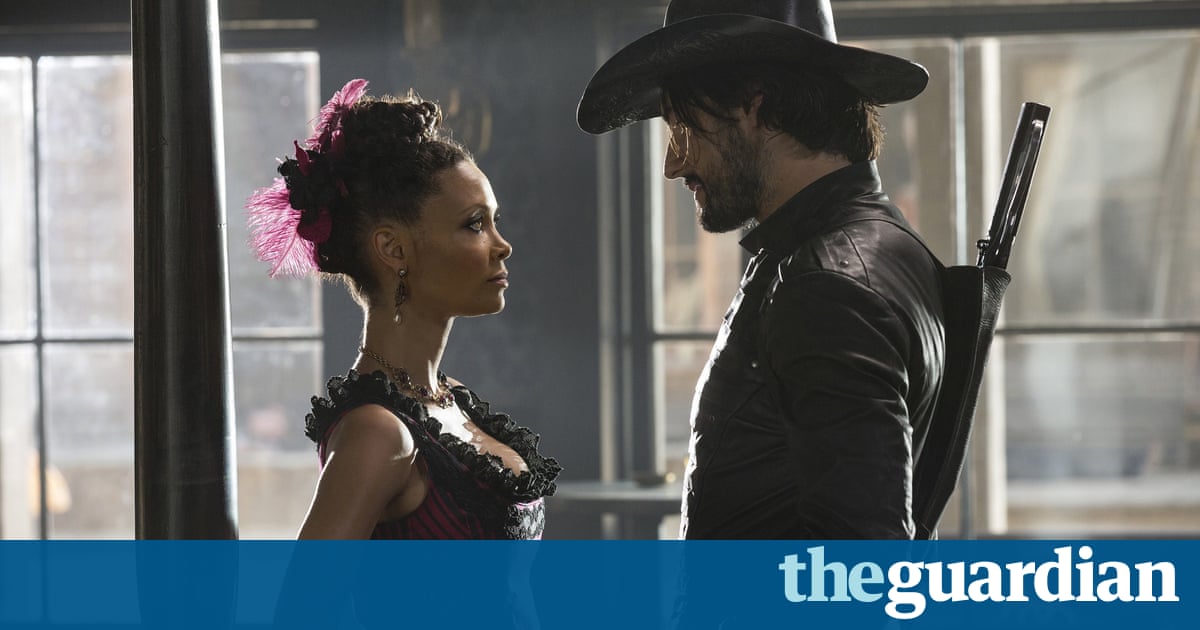 Unless youve spent the past three weeks living in the actual wild west, you will have heard of if not already become addicted to Westworld, HBOs sci-fi mystery about a theme park populated by sentient robot cowboys. One of the most talked-about elements of the show is its soundtrack, which features old-timey western renditions of rock hits. So far, weve been treated to Radiohead and Soundgarden performed on a saloon-bar player piano, and an orchestral version of the Rolling Stones Paint It Black, which provided the dramatic soundtrack to a climactic, and gory, gun battle in the shows opening episode.
The man responsible for ageing these contemporary classics is Ramin Djawadi, a German-Iranian composer whose credits include Iron Man and Game of Thrones. I wish it was my idea, but I have to give credit to Jonathan Nolan, my showrunner, Djawadi explains. He came up with the idea of planting these contemporary songs within the show. The audience has responded very well to it; everyones talking about it.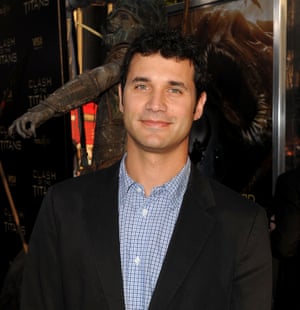 Read more: https://www.theguardian.com/tv-and-radio/shortcuts/2016/oct/23/ramin-djawadi-westworld-old-timey-rock-song-piano-covers