Users lose access to mail, photos, documents and anything else linked to their Google identity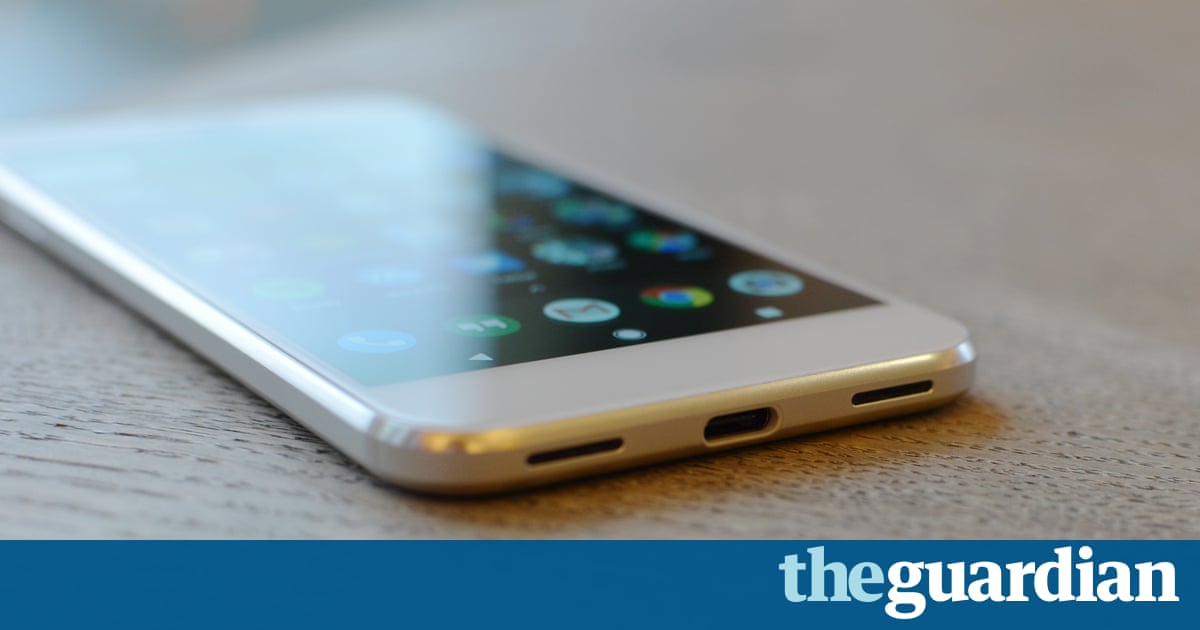 Google has suspended the accounts of hundreds of people who took advantage of a loophole in US sales tax to make a small profit on Pixel phones.
The Google customers had all bought the phones from the companys Project Fi mobile carrier, and had them shipped directly to a reseller in New Hampshire, a US state with no sales tax. In return, the reseller split the profit with the customers.
Such an arrangement is against Googles terms of service, which state that customers may only purchase Devices for your personal use [and] may not commercially resell any Device.
But, according to US money-saving site Dans Deals, which spotted the bans after a number of forum members complained, the New Hampshire dealer has been exploiting the loophole for years with previous Google phones, and not had any issues.
Google users who did buy the Pixel phones havent only had their access to Googles store rescinded. Instead, their entire accounts have been suspended, losing them access to their mail, photos, documents, and anything else linked to their Google identity. One user reported that an account that hadnt been used to purchase a Pixel was suspended, apparently because it was listed as a back-up address for an account that had.
Im not defending those who violated the terms of the sale, but I do think it is heavy handed for Google to block access to all of their services for doing so, wrote Daniel Eleff, the owner of the site. Was violating Googles phone resale policy really worthy of an effective digital death penalty?
Users have lost photos saved in Google Photos, while others have been further locked out of other accounts that have the password reset functionality linked to Gmail. Its the 21st century version of losing priceless mementos in a house fire, Eleff writes.
Speaking to the Guardian, Eleff said: I cant defend violating Googles terms. But Google has become such a large part of our daily lives that I think they do owe their customers a much higher standard of responsibility.
I think Google should have banned them from future purchases, but taking away all Google services seems very draconian to me, Eleff added. Not allowing access to past data is even worse.
The Guardian has asked Google for an explanation of the bans, and whether it considers the moves heavy handed.
Suspending accounts for terms of service violations is a common punishment for many digital businesses, but in the age of massive conglomeration, its increasingly leading to onerous punishment for only minor infractions.
In March, for instance, Amazon was revealed to be <a href="https://www.theguardian.com/money/2016/mar/18/banned-by-amazon-returning-faulty-goods-blocked-credit-balance" data-link-name="in" body link" class="u-underline">banning users from the site if they returned too many faulty goods. It is within the sites legal rights to choose who to serve, and the bans were intended to crack down on those who abused the companys no-questions-asked returns policies.
But given the scale of Amazon, such bans are far more punishing than simply being unable to return to a brick-and-mortar retail establishment. Users lose any credit balance on the site and the use of any remaining months on their annual Amazon Prime membership.
They also lose access to the companys digital services: any Kindles they own are unable to be loaded with new books, or replaced within the warranty period, while Amazons streaming services including Prime TV and Music Unlimited are also inaccessible with a banned account, rendering devices such as the Echo and Fire TV little more than expensive paperweights.
Read more: https://www.theguardian.com/technology/2016/nov/17/google-suspends-customer-accounts-for-reselling-pixel-phones