His tweets questioning Lady Gagas PTSD reveal an ignorance of this complex condition which we must challenge at every opportunity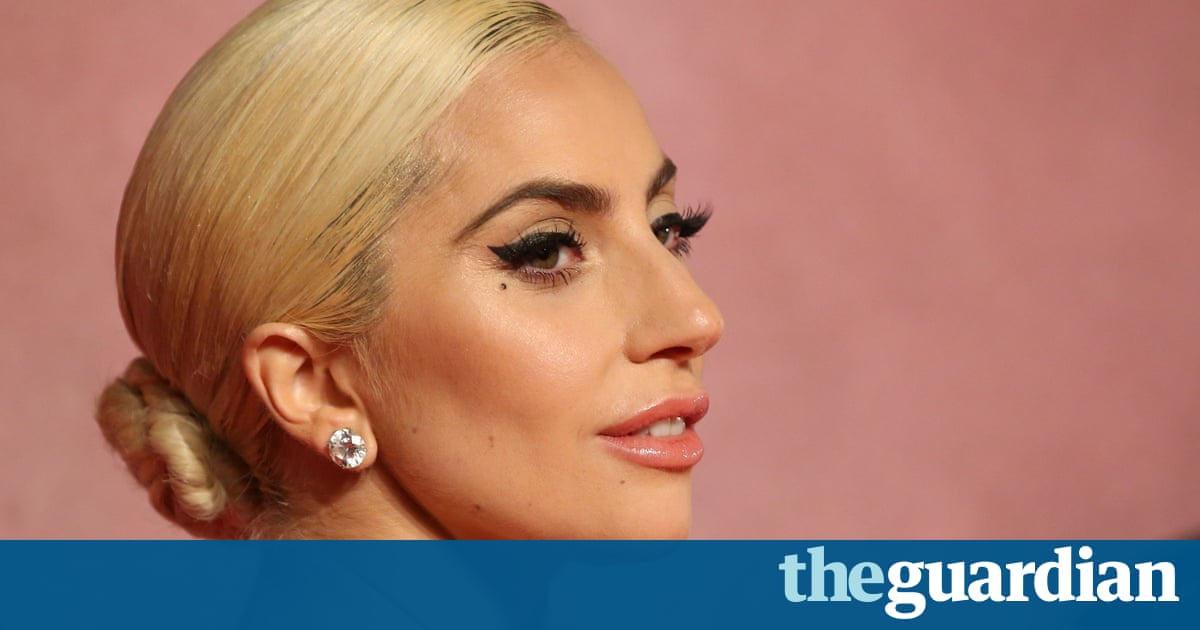 Lady Gaga has told how she was raped at the age of 19 by a man 20 years her senior. I suffer from PTSD, she said in a Today show interview on the US network NBC. Ive never told anyone that before. On Saturday, on Twitter, Piers Morgan tweeted a CNN piece headlined Lady Gaga: I have PTSD with his response: No, soldiers returning from battlefields do. Enough of this vain-glorious nonsense. He followed this with another tweet to his 5.3 million followers I come from a big military family. It angers me when celebrities start claiming PTSD about everything to promote themselves before casting doubt on the experiences of sexual assault described by both Lady Gaga and Madonna. The two performers have both made ALLEGATIONS of rape many years after the event, he wrote. No police complaint, no charges, no court case.
These comments and their trickle-down effect are dangerous for many reasons, and they need to be addressed not just with dissenting voices, but with facts. Because on the subject of PTSD post-traumatic stress disorder Morgan seems to be bafflingly ignorant.
This is a complex condition, as Lady Gaga has pointed out. (She has agreed to an interview with Morgan to discuss the issue, but has <a href="https://twitter.com/ladygaga/status/808695638917410817″ data-link-name="in" body link" class="u-underline">suggested she will pull out and speak to someone else, if he continues to publicly shame her.)
Read more: https://www.theguardian.com/commentisfree/2016/dec/15/piers-morgan-ptsd-lady-gaga-post-traumatic-stress-disorder-soldiers