He chased parades, ambushed hairdressers and refused to leave Ground Zero. Over PG Tips and ricotta at his Tuscan barn, Joel Meyerowitz relives his most stunning shots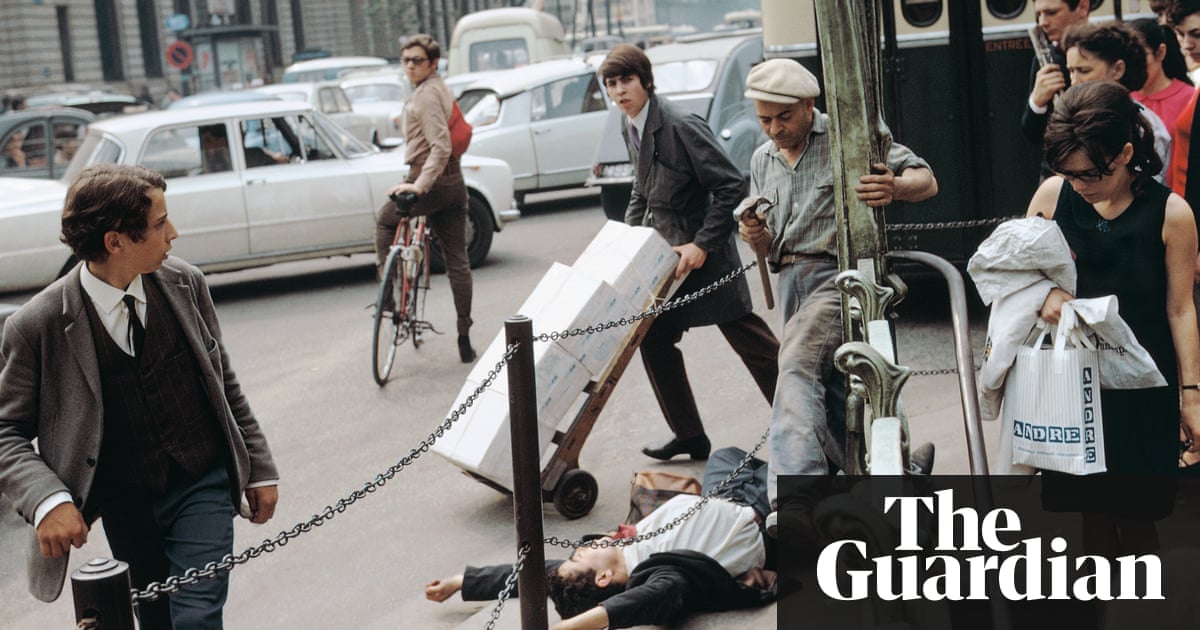 One day 55 years ago, Joel Meyerowitz was roaming the streets of his native New York with a 35mm camera when he glimpsed something through an arcade window that stopped him in his tracks. A young woman was standing with her back to him, tenderly grooming her boyfriends pompadour with a comb, just as Meyerowitz imagined she had curled the hair of dolls when she was a girl.
As we sit in front of the log fire in his converted barn in Tuscany in the February dusk, Meyerowitz remembers what happened next. I snuck up as close as I could and tried to capture the intimacy of that moment. I was very shy and it took all my courage if the plate glass hadnt been there, maybe I wouldnt have dared get so close. In the resulting print, the boy glances from the shadows into the camera with furrowed brow, a moment of pure vulnerability that a split second later might have curdled into rage at Meyerowitzs intrusion. And, just possibly, the photographer might have got his ass kicked.