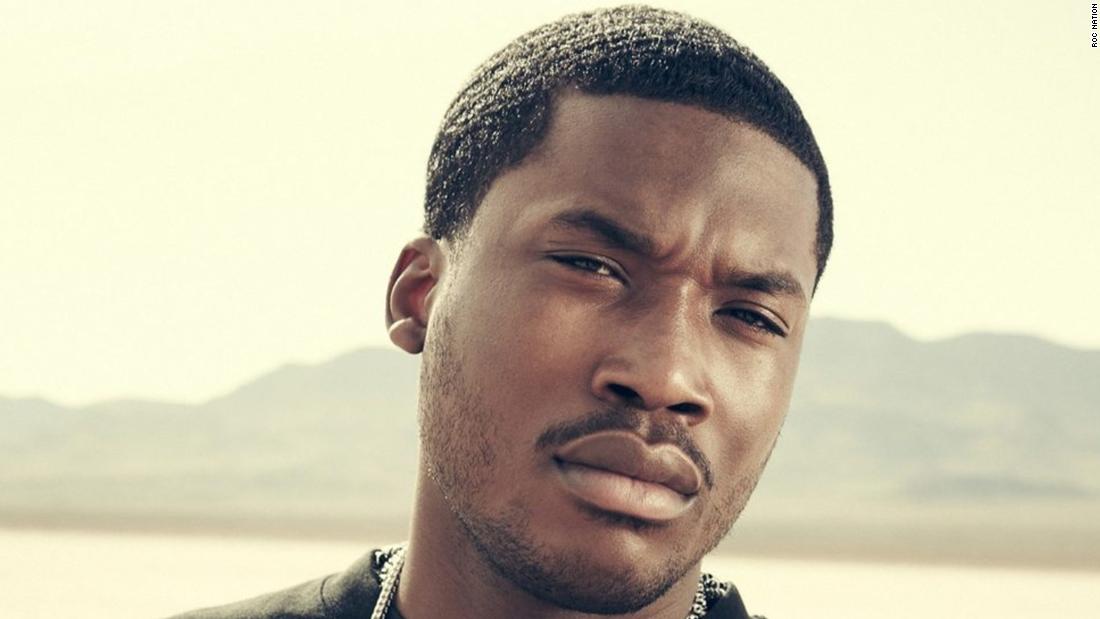 (CNN)Meek Mill might not be able to attend this year's Super Bowl, but the imprisoned rapper was with his home team in spirit on Sunday when the Philadelphia Eagles took the field to his 2012 song "Dreams and Nightmares" the ultimate underdog anthem.
"Hold What A Min, Y'all thought I was finish! #FreeMeek, Congrats @Eagles and the whole city of Philadelphia on their 1st one in franchise history," NBA star LeBron James tweeted, quoting the song. "I know the feeling first hand. S/O my dog @LG_Blount(BacktoBack chips)."
Mill was sentenced to two to four years in prison in September by Philadelphia Judge Genece E. Brinkley, who cited a failed drug test and the rapper's noncompliance with a court order restricting his travel.
<
ul class="cn" cn-list-hierarchical-xs cn–idx-9 cn-zoneadcontainer" data-layout="list-hierarchical-xs">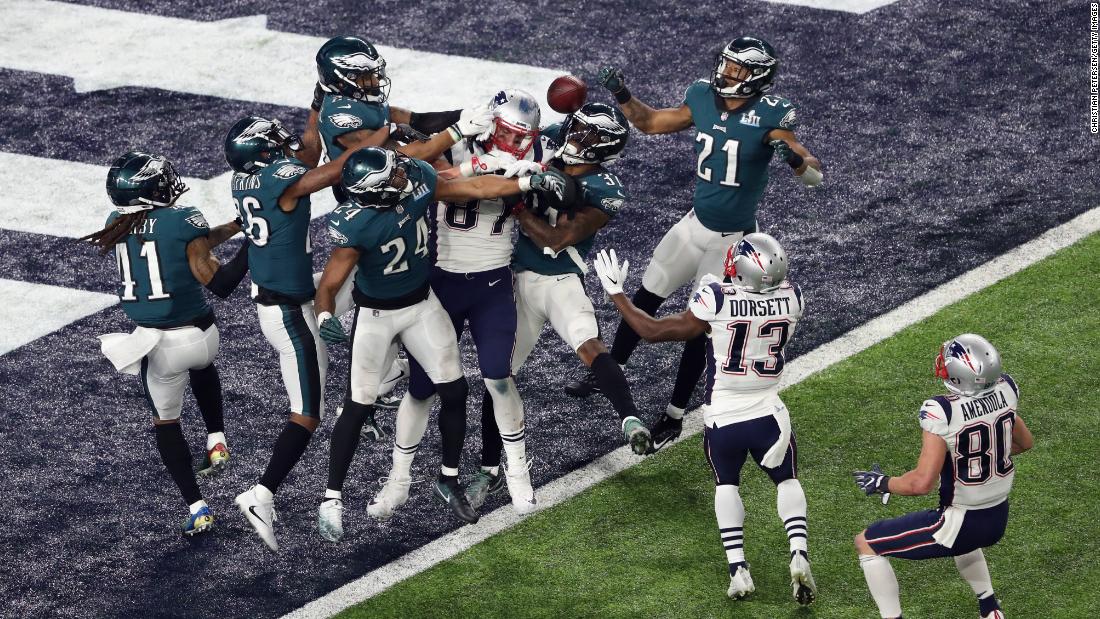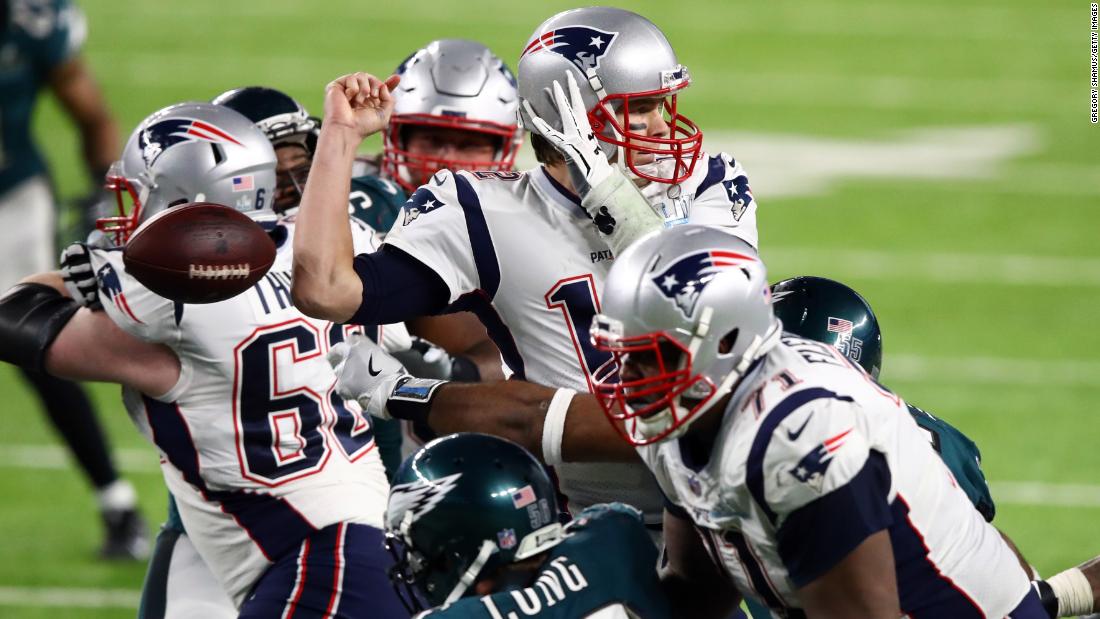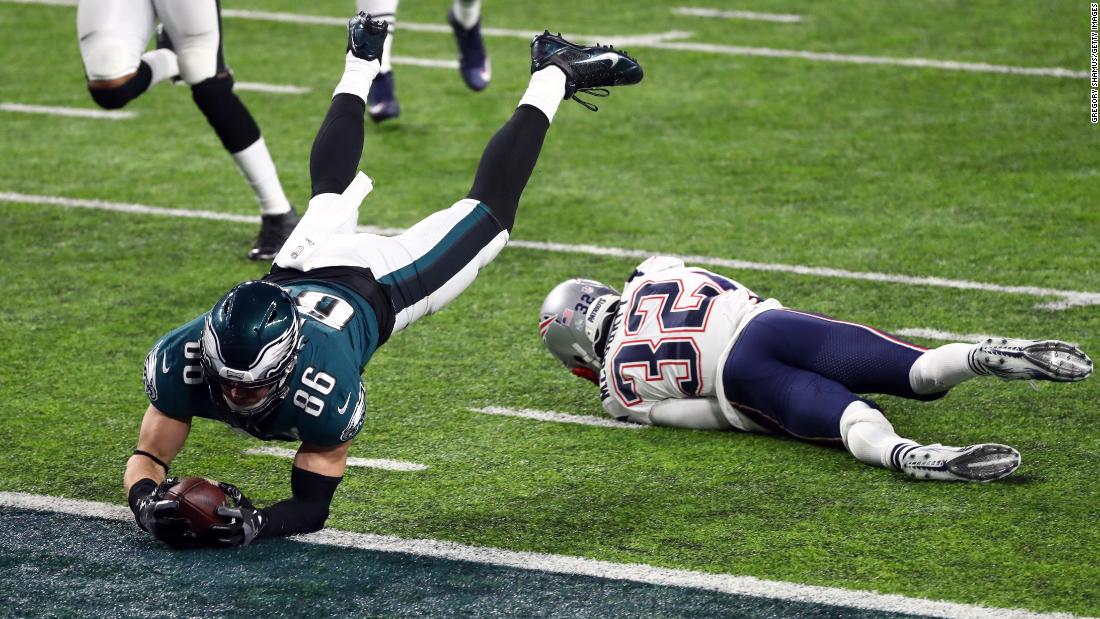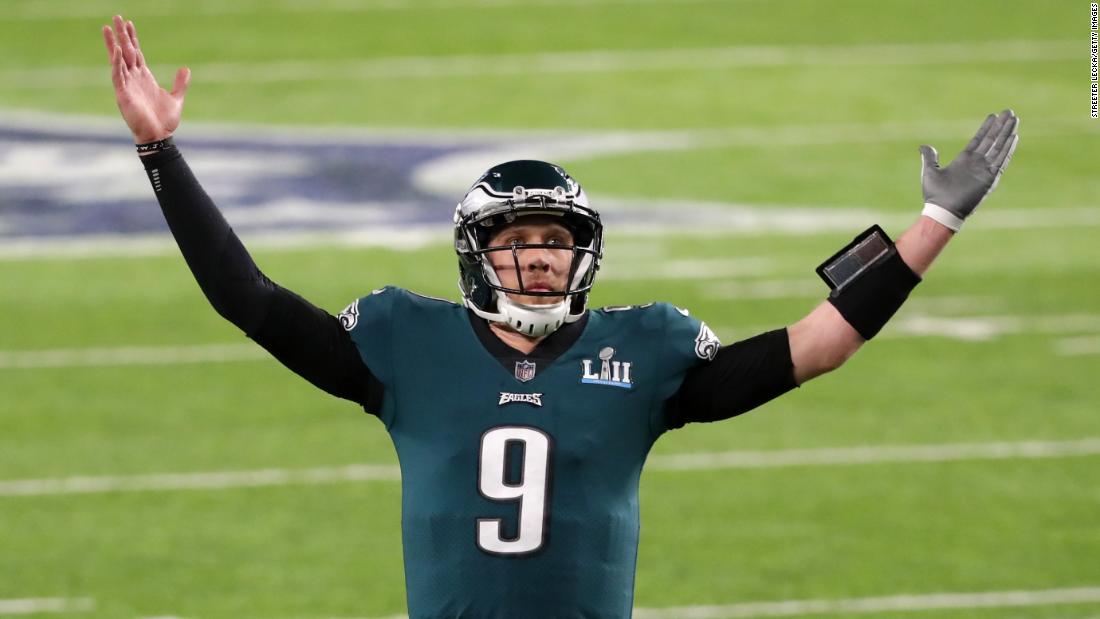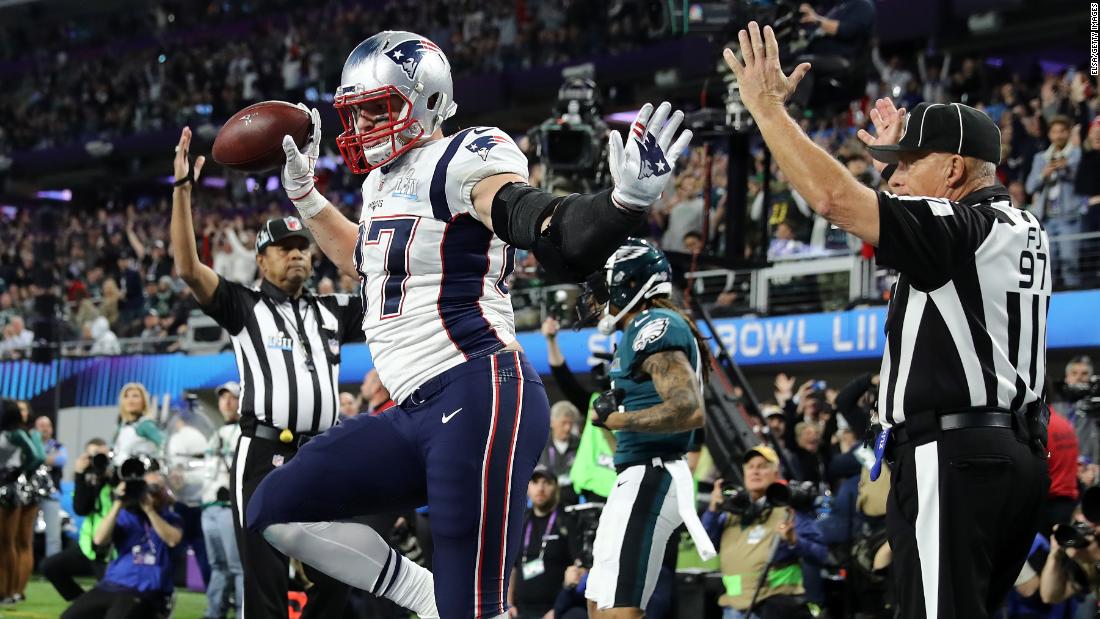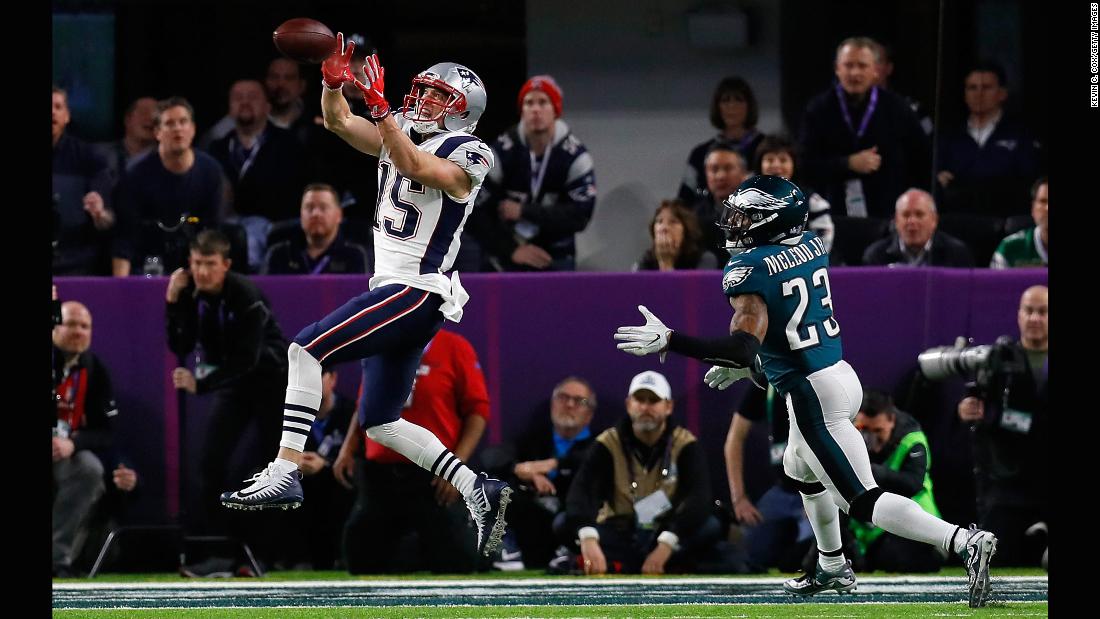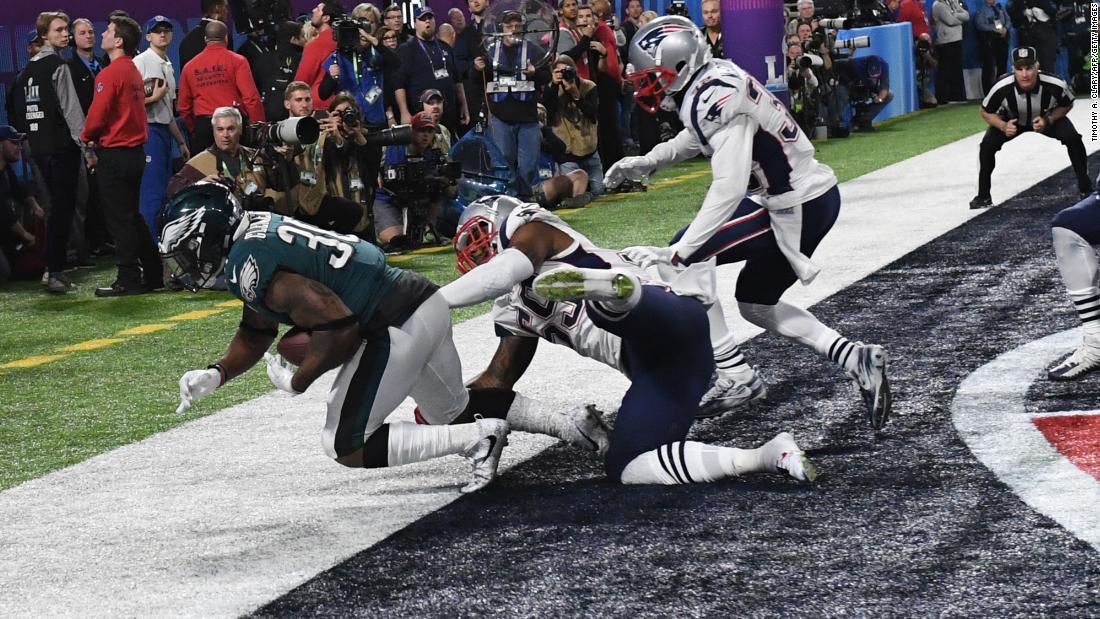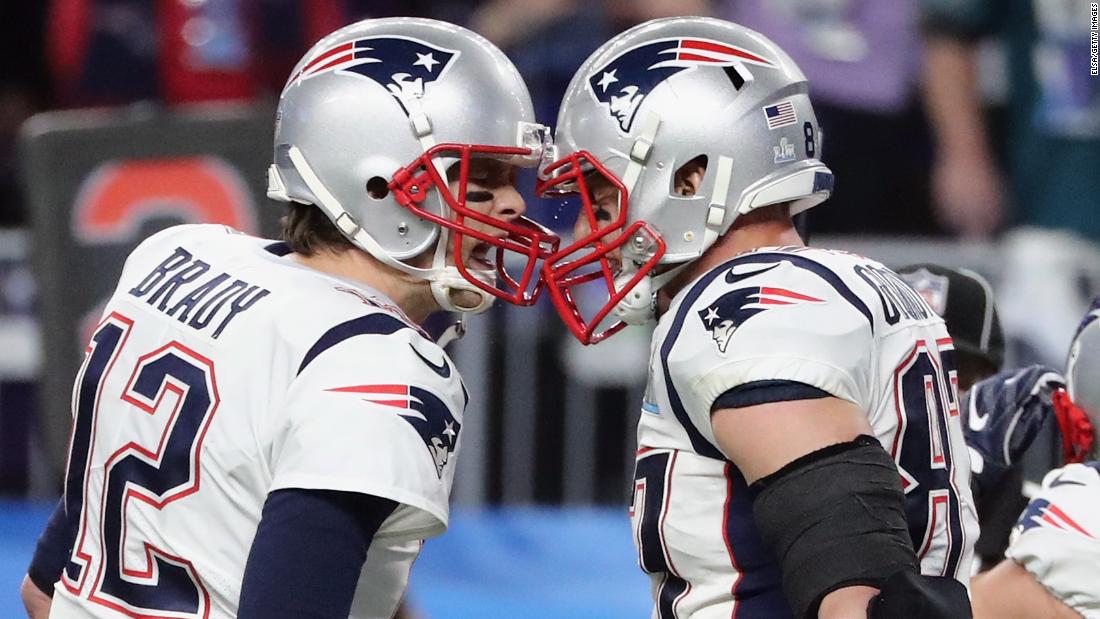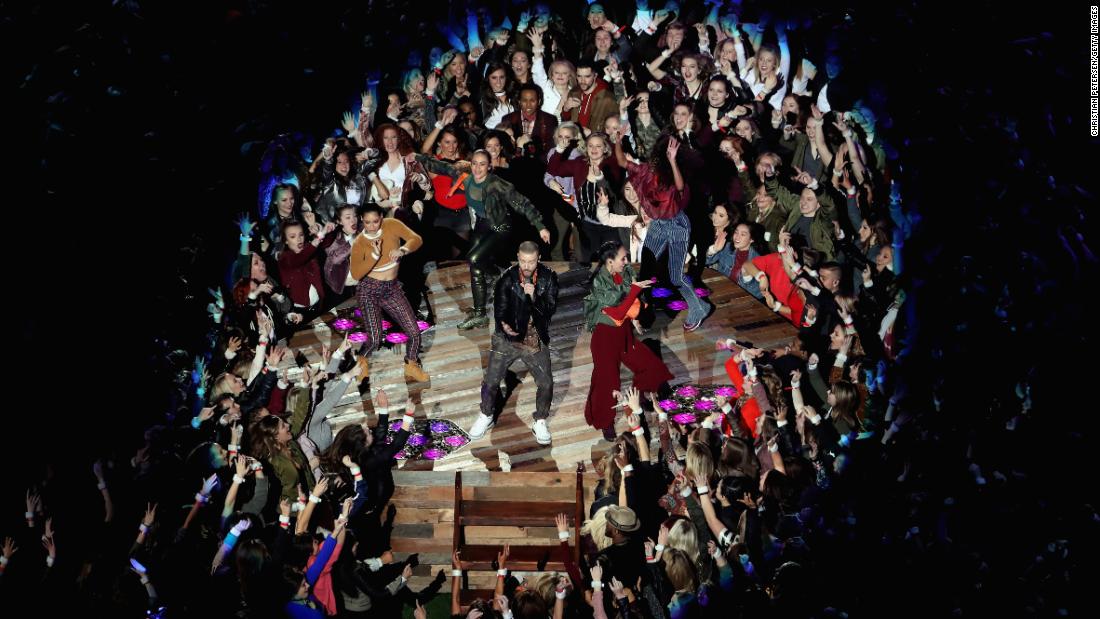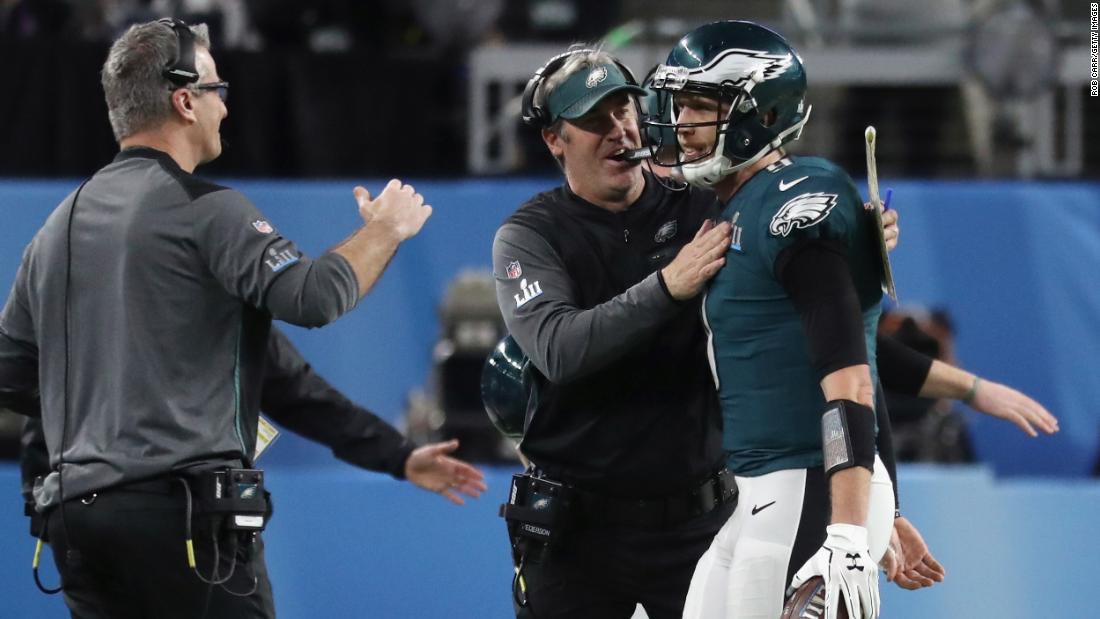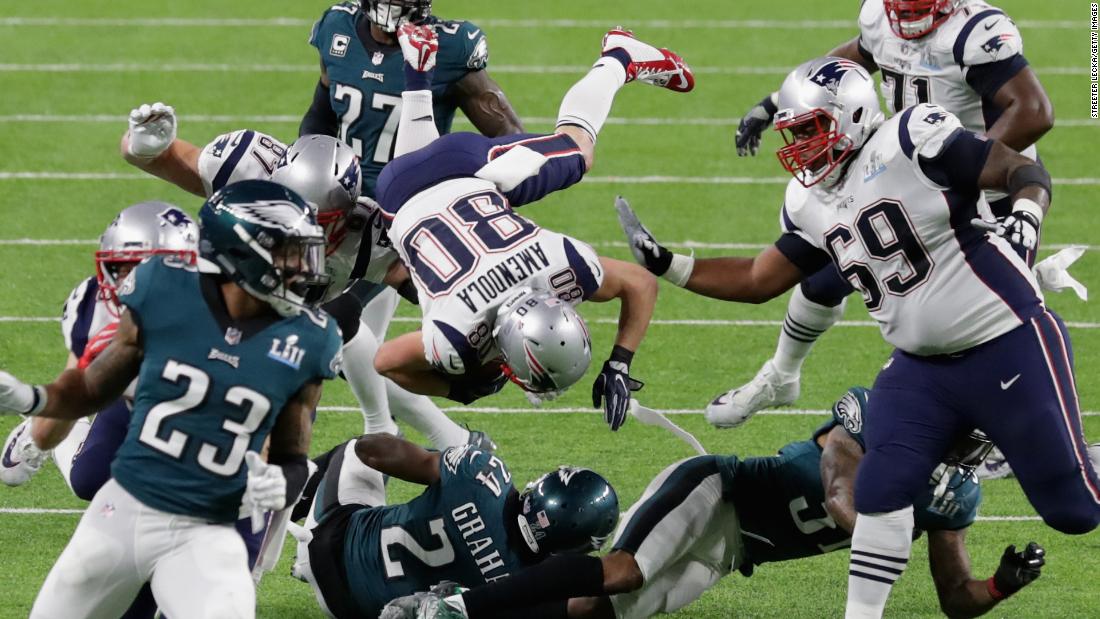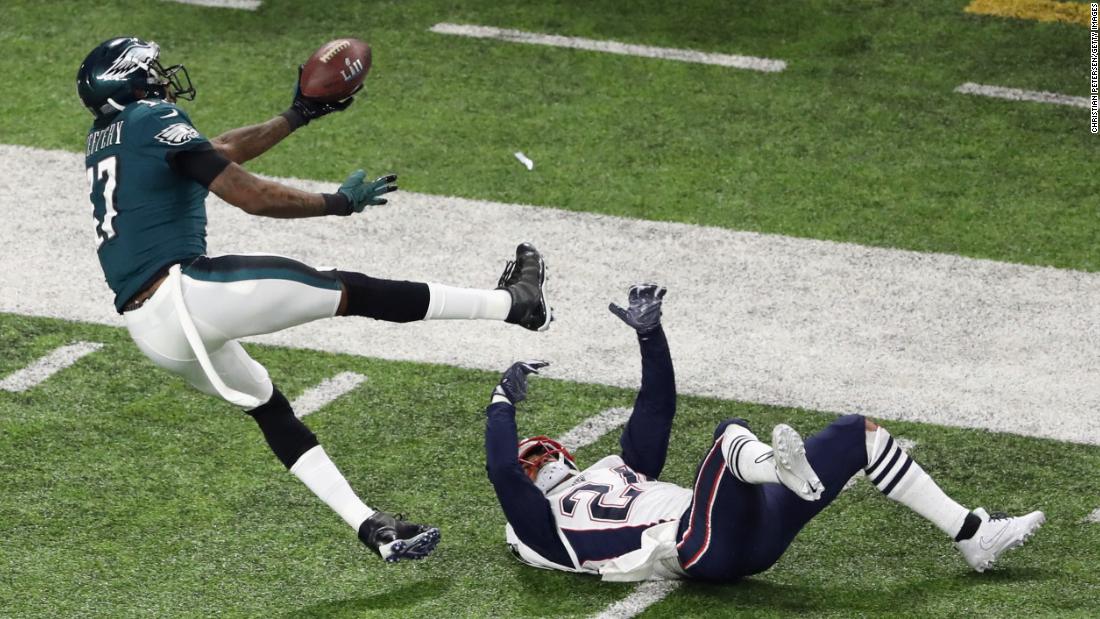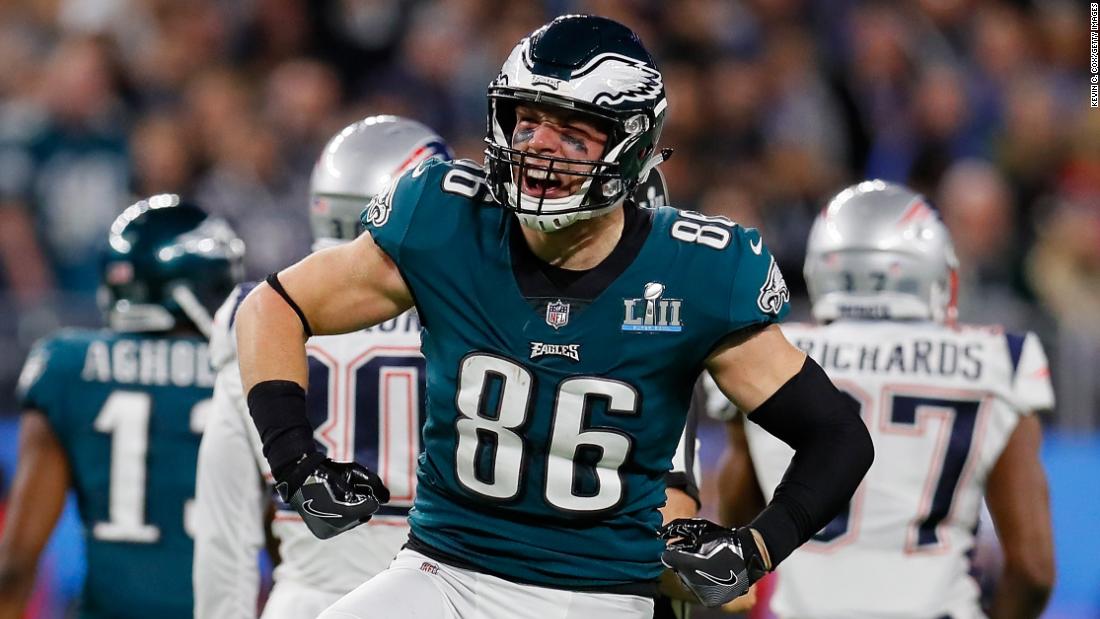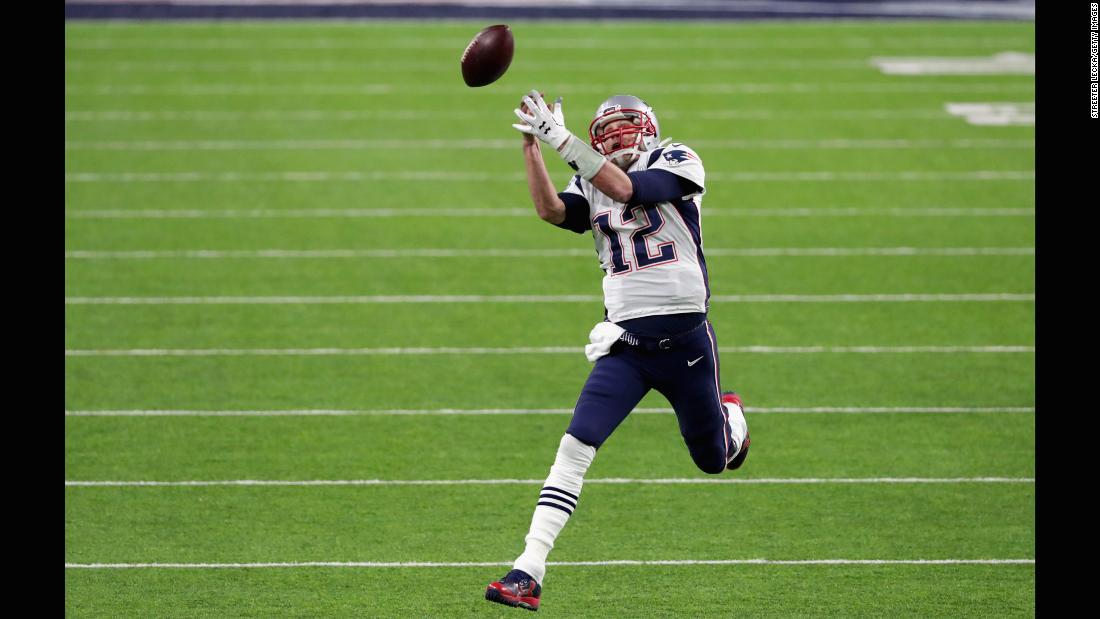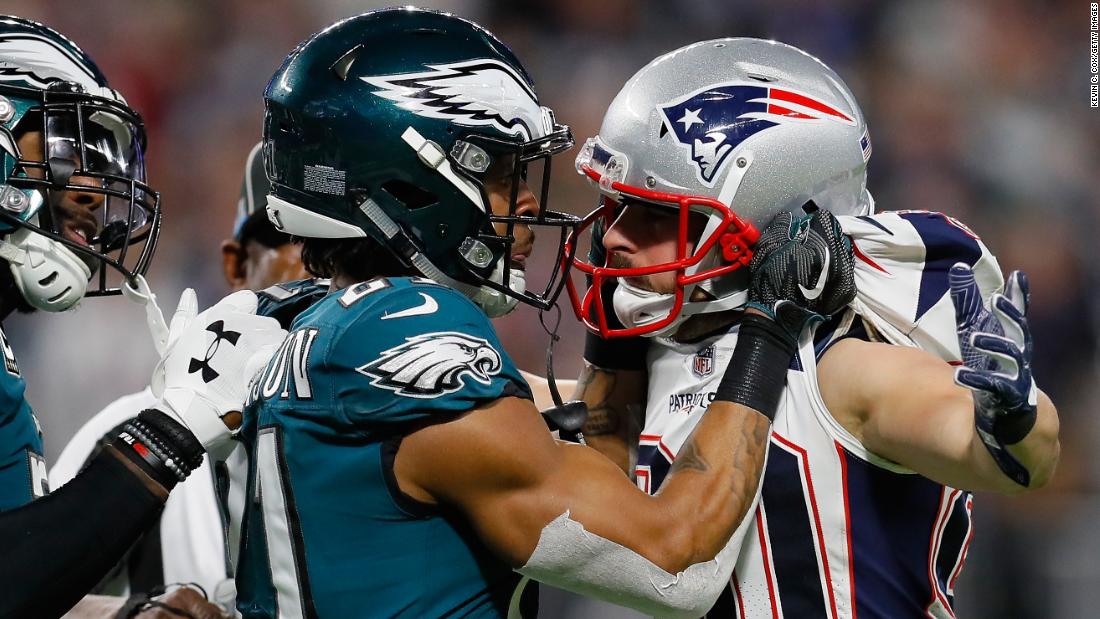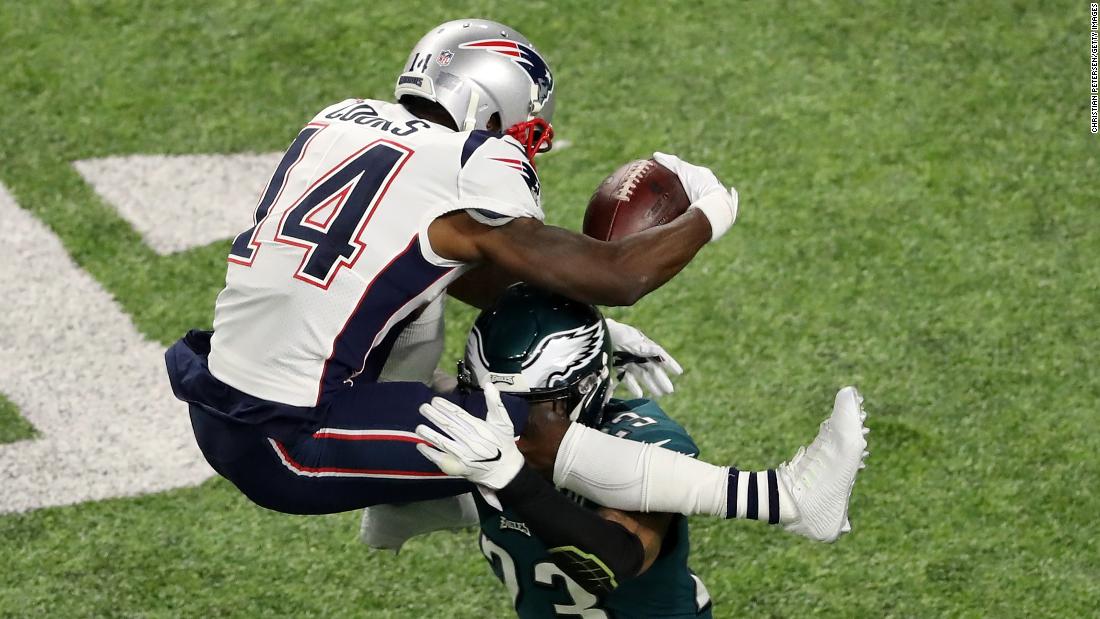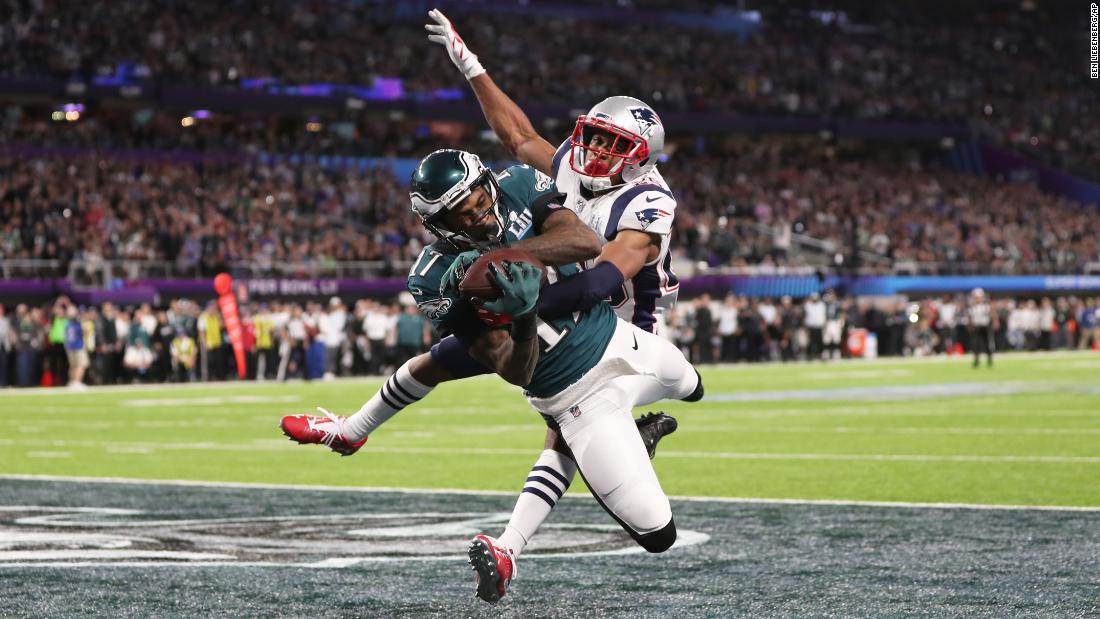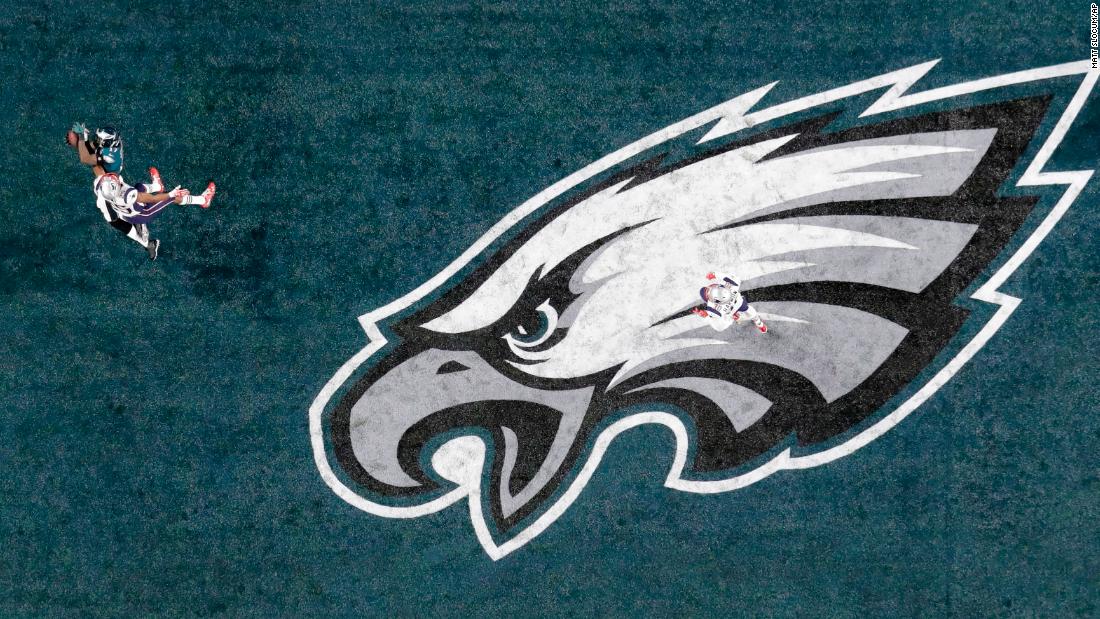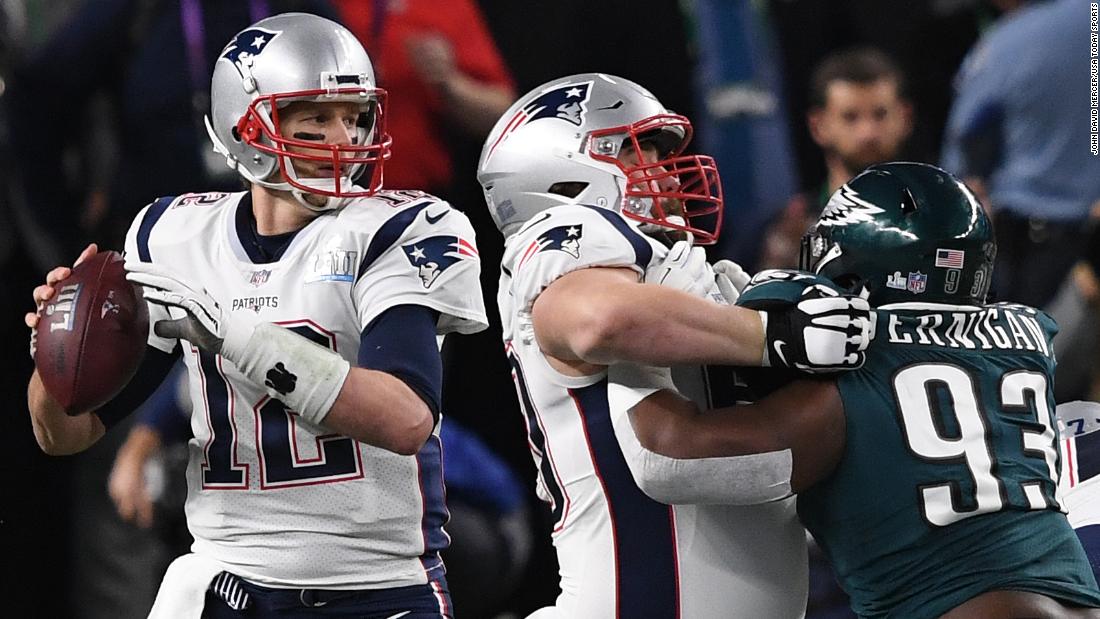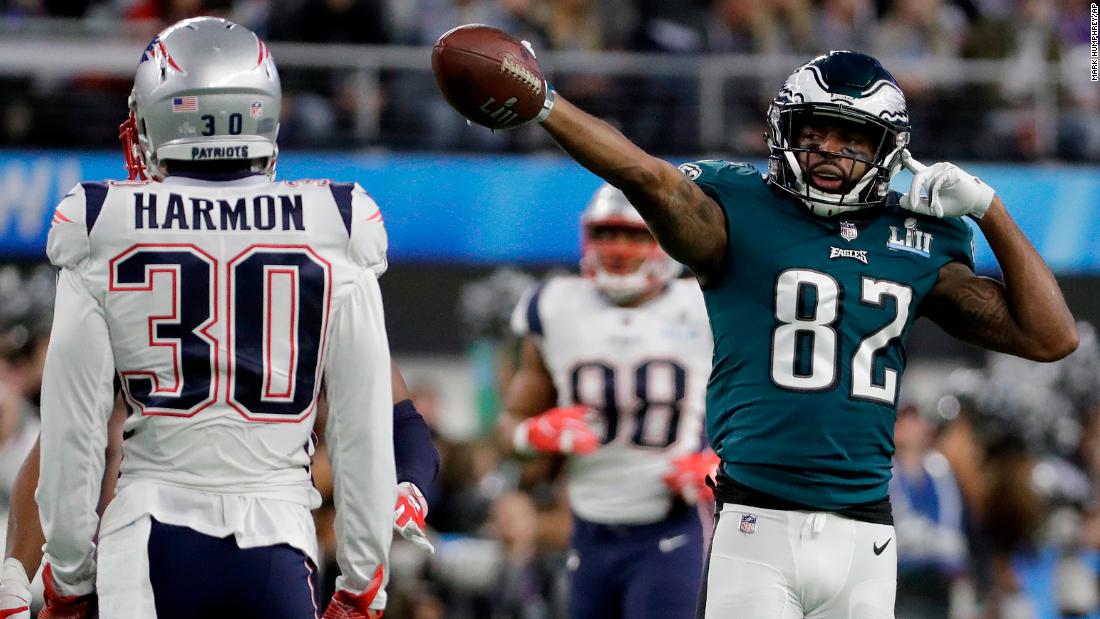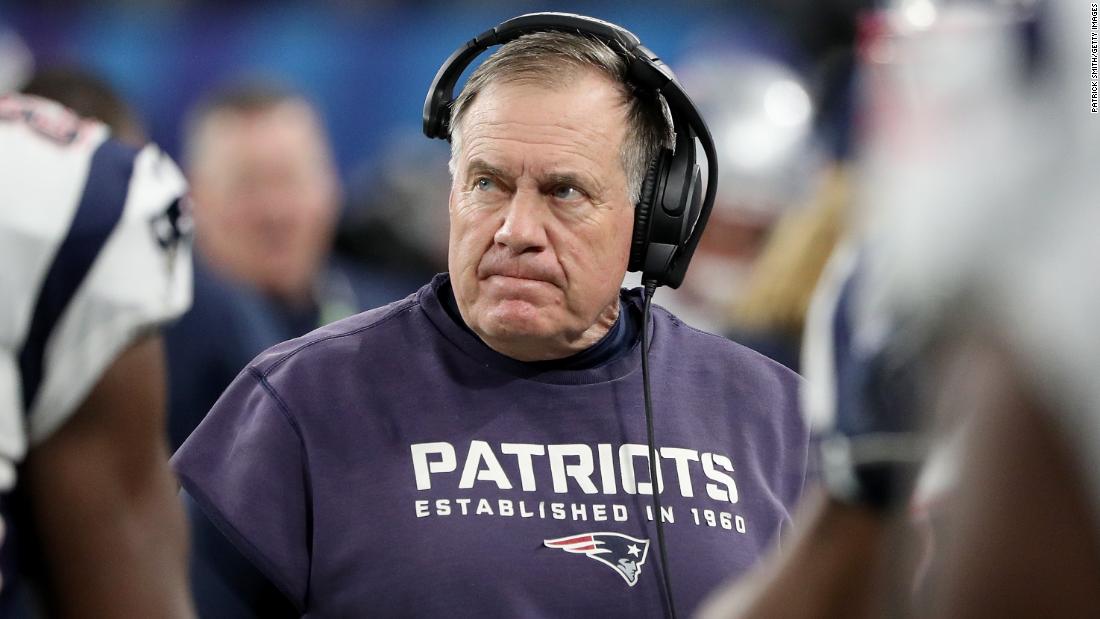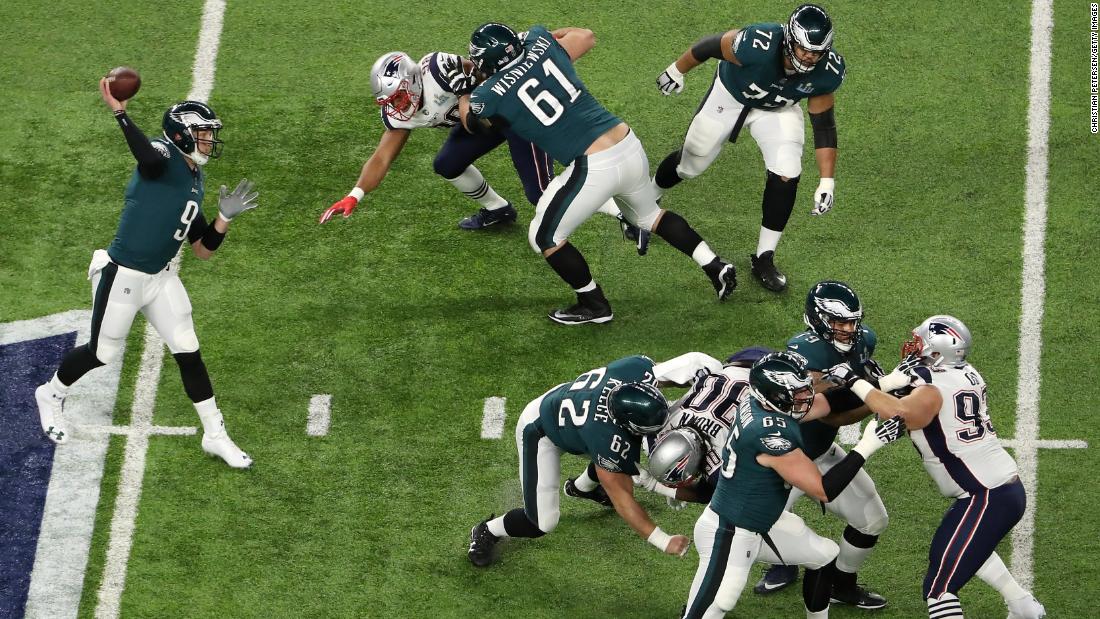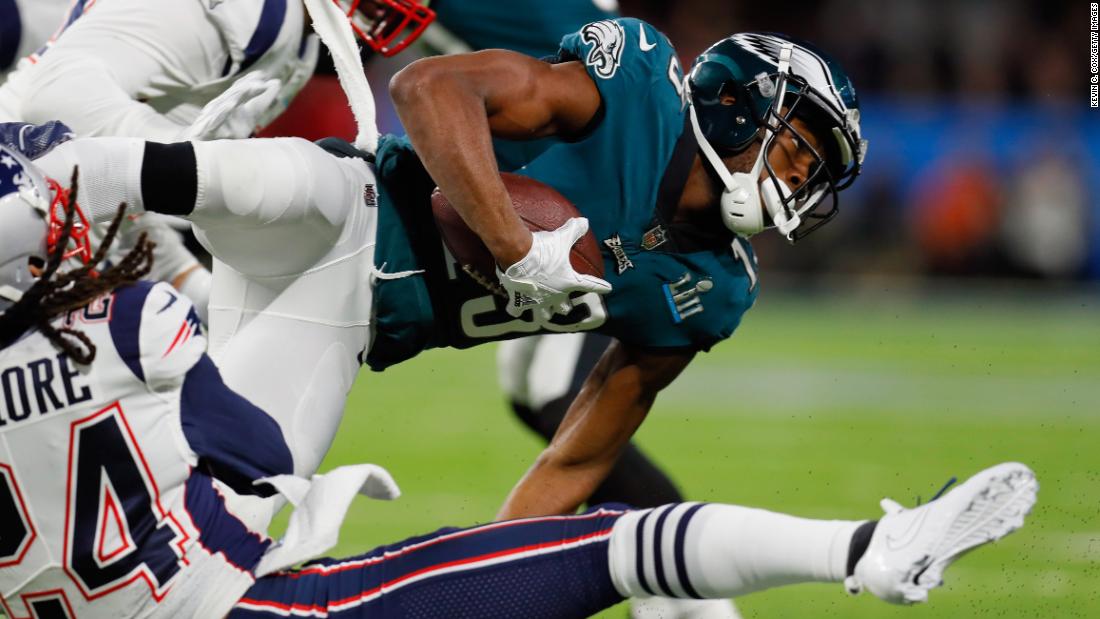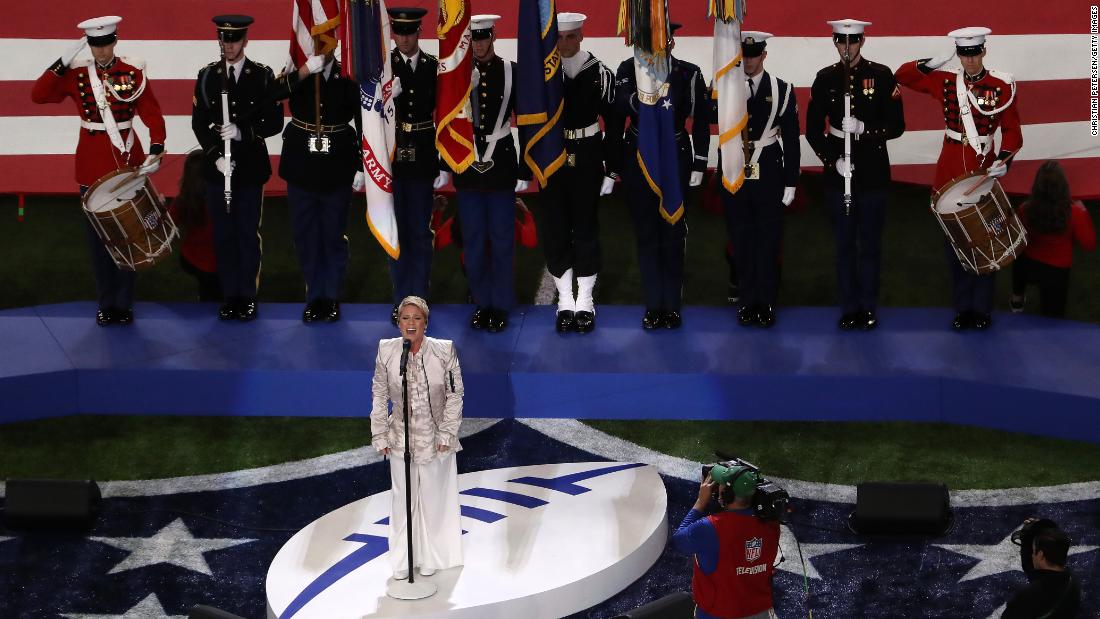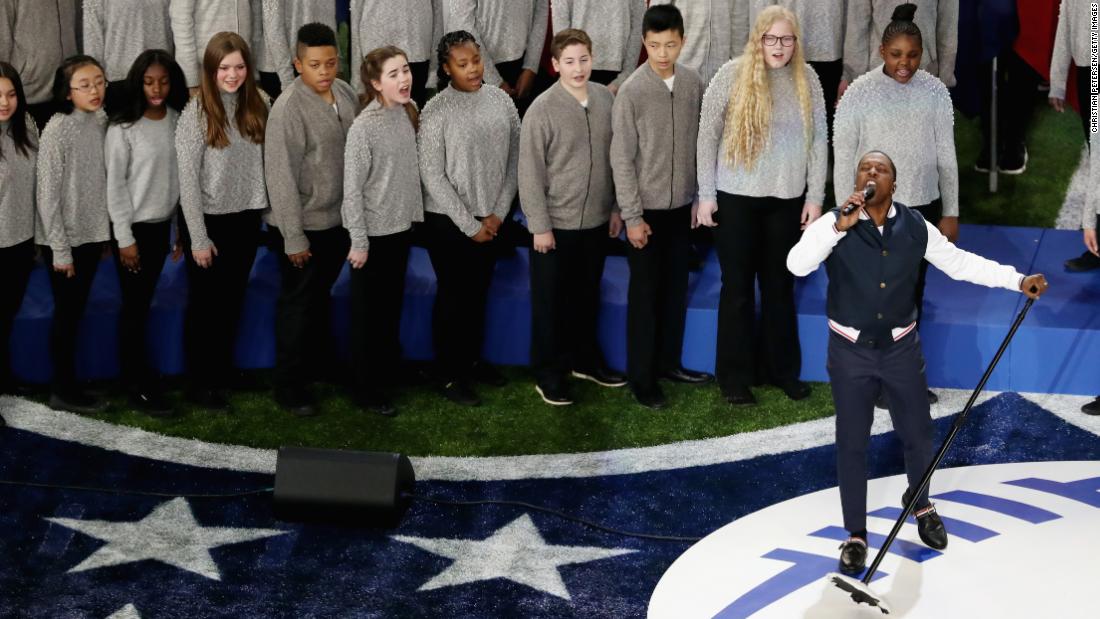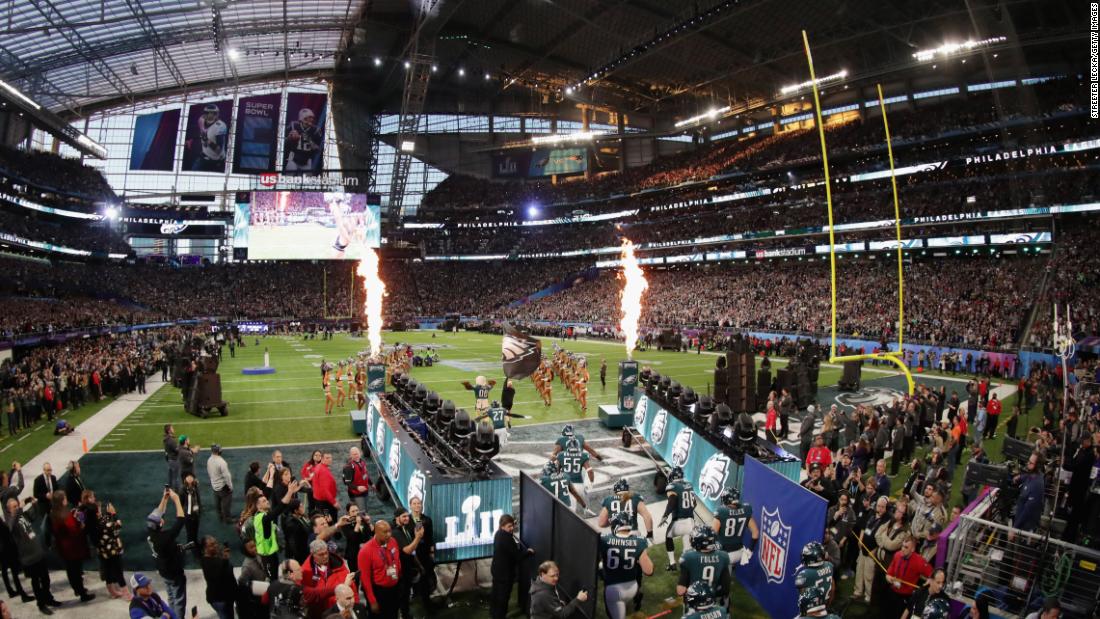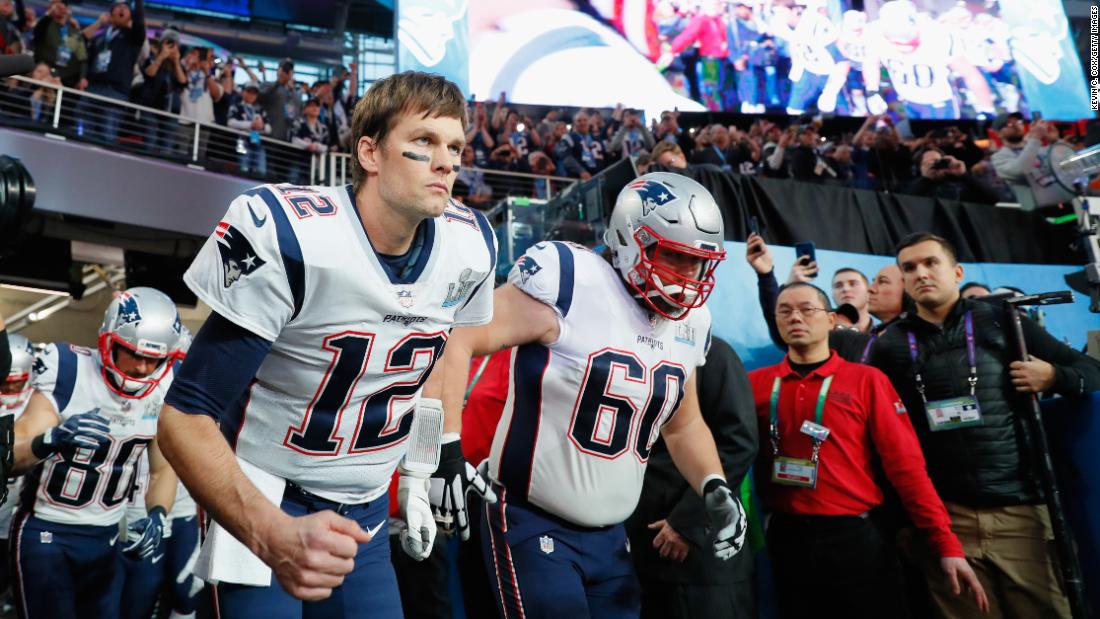 The rapper, who is a big football fan, appeared in court following probation violations related to a 2008 gun and drug case. Outrage over his sentence moved beyond the courtroom and sparked a criminal justice debate.
You can learn more about his case
HERE
.
At Sunday's game, Minnesota Timberwolves player Karl-Anthony Towns was spotted on the sidelines wearing an Eagles jersey with #FreeMeekMill, which has become a rallying cry among the rapper's fans and activists.
The Eagles also
showed solidarity
with Mill when they celebrated their January 21 win against the Minnesota Vikings in the NFC Championship Game by blasting "Dreams and Nightmares" in the locker room.
Mill was encouraged by the support and
said
he is "confident" the Eagles will defeat the Patriots in the Super Bowl.
#Repost @angiemartinez i love this!!! and yo, this is exactly why u should never write @meekmill off. He's a special one man. when u can make music that connects to ppl's soul like this… its bigger than the bullshit. #FreeMeek lotta ppl out here prayin for u kid. 🙏🏼 oh…. and congrats #Philly! ❤️
"It really lifted my spirit to hear the team rally around my songs and that's why I make music — to inspire others and bring people together," the rapper said in a statement. "The Eagles have also motivated me with the way they've overcome tough situations and injuries to succeed this year."
In "Dreams and Nightmares," Mill reflects on living in poverty, his incarceration and chronicles his rise to the top of the hip-hop world before unleashing into an angry tirade in the second part of the song about the darker side of fame.
Hundreds of activists and prominent personalities — including rapper Rick Ross, the Philadelphia Eagles' Malcolm Jenkins and Philadelphia 76ers' legend Julius Erving -— gathered at Philadelphia's Criminal Justice Center in September for
a rally
protesting Mill's sentence and rapped lyrics to the song.
Mill, who has been on probation for nearly 10 years, was arrested for popping wheelies on his dirt bike and for getting into a fight earlier last year and for the rapper's supporters, these actions should not amount to such a hefty sentence.
Brinkley, who has overseen this case for years, has extended Mill's probation following several violations. She has also been at the center of the outrage.
Mill's attorney, Joe Tacopina, told CNN that he will do everything he can to appeal the sentence and alleged that Brinkley has a personal vendetta against the rapper. Brinkley's office did not respond to a CNN's previous request for comment.
Read more: http://www.cnn.com/2018/02/04/politics/eagles-super-bowl-meek-mill-philadelphia-dreams-and-nightmares/index.html