The photographer who created the supermodels talks to Tamsin Blanchard on the eve of his exhibition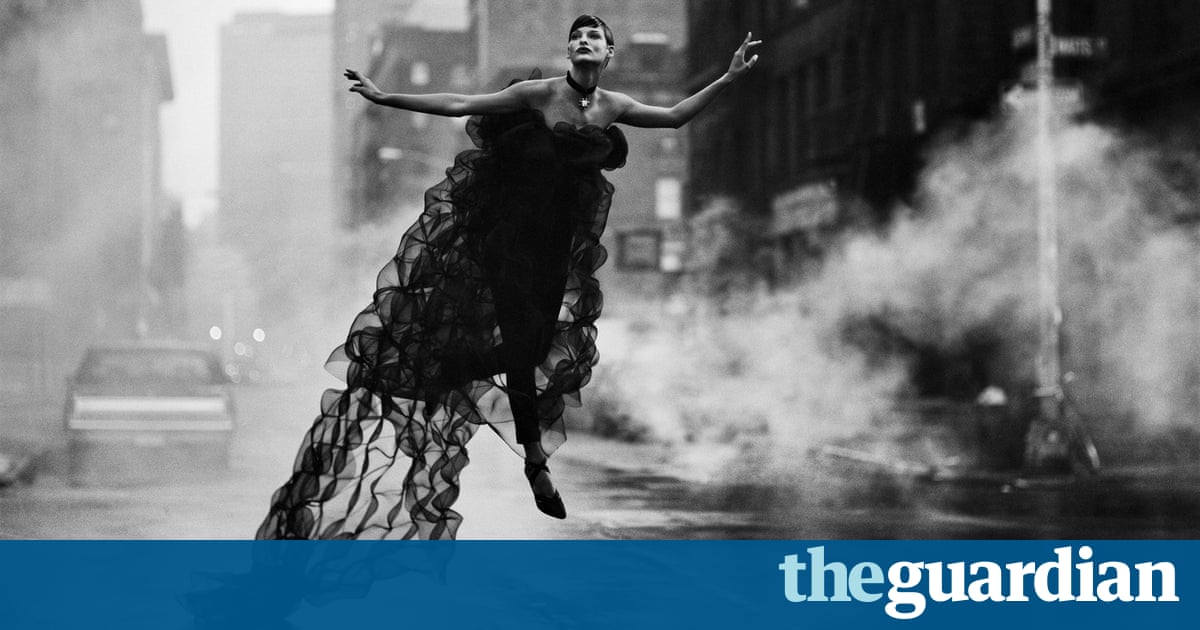 Flying into Rotterdam as the early mist hangs over the seemingly endless docks, it strikes me that this is an appropriate location in which to meet the photographer Peter Lindbergh. This is the man who has made raw images his signature whether a stark electricity pylon shot in the industrial city of Duisburg, Germany, where Lindbergh grew up, or the untouched portrait of a models face, apparently devoid of make-up or any other such artifice.
In fact, if I had arrived the previous day, I might have seen Lindbergh in action in one of the semi-derelict warehouses where he was photographing the 32-year-old model Lara Stone. The shoot is a commission by Dutch Vogue to coincide with A Different Vision on Fashion Photography, an exhibition of Lindberghs work which opens this September in Rotterdam.
I met Lindbergh at Rem Koolhaass Kunsthal, where he was editing the Lara Stone images with the shows curator, Thierry-Maxime Loriot. I see him more as an artist, Loriot told me. He has such strong themes. You can immediately say, Thats a Lindbergh image because of the timelessness of the portraits, without make-up, without hair. They never date.