The latest films and books in the genre focus on relationships as much as outer space thanks to the Tim Peake effect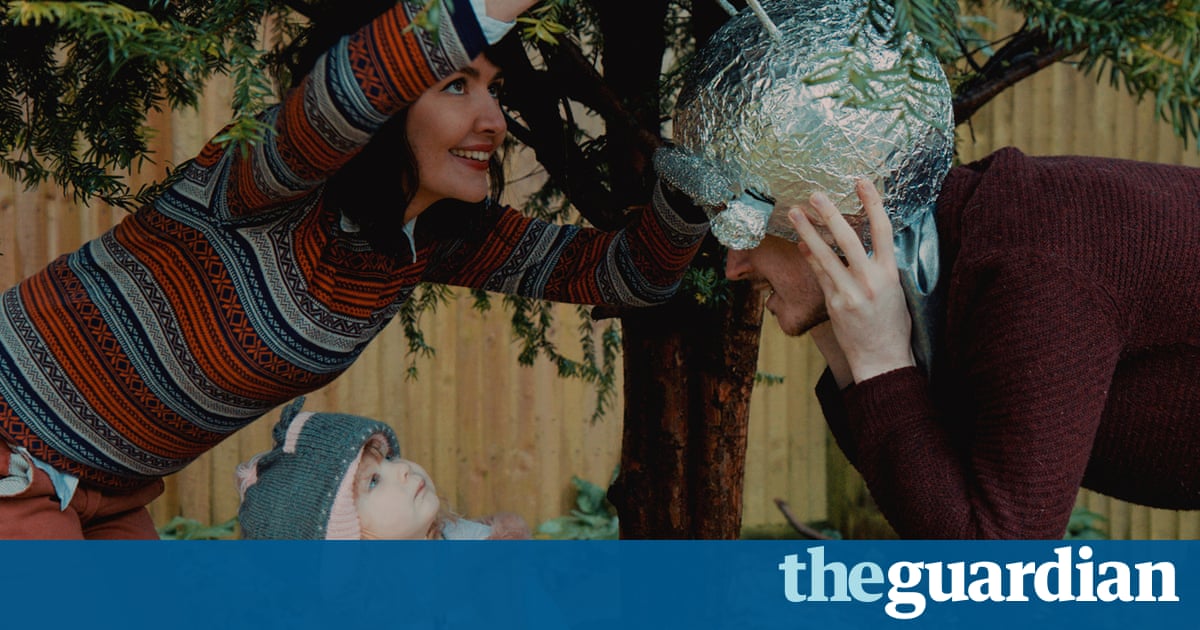 Call it the Tim Peake effect. Science fiction has always been as much about the human condition as saving the world from an alien invasion, but now a new wave of films and books are taking that interest one step further and developing an existentialist genre set in outer space.
The idea of putting a man on Mars is no longer a great leap of imagination, said David Barnett, whose novel Calling Major Tom was inspired by the moment in 2015 when British astronaut Peake called the wrong number from the International Space Station. In the 1970s and 80s, space travel felt like something out of science fiction, but now its part of modern life, with astronauts tweeting and going on YouTube, and because of that, putting space travel in a book doesnt freak out non-sci-fi fans as much as it might once have done.