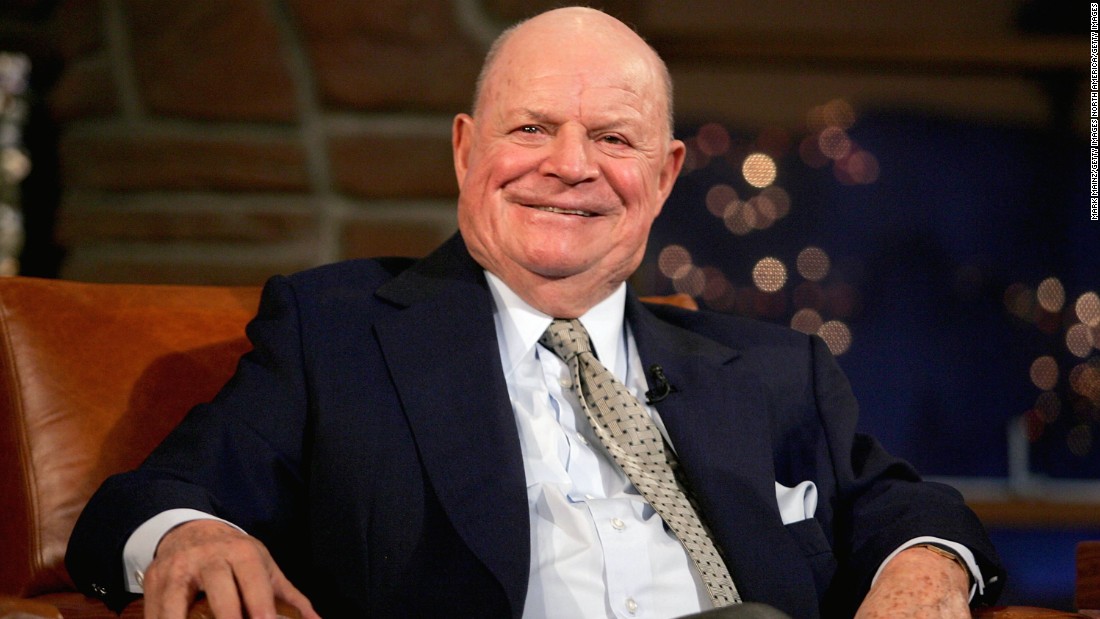 (CNN)I first saw Don Rickles live in 1975 at the Latin Casino outside of Philadelphia. I was a punk. I cared about The Ramones and Iggy Pop, but I worked in comedy, so I was going to see a Vegas comic: Rickles.
I expected to see a kind of cynical, laid back, phone-it-in, old pro performance. What I saw was more energy and power than I would see a few years later from the Sex Pistols. I was sitting way off to one side of the audience so I could see Don go into the wings. And he was punching the air and sweating. Hey ho, let's go. It was raw power. Don didn't know how to phone it in.
I got to know Don and hang with him a bit. He was in my movie "The Aristocrats," and I saw him backstage at his show and at ours. I didn't get to know him as well as I wanted to, but that's life, I suppose.
<
ul class="cn" cn-list-hierarchical-xs cn–idx-6 cn-zoneadcontainer">
<
div class="el__embedded" el__embedded–standard">