Major Brendan Nottle defends actions over Melbourne donation but says: We get it wrong sometimes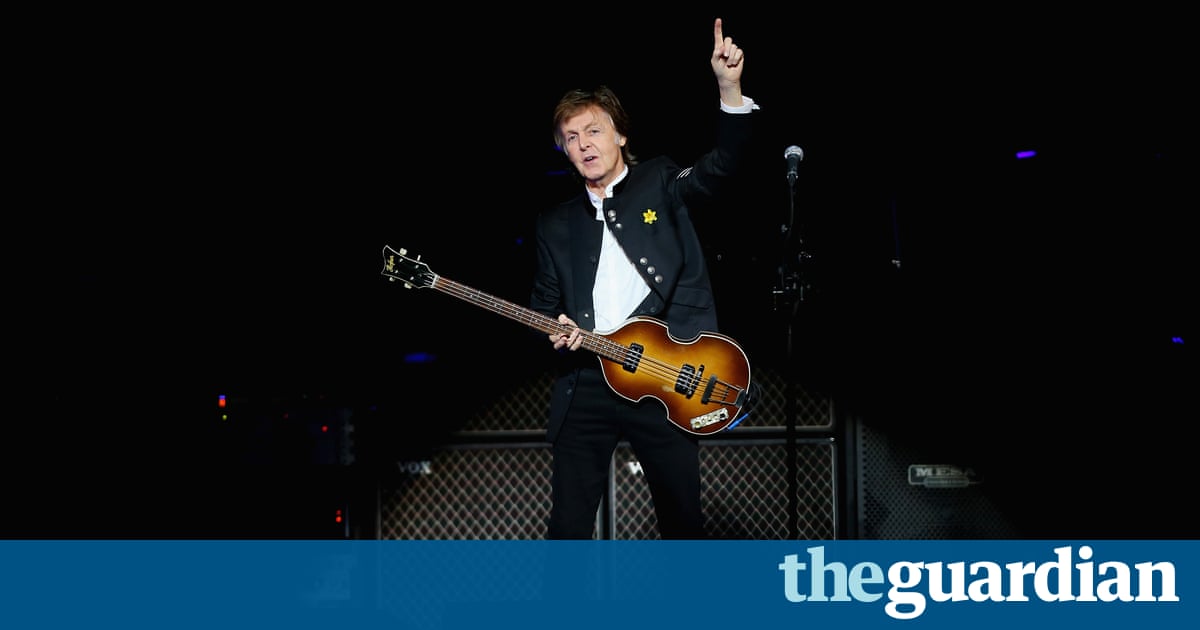 The leader of the Salvation Army in Australia has defended his organisations actions after his daughter was given donated Paul McCartney concert tickets that were supposed to be for homeless people.
The seven tickets were initially given to homeless people by the Beatles fan Chris McDonald. But four hours before the 5 December show, two of the ticket holders were unable to attend and returned them, the Salvation Army major Brendan Nottle said.
At the last minute, two tickets were returned and [a manager] made the decision to give them to my daughter [Ash Nottle]. It had absolutely had nothing to do with me, he told 3AW on Thursday. The manager did the ring-around of other homeless people and volunteer staff and wasnt able to move them because it was so late.
He said his daughter had accepted the tickets under the premise that she would be attending to look out for the five homeless people at the concert. Ash Nottle attended the concert with her partner.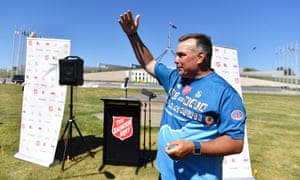 Read more: https://www.theguardian.com/australia-news/2017/dec/28/paul-mccartney-tickets-bought-for-homeless-given-to-salvation-army-leaders-daughter