John Crace reduces this exhaustive biography of the Beatles legend to a pitch perfect (and smooth-legged) 700 words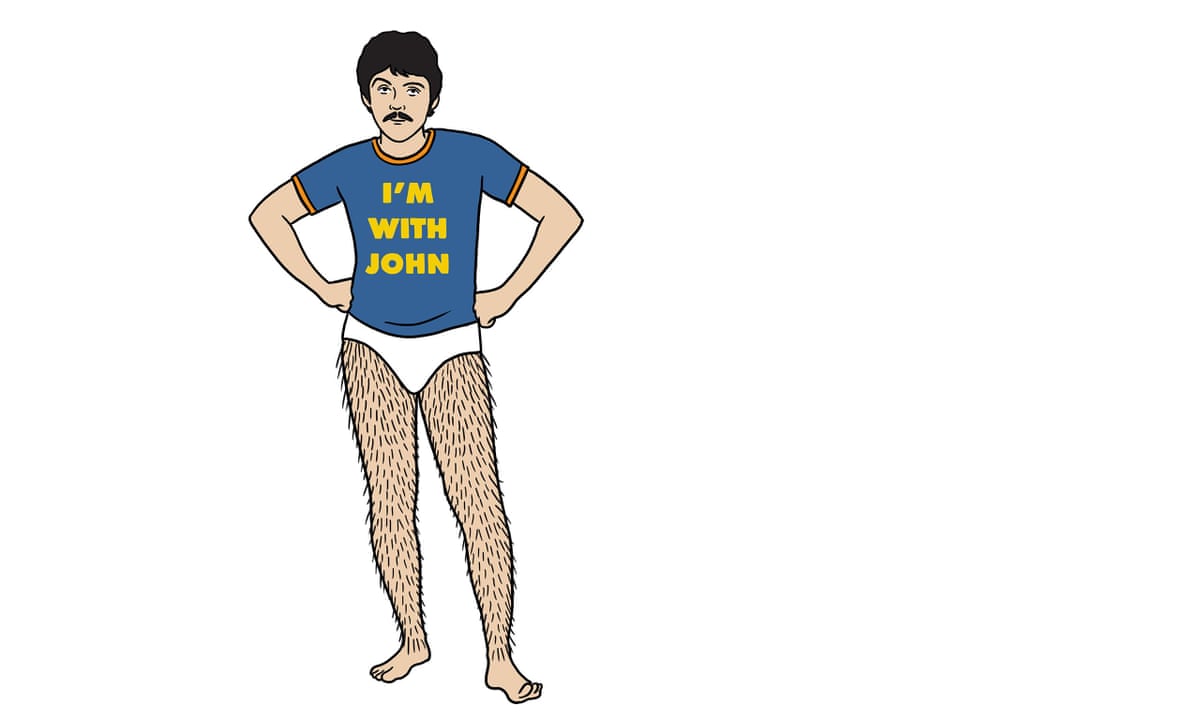 As a 22-year-old reporter on the Northern Echo in 1965, I was lucky enough to meet the Beatles backstage at a gig in Newcastle. Paul McCartney threw me his violin bass and told me he was a skinflint, before turning left out of the dressing room to go and play before hordes of screaming fans. Not quite believing my luck at having landed such a scoop, I immediately decided to devote the rest of my life to cataloguing everything to do with the Beatles in obsessive detail.
In 1981, I published Shout!, which most sensible people agree is the most definitive account of the Beatles ever written. In that book and indeed in my later biography of John Lennon I may have given the impression that Paul was the least talented member of the Beatles, a musician who had piggybacked on the talent of John and whose later career with Wings was an abject failure. I want to state firmly now that I have always thought that Paul was a total genius and at least the equal of John. If I sounded somewhat scathing about Paul, it was because I was jealous of his talent and couldnt come to terms with the fact that he was better looking than me.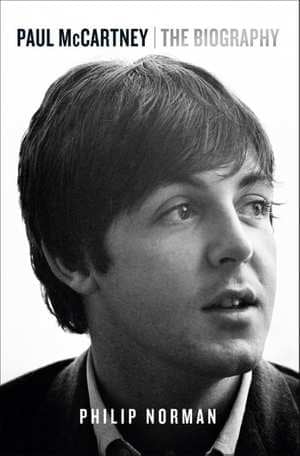 Read more: https://www.theguardian.com/books/2016/may/22/paul-mccartney-the-biography-by-philip-norman-digested-read