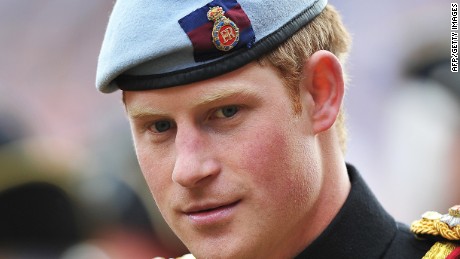 London (CNN)Born into lives of wealth and privilege, they grow up in palaces, go to elite schools, socialize with stars and travel the world in luxury.
It may sound idyllic, but life as the "spare" heir to the throne isn't always easy.
While their older brother or sister is brought up knowing they are destined for a life regal duty and obligation — of public engagements, investitures and ribbon cutting ceremonies — the role of the younger royal is less defined.
As a result they are often torn between duty (and the constant gnawing thought that one day, should something unexpected happen, they may end up ruling) and the life of a "party prince" or princess, holidaying in exotic locations and living it up as a bon viveur.
Read more: http://www.cnn.com/2015/05/02/europe/royal-baby-spare-heir-difficulties/index.html