The former reality star is behind a new film that is said to profile Hilton as a businesswoman, entrepreneur and media icon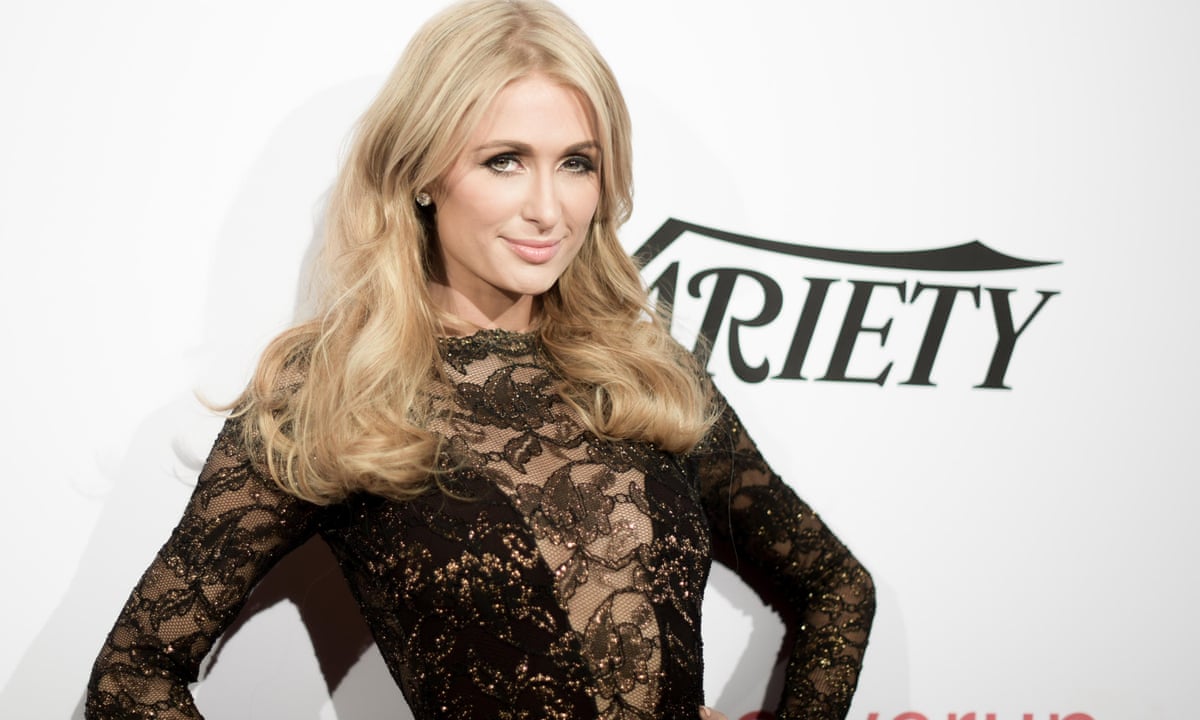 Paris Hilton is to produce an unflinching, authorized documentary on herself, it was announced at Cannes. The film is currently being advertised to buyers on the Cannes market.
The still-untitled documentary, which is set to begin production this summer in Ibiza, will be directed by Don Argott and Sheena Joyce, according to the Hollywood Reporter. Argott previously directed the 2011 music documentary Last Days Here, which Joyce produced, about the troubled heavy metal rocker Bobby Liebling. Most recently, they co-directed the 2015 romantic comedy Slow Learners.
According to 9.14 Pictures, the company that is backing the film, the documentary will profile Hilton as a businesswoman, entrepreneur and media icon.
Paris Hilton is a modern-day Marilyn Monroe beautiful, iconized, world famous, shaped by mass media and misunderstood, Argott and Joyce said in a statement. We are thrilled to work with Paris to explore her complicated relationship with the public, the press and the politics that shape our perception of a modern celebrity.
This marks the second Hilton documentary, following 2008s Paris, Not France.
The former reality star, who released a self-titled debut album in 2006 that sold 600,000 copies worldwide, has in recent years become a popular celebrity DJ – in 2014, Hilton confirmed that she sometimes receives as much as $1m for a single DJ appearance.
Shes reportedly working on her second album, and has signed to Lil Waynes Cash Money label.
Read more: https://www.theguardian.com/film/2016/may/13/paris-hilton-cannes-2016-producing-documentary-about-herself