With Better Things, the comic has created a relentlessly hilarious portrait of a mother-of-three and jobbing actor, in which mundane frustrations are elevated to the ranks of the surreal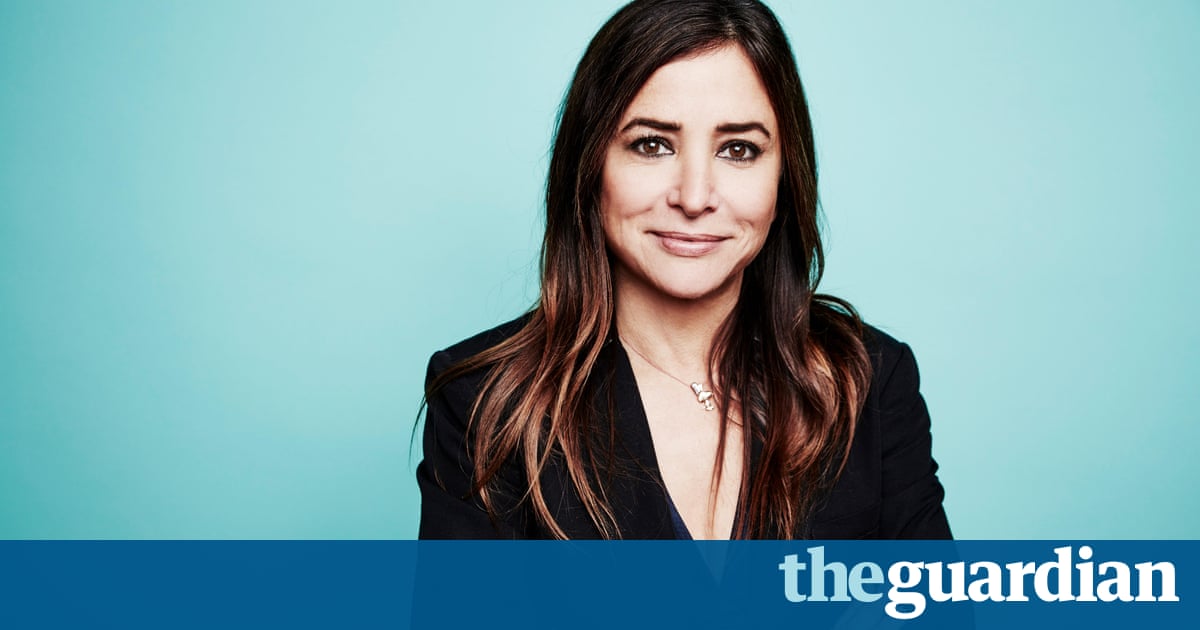 If youre a fan of Louis CK, theres a fair chance youll also be a fan of Pamela Adlon. Their comic collaboration has stretched across two decades: first in CKs short-lived anti-sitcom Lucky Louie, where Adlon played Kim, the deadpan wife to CKs schlub husband, then in the dizzyingly adventurous sad-com Louie, where she was Pamela, a caustic single mum who acted as the title characters best friend and lust object. In both shows, Adlon was the perfect comic foil for CK: bawdy, blunt and vaguely infuriated by the modern world, not to mention very funny.
Still, as excellent as Adlon was, she was very much given second billing. Now, though, their roles have reversed. Better Things, a new comedy airing on FX, marks the latest chapter in the pairs collaboration, but this time its CK in the supporting role and Adlon whos the lead. I wanted to tell a story about being a single mom, middle-aged, living in Los Angeles, she says over the phone in her recognisably gravelly voice.Its an important story to tell.
Better Things stars Adlon as single parent Sam Fox. A former child star turned jobbing actor, her career has long since become ancillary to the more urgent task of looking after her three daughters. Outwardly her life has all the trappings of comfortability shabby-chic mansion, a social life spent in the bars and restaurants of the Hollywood Hills. But shes also paying the lions share of a recent divorce settlement and, with plum acting roles drying up due to her age, is subsisting on bit parts and voiceover work.
This might sound familiar if youve been keeping tabs on Adlons own career. Also a child actor, her adult career has largely been made up of supporting roles (such as acid-tongued Marcy in Californication) and voiceover work (Bobby in King of the Hill). And like Sam, Adlon has three daughters aged around 16, 12 and 5, and recently got divorced.