Hes the bad boy of ballet, shes the Royals Russian superstar. Natalia Osipova and Sergei Polunin talk about fear, pain and falling in love on the dance floor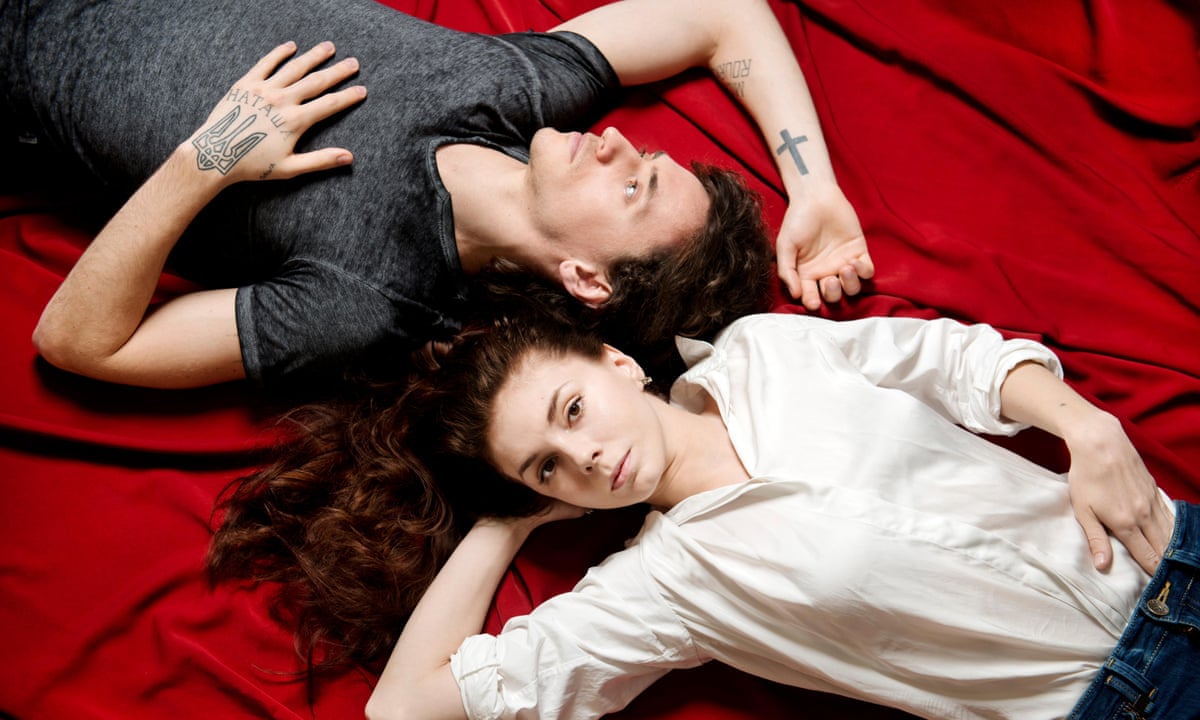 Id heard about his reputation, everyone in our world knew about it. People said he wasnt very responsible, that he ran away. So at first I thought I would never dance with him. As Natalia Osipova glances at Sergei Polunin, sitting protectively beside her, the ballerinas pale, guarded face brightens with sudden laughter the dancer, with whom she swore never to share a stage is now the man with whom shes currently sharing her life.
Its a romance few could have predicted not only because the dancers were individually too famous to make a plausible couple, but also because their careers were heading in such dramatically divergent directions. Osipova, having left a stellar career at the Bolshoi with her former partner Ivan Vasiliev, arrived in London in 2013 to join the Royal Ballet. Polunin, 18 months earlier had left the same company and, amid stories of cocaine abuse and deep professional unhappiness, had gone to Russia to piece together an increasingly precarious looking CV as dancer, fashion model and would-be film actor.