In a year overflowing with exceptional performances, many are bound to fall by the wayside this awards season. Here are some worthy of a closer inspection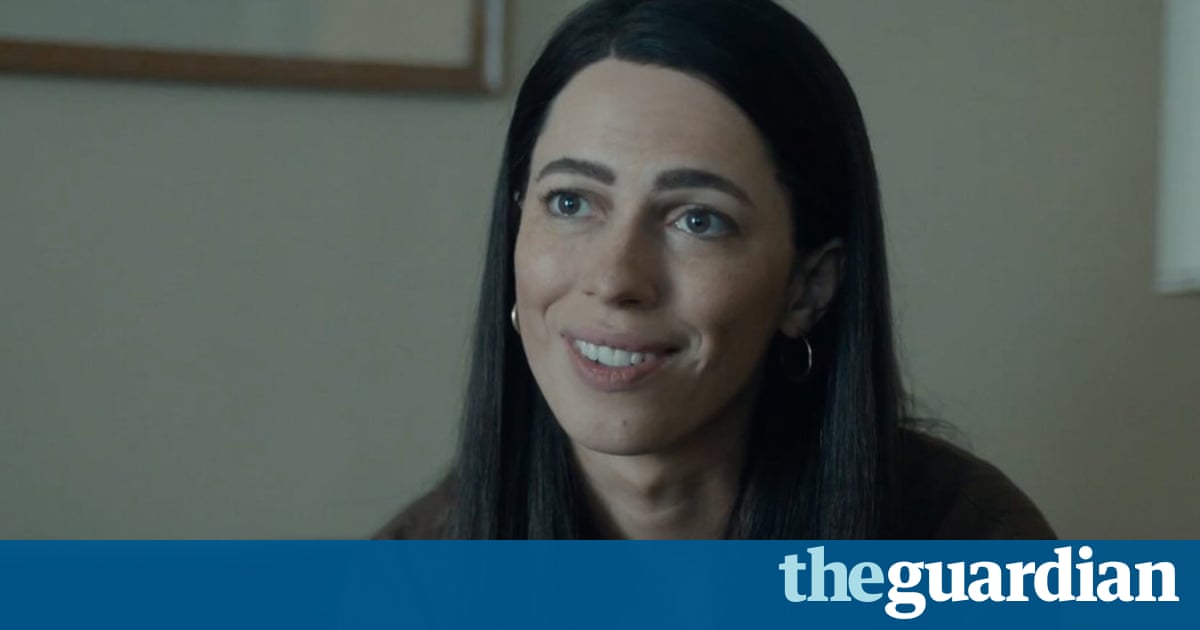 Even with months to go before next years Academy Awards, and loads of vying films still to be unveiled, one thing about the race is certain: the pool of female actors is stacked. While Tom Hanks and Casey Affleck were arguably the only male actors to receive major awards momentum from the recent slate of fall film festivals (for their performances in Sully and Manchester by the Sea, respectively), a glut of their female colleagues have emerged as surefire contenders.
La La Lands Emma Stone and Jackies Natalie Portman lead the charge for their career-best work in the two ecstatically received films. The pair are closely followed by Amy Adams, who earned major plaudits for Denis Villeneuves brainy sci-fi Arrival, and Annette Bening for her work in 20th Century Women.
On the supporting end of the spectrum, Viola Davis has become the hot favorite after reviews hit for Fences, a drama that sees her reprise her Tony award-winning role opposite Denzel Washington. She faces stiff competition from perennial Academy favorite Michelle Williams, whos out to break hearts as Afflecks grieving ex-wife in Manchester by the Sea.
All the aforementioned women are sure to have busy few months ahead, as is Meryl Streep, whose latest bid for gold, Florence Foster Jenkins, opened this summer.
With such a bounty of exceptional female performances, many are bound to fall by the wayside. Were here to course correct that. After all, whats a proper awards season without a few curveballs?
Rebecca Hall, Christine
Rebecca Hall has been working steadily for 20 years, impressing audiences in The Town, Vicky Cristina Barcelona and The Prestige. Still, it took until now for her to land a role as complex and demanding as the one she undertakes in Christine, Antonio Camposs dark character study about Christine Chubbuck, the news anchor who achieved notoriety in the 70s for killing herself on live TV. Hall is astonishing in the role, fearlessly digging into Chubbucks deep-set insecurities to yield a deeply empathetic portrait of a woman on the verge.
Snia Braga, Aquarius
Read more: https://www.theguardian.com/film/2016/nov/25/oscars-2017-best-actress-rebecca-hall-kate-mckinnon