The great bass-baritone sings the role at the Met after a bare-chested turn in the controversial ROH production and its not just his voice that excites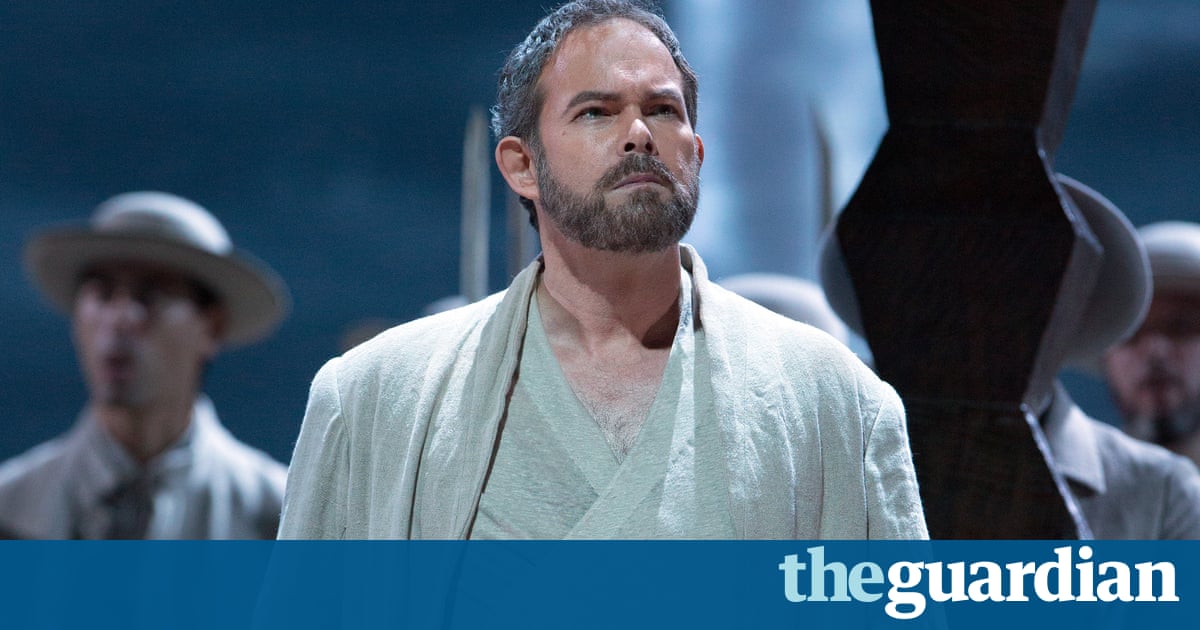 The word warm comes up frequently in descriptions of the bass-baritone Gerald Finley. And rightly so. The Canadian singer and actor brings a generous and affecting lyricism to every role he touches, whether its the Robert Oppenheimer of John Adamss Doctor Atomic, or else Rossinis Guillaume Tell, which he is singing this season at New Yorks Metropolitan Opera.
And Finley has emotionally resonant skills as an actor, too, whether hes channeling the dark humor of Stravinskys The Rakes Progress or communicating the austere longing of Kaija Saariahos Lamour de loin. Even when he finds himself in the middle of an operatic uproar as happened with last years Royal Opera House production of Tell Finleys performances are often judged the best part of the show.
So its with some surprise that I discover Finley has never taken an acting class. Ive had to pick it up along the way, he concedes during a morning in between performances at the Met. You can tell the actors that stand there, and you go: Wow, theyre unbelievably active! Interesting to look at. And I thought: I really want to be that. I want to know that theres things in my face, in my demeanor, in my posture, that convey uncertainty, desire, love, disappointment, confusion all those things just by standing.
He credits some really great directors who have seeded things. This group includes the late English director Robin Phillips, who took charge of Ontarios Stratford Festival in the 1970s. I was 32 or 31, doing Marriage of Figaro and he staged it in an Edwardian style. We learned how you could do what he called toasty turns, where youre warming yourself against your colleagues, when you take your turn. He said that gives a haughtiness and yet a sort of respect. Just simple techniques with your head Those sort of things were wonderful anchor points for me as an actor.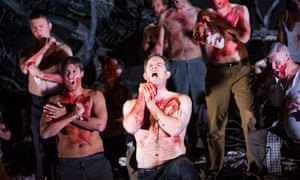 Read more: https://www.theguardian.com/music/2016/oct/28/gerald-finley-guillaume-tell-met