Plans to use superhero in an honorary role in empowerment campaign to fight for gender equality prompted criticism that the choice sent the wrong messages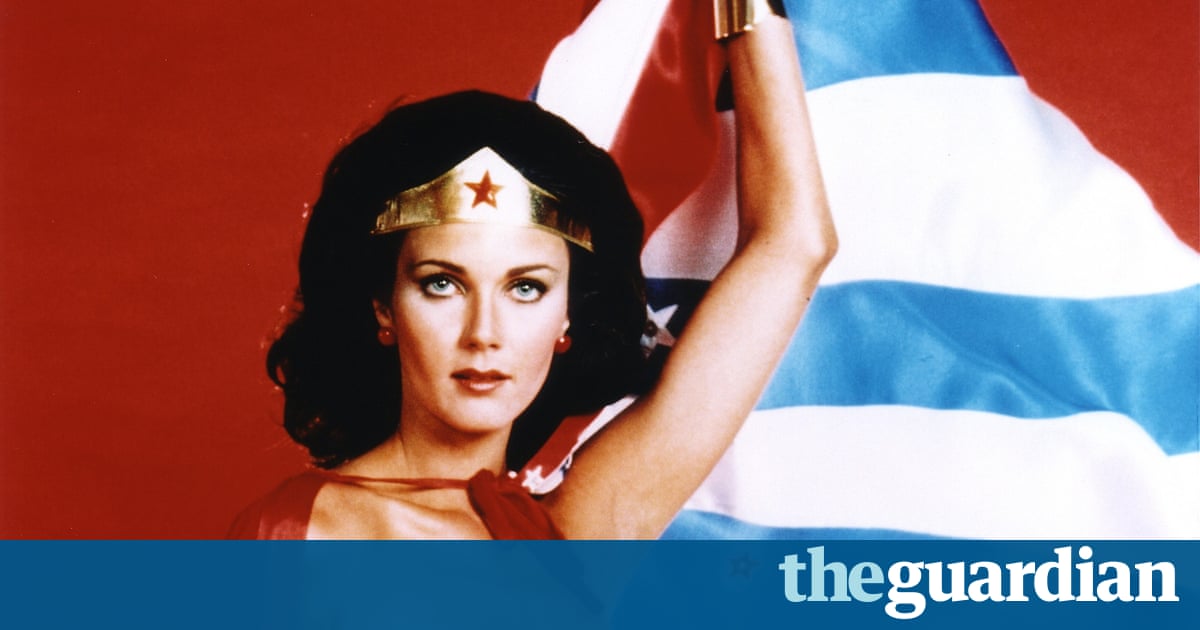 Wonder Womans tenure as a United Nations honorary ambassador will come to an abrupt end on Friday, less than two months after the appointment of the comic book character sparked outcries of protest.
Plans had called for the use of Wonder Woman in an empowerment campaign for women and girls into 2017, according to the comic books publisher, but the characters role is ending this week, a UN spokesman said on Monday.
The superheros <a draggable="true" href="https://www.theguardian.com/books/2016/oct/12/wonder-woman-named-un-girls-empowerment-ambassador" data-link-name="in" body link" class="u-underline">appointment as UN honorary ambassador to fight for gender equality promptedangry criticism that the choice sent the wrong messages.
Nearly 45,000 people signed an online petition asking the UN secretary general, Ban Ki-moon, to reconsider.
Although the original creators may have intended Wonder Woman to represent a strong and independent warrior woman with a feminist message, the reality is that the characters current iteration is that of a large breasted, white woman of impossible proportions, scantily clad in a shimmery, thigh-baring body suit, the petition read.
Wonder Woman, a DC Comics heroine, first appeared in 1941, fighting villains, rescuing victims and unearthing evil plots.
Dozens of UN employees protested at UN headquarters on the day of the appointment, when Diane Nelson, president of DC Entertainment, said the Wonder Woman campaign would feature various initiatives over the course of the next year.
The UN did not provide further details as to why the Wonder Woman campaign was ending this week, but spokesman Jeffrey Brez said campaigns using fictional characters often lasted no longer than a few months.
The designation of Angry Birds, a collection of animated characters that originated in an online video game, as UN climate change envoys in March lasted a single day, he said.
DC Entertainment, which publishes DC Comics, said it was pleased with the exposure Wonder Woman brought to the UNs global goal to achieve gender equality and empower women and girls by 2030 as well as elevating the global conversation around the empowerment of women and girls.
Wonder Woman stands for peace, justice and equality, and for 75 years she has been a motivating force for many and will continue to be long after the conclusion of her UN honorary ambassadorship, said Courtney Simmons, a spokeswoman for DC Entertainment, a subsidiary of Warner Bros Entertainment that is a division of Time Warner.
The release next year of a special-edition Wonder Woman comic book on the empowerment of women and girls, announced in October, is still planned, Simmons said.
Read more: https://www.theguardian.com/world/2016/dec/12/wonder-woman-un-ambassador-gender-equality