A historian travels to the divided cities of Ambos Nogales for a concrete example of a complicated relationship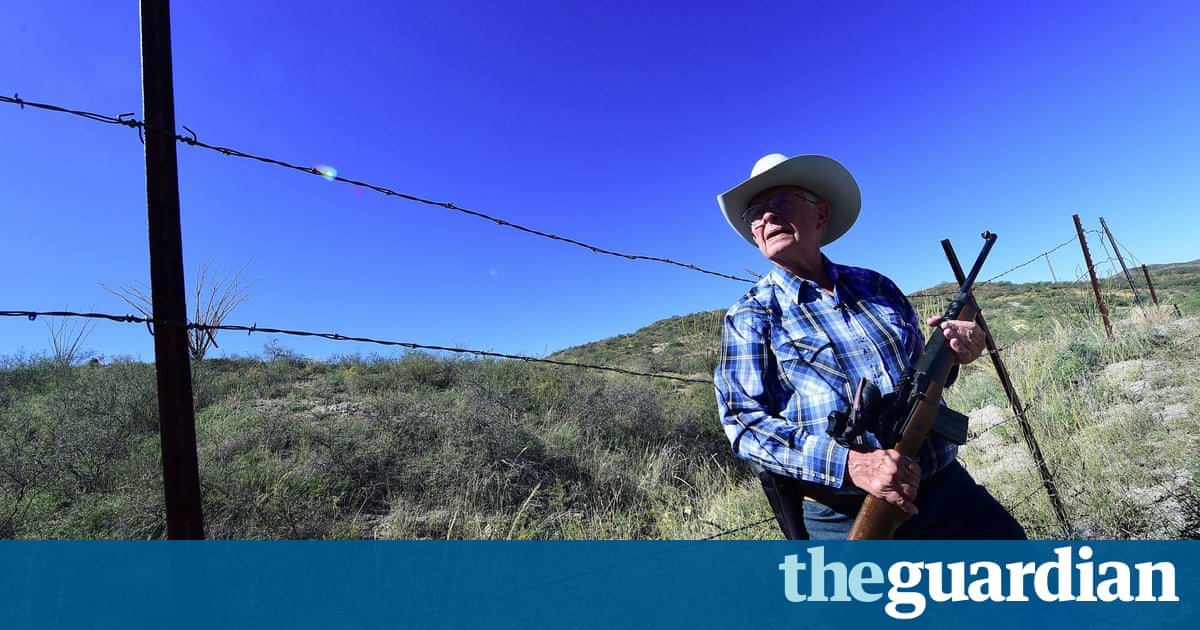 But for the tall, copper-coloured fence, it would not be obvious to the casual visitor that there are two Nogales. The Arizona version, population about 20,000, sits next to its Mexican namesake in Sonora, which is 10 times larger. Many of the shops on the main street blast banda music, and the shoppers converse in Spanish. Although the cities are divided, they are still referred to together as Ambos Nogales (both Nogales).
The fence, which stretches along 650 miles of the nearly 2,000-mile long border between the US and Mexico, has become far more than a physical barrier. To some it is a symbol of unjust division; to others an ineffectual barrier to stop unwanted immigration.
President-elect Donald Trumps pledge to build a big, beautiful wall and make Mexico pay for it struck a nerve. He has continued to reiterate the promise, telling a press conference last week, I dont feel like waiting a year Im going to start building.
For three years, I have been working on a history of Hispanics in the US, and I wanted to return to the border, the centre of this debate. Cities such as Nogales remind us that it will take more than a wall to cut through the tangled history of these two countries.
Around 6 million of the 11 million undocumented people in the US are from Mexico, and Mexican is often used as shorthand for all Spanish-speaking migrants. While the idea of the wall may represent a halt to all immigration, at the heart of this discussion is the complex relationship between the US and Mexico.
One family straddling both worlds is that of 18-year-old Angelica, who asked that her surname not be used. She and her three siblings were born in the US to undocumented Mexican parents.
When she was 12, her family had a serious deportation scare in Arizona. They were on their way to a nearby lake when they were pulled over by police. Arizona had recently passed the controversial SB 1070 legislation, which allows law enforcement officers to ask people for immigration papers on routine stops, such as a traffic violation.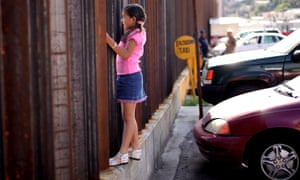 Read more: https://www.theguardian.com/us-news/2017/jan/15/trump-wall-mexico-border-history