After a year of political turmoil and fears of a Zika epidemic, the mood in the Olympic Games host city is upbeat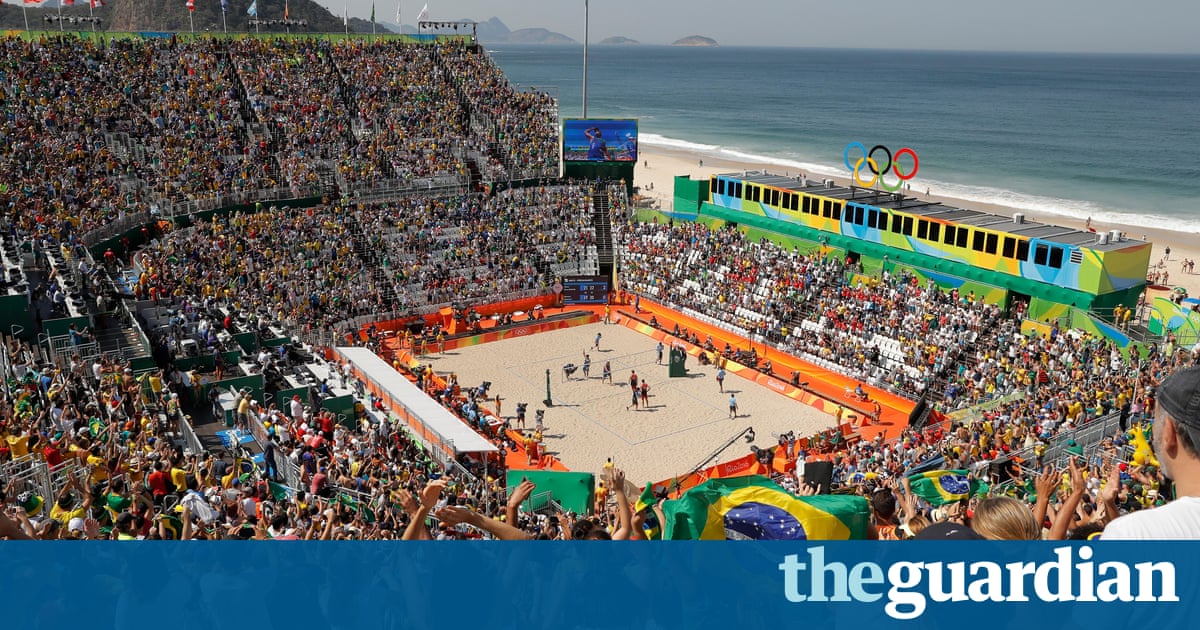 It has been a long time coming, but the Olympic feelgood factor has finally arrived in Rio de Janeiro despite a sore test by lengthy queues and security scares. After a year of doom and gloom in which the build-up was plagued with financial calamity, political upheaval, collapsing infrastructure, rising crime, and the Zika epidemic the mood in the host city appeared to have been transformed overnight by Fridays successful opening ceremony and the start finally of the sport on Saturday morning.
Group stage football games marked by easy victories for Brazils mens and womens teams whetted the appetite earlier in the week, but were overshadowed by a turbulent Olympic torch relay that saw the torch extinguished multiple times by protesters.
But, as was the case in Beijing and London, the opening show a low-tech, but high-impact homage to the global environment by director Fernando Meirelles has shifted attention and lifted the spirits of locals and visitors.
Declared a triumph by local media Mas que beleza! (What beauty!) was a typical headline on the best-selling O Globo newspaper the ceremony marked the moment when Rio was able to get on with doing what it does best: having a good time.
The ceremony completely changed the mood among Cariocas [Rio inhabitants], said local Carlos Julianni. Until yesterday, most people were against the Olympics, but the show was really beautiful, especially considering the cost. It was much cheaper than Londons.
Read more: https://www.theguardian.com/world/2016/aug/06/olympic-feelgood-factor-finally-arrives-rio-de-janeiro