An assistant warden at the Louisiana State Penitentiary at Angola has been accused of committing rape inside the prison walls.
The rape is alleged to have occurred on Nov. 30 at Boeker's home on Angola property. Erin Foster, a sheriff's spokeswoman, told The Huffington Post the rape victim was "not an inmate," but declined to reveal other details, including the person's gender.
"The alleged incident allegedly happened while he was off duty," Ken Pastorick, communications director for the state Department of Public Safety and Corrections, told HuffPost.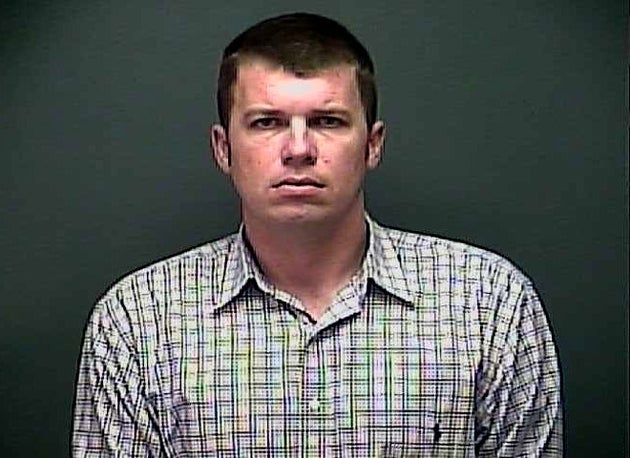 Boeker has been employed at Angola since September 2001 and is the assistant warden for Camp J, according to Pastorick.
Authorities have released no further details in the case.
Boeker's arrest adds to headline grabbing incidents this year at Angola a prison with a long and sordid history that's been nicknamed "Alcatraz of the South" and "the Bloodiest Prison in America."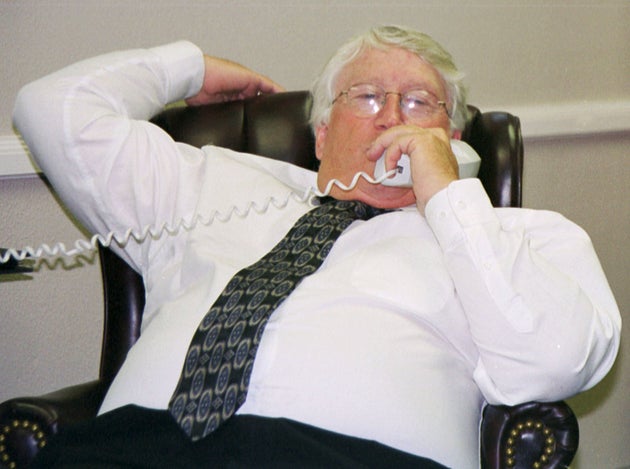 In March, Corey Miller, a rapper known as C-Murder who's jailed for life in the slaying of a teenage fan, was investigated by prison officials after the release of a new music video. Miller insisted the material was recorded before he was incarcerated, and investigators could find no conclusive evidence suggesting otherwise.
Court records don't indicate whether Boeker is represented by an attorney. If convicted, he could face up to 40 years in prison.
<
div class="content-list-component" embed-asset">
Barrett Boeker Arrest Warrant by David Lohr on Scribd