Bullock leads an all-star cast including Cate Blanchett and Mindy Kaling in the gender-flipped remake of the heist comedy series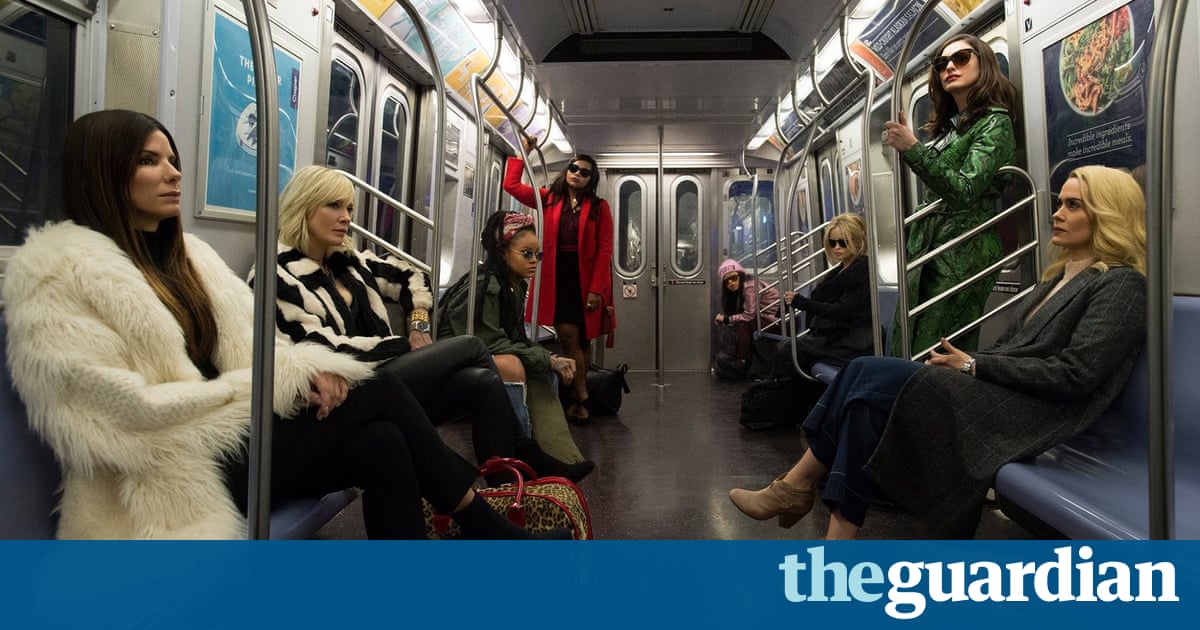 The first trailer for all-female crime caper Oceans 8 has been revealed.
Described as a spin-off from and a sequel to the Steven Soderbergh-directed trilogy of films released between 2001 and 2007, Oceans 8 stars Sandra Bullock as Debbie Ocean, sister of Danny from the original films, who assembles an octet of crims, including Cate Blanchett, Mindy Kaling and Rihanna, to pull of a major heist at the Met Gala. That setting has allowed the film to cram in a number of cameos, with Kim Kardashian, Zayn Malik, Serena Williams and Vogue editor Anna Wintour all making appearances. Damian Lewis plays the films villain, while Matt Damon reprises his role as pickpocket Linus Caldwell.