Friends and family mourn the victims of the devastating fire that sent shockwaves through the vibrant underground scene in the California city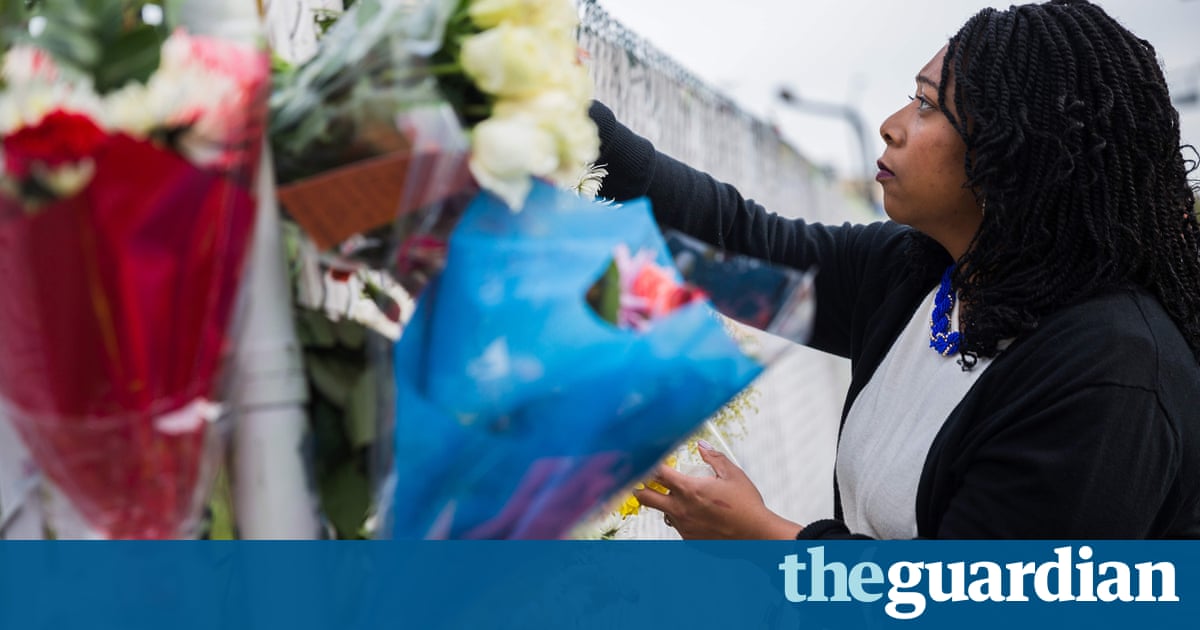 The victims of the devastating fire that as of Monday killed at least 36 people in Oakland, California, were artists, musicians, activists, community organizers and other young people who came together for a party at the Ghost Ship warehouse on Friday night.
The fire, the deadliest in Oaklands history, sent shockwaves through the vibrant underground scene in the northern California city, which is a haven for experimental art and music.
This is a mass loss. Its reverberating throughout the entire community, said Sarah Carlberg, assistant director of the Bay Area Book Festival, who knew many at the party. Every one of those people were really active community makers and agents of culture and art.
As of Monday morning, investigators were still processing the scene at the warehouse and identifying victims, some as young as 17 and many in their 20s and 30s. Police expect the number of fatalities to continue to rise and have only confirmed the names of seven people so far.
Donna Kellogg, 32
Kellogg, who lived in Oakland, was a barista at a local coffee shop in Berkeley and was well known in the arts community.
She had a really good heart, said friend Jenny Yang, an Oakland resident who is active in the local DIY art scene. I just always felt like she was a very wise person in the sense of really understanding people and never showing negative judgement toward anyone.
Yang said she would always see Kellogg riding her bike and that she was often present at local art events: I felt like she was this magical person, kind of like an angel that arrived. She was always in the background smiling.