A young photojournalist shares the stories behind her encounters with refugee children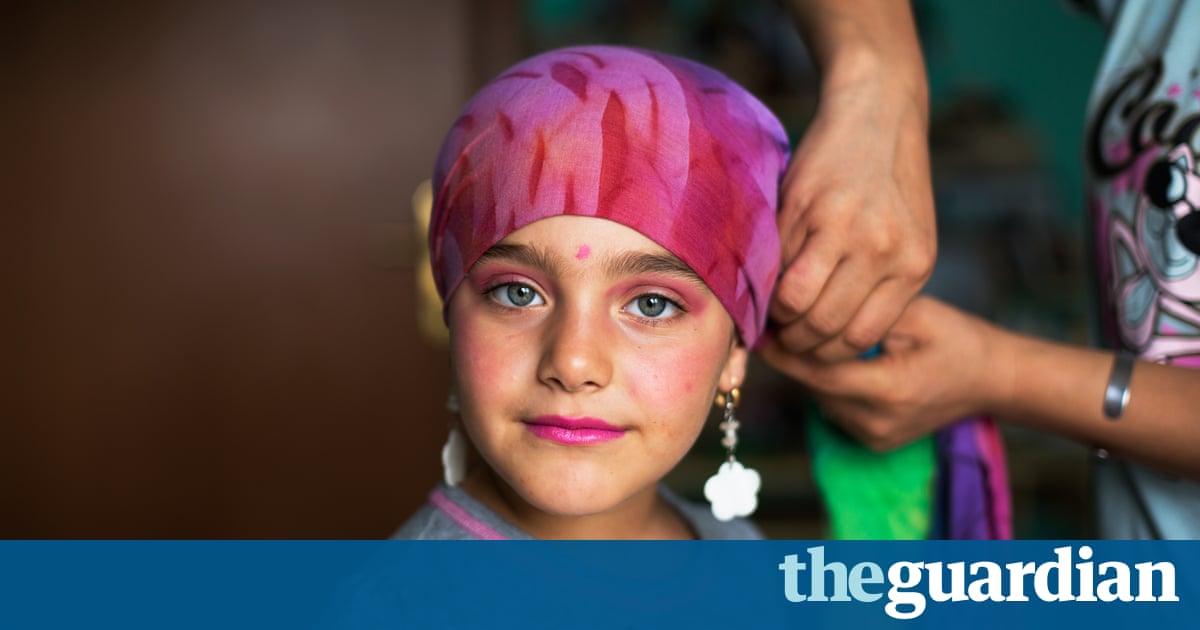 Last year, 22-year-old Alice Aedy decided to board a plane to Greece. She arrived in the north and signed up as a volunteer for Help Refugees, Europes largest grassroots distributor of aid. A self-taught documentary photographer, she quietly produced a moving body of work over the course of a year.
I have captured moments of grief and suffering, but mostly I found dignity and often joy, she says of the experience.
We spoke to Aedy about her journey across Greece, supporting some of the 60,000 refugees stranded in harsh, often unimaginable, conditions. Meeting the innocent victims of this crisis has reminded me of our extraordinary capacity to turn a blind eye. To ignore our responsibility to help those caught up in a war fought at their expense, she reflects. They didnt choose to be refugees. No one wants to be a refugee.
Here, Aedy shares some of the stories behind her portraits.