Convincing impersonator found to be behind surprise live performance by super ultra special guest at lights-off New Zealand dance party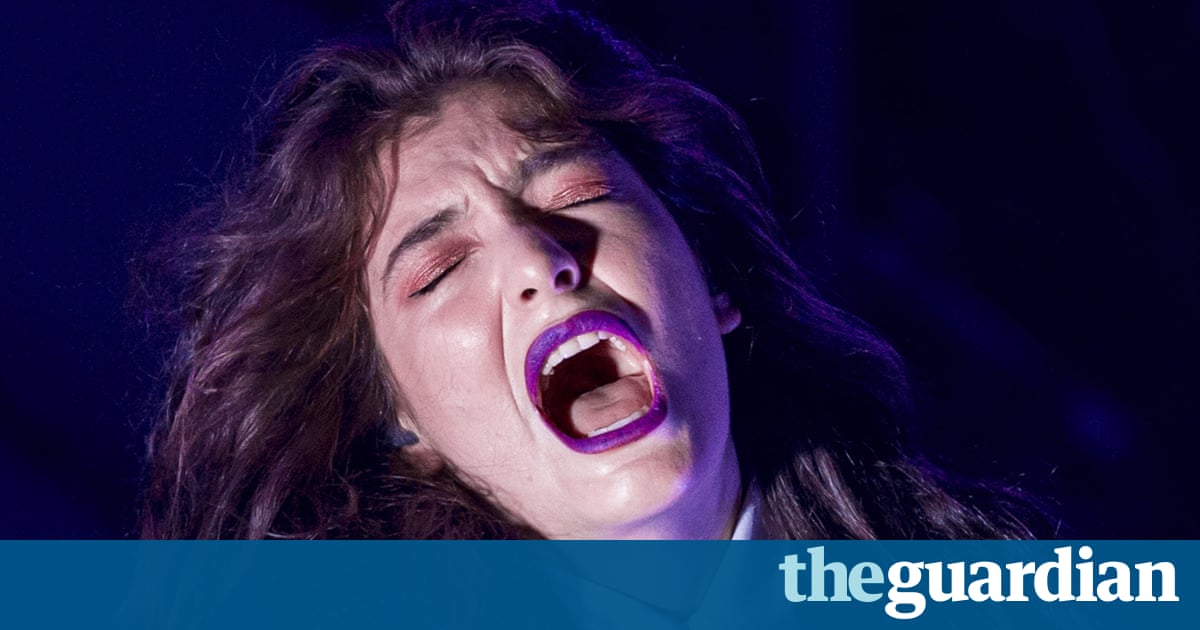 New Zealand has been sent in a tailspin after a surprise performance by Lorde at an Auckland public library was found to have been by a convincing impersonator.
The pop star was widely reported by attendees of the weekly No Lights No Lycra dance party to have made a guest appearance to perform her new single, Green Light, on Monday night.
A super ultra special guest had been teased in the lead-up to the event, billed as a weekly hour of dance freedom in total darkness at the Grey Lynn library for a door charge of NZ$7.
Total darkness apparently worked in the impersonators favour, with many of those in attendance excitedly posting on social media about Lordes surprise appearance.
You know you are in Auckland City when Lorde casually rocks out as the surprise guest at your local No Lights No Lycra hosted at the community library, posted one attendee on Facebook. Those are some pretty stoked faces right there!
Another thanked Ella Yelich OConnor, a.k.a. #Lorde you secret ninja you, surprising us like that and your voice was amazing live in the little hall in the dark!
But she wasnt there, as the New Zealand Herald reported on Tuesday.
In fact, shes currently thousands of kilometres away eating Creme Eggs with her mum in London.
The pop stars mother, Sonia Yelich-OConnor, had responded to an excited report on Twitter, calling it weird: We are in London [right now] me n @lorde, adding the Union Jack emoji.
We in London, confirmed Lorde on Instagram, with a photo of herself eating a Creme Egg.
She later tweeted of the furore that it was deeply fake news but quite cute.
The No Lights No Lycra crowd had been primed to expect a super ultra special guest by organiser Craig Neilson.
He posted on Facebook on Tuesday morning that the cat was out of the bag, naming the Lorde impersonator as Hannah Horsfield, a music student at Auckland University.
He told the Guardian that, of the crowd of approximately 100 people, nearly everyone went away convinced that it was the real deal.
I really expected that people would be leaving the hall a bit uncertain, but I guess I really shouldnt have underestimated Hannah.
Neilson had told New Zealands Newshub that the prank was an early celebration of April Fools Day, to which Newshub drily added: The April Fools prank was played … almost a week before April 1.
Asked by the Guardian whether Monday 27 March was not a bit premature, he said: We celebrate Christmas from the start of October, so …
New Zealanders responded to the prank with bemusement on social media.
The Guardian, and Lorde, and Lordes mum, and everyone who follows either of them on Twitter can confirm that Lorde is still in London.
Her second album, Melodrama, is due to be released on 16 June.
Read more: https://www.theguardian.com/music/2017/mar/28/no-lights-no-lorde-impersonator-dupes-auckland-partygoers