What happens when you go from bassist to banker and punk rocker to priest?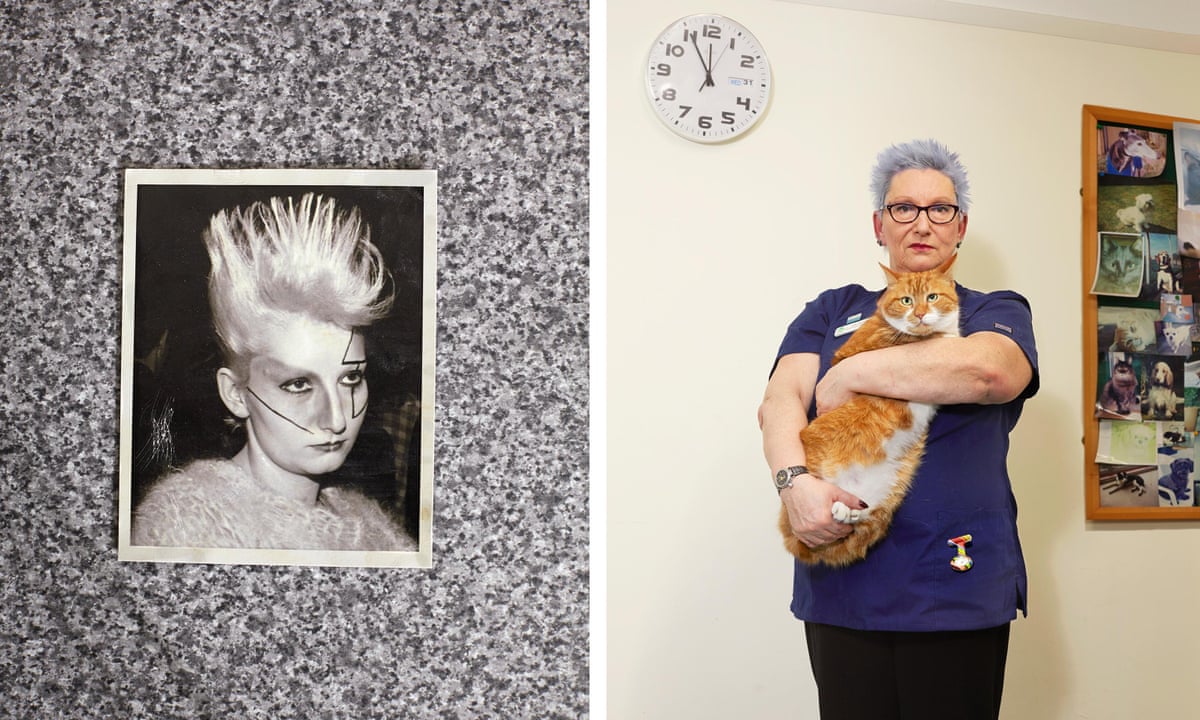 Ausaf Abbas, 55
Now: investment banker
We very much believed in the philosophy of punk heres a chord, heres a second, heres a third, now go and form a band. Id never touched a bass guitar until our first rehearsal, but that didnt matter. It was all about the energy and the enthusiasm.
We were probably from the more intellectual wing of punk and were very much involved in the Rock Against Racism campaign. Our name came from Margaret Thatcher, whod made an infamous comment about how Britain was in danger of being swamped by an alien culture. We interpreted that to mean that if you werent white, Anglo-Saxon, middle-class, Protestant, maybe you didnt fit in.
The reason we split up was quite classic. The drummer and I were both students at the London School of Economics. We had our finals coming up, but got an offer of a 20-gig tour with another band. Our singer insists it was The Specials, but Im not so sure. However, our Pakistani roots reasserted themselves and we decided wed better concentrate on passing our finals.
I loved what the band did, but I knew I wasnt going to make a living from it. After getting my masters degree, I started working for BP as an economist. I didnt know much about finance it was quite an arcane, closed industry but when Thatcher liberalised and deregulated large parts of the British economy, she set off a revolution in financial services. It seemed an obvious move to make, from oil into finance, so I joined Merrill Lynch, where I spent 21 years.