After making a global impact at the March for Our Lives last weekend, Naomi Wadler and her mother retreated to a beach house. They spoke to the Guardian about activism and gun deaths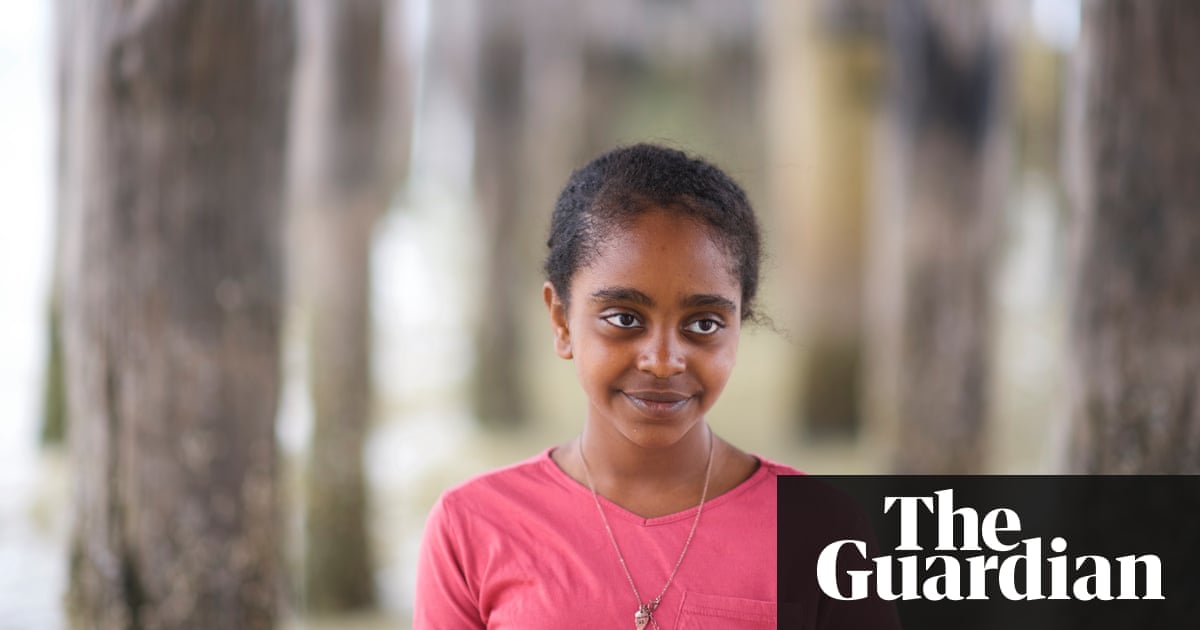 When 11-year-old Naomi Wadler gave a speech at last weekends March for Our Lives in Washington about the importance of remembering the lives of black women and girls lost to gun violence, the reaction was intense and immediate.
Naomi Wadler is my president, Hollywood actress Tessa Thompson tweeted. Brittany Packnett, a nationally recognised Black Lives Matter activist, tweeted the same, hailing Wadlers love and power.
Kamala Harris, the second black woman elected to the US Senate, shared a video clip of Wadlers speech, which was viewed millions of times.
On that Saturday, in the area set aside for speakers and organisers at the Washington rally, George Clooney, who had donated $500,000 to support the march, recognised her instantly, Wadlers mother, Julie Wadler, recalled.
He saw her out of the corner of his eye, and he stopped, and he grabbed her and he said I know you. You are Naomi, and you are so eloquent.