Musician who has performed at the Standing Rock protest site asked Obama to intervene in an impassioned Facebook post before Trump becomes president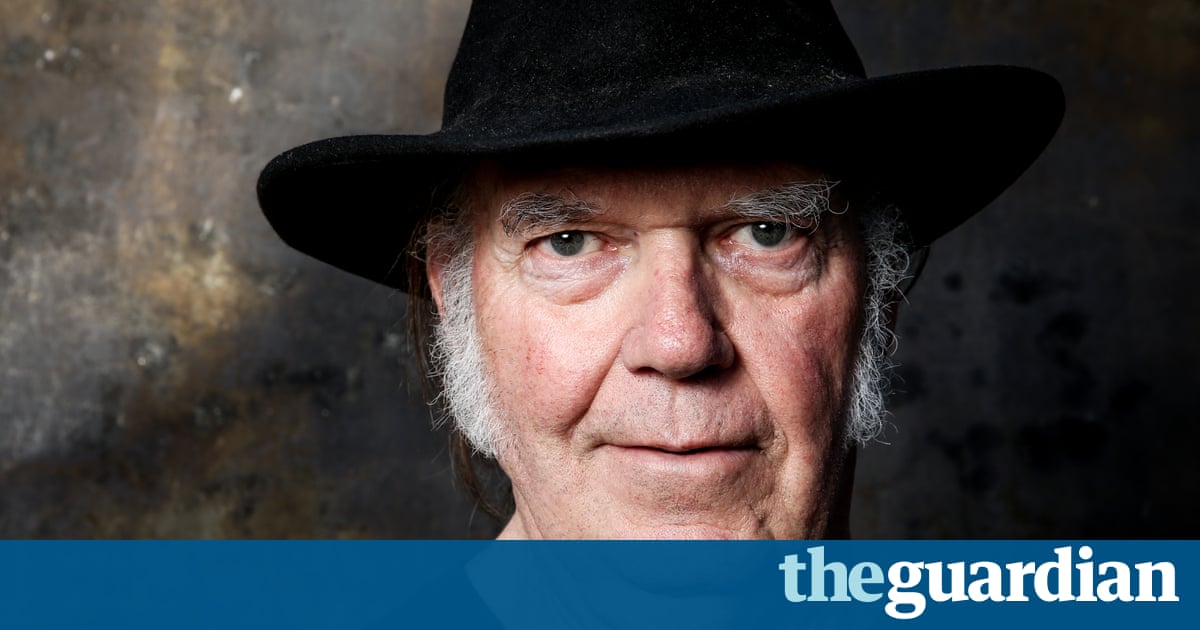 Neil Young has called on President Barack Obama to intervene in the North Dakota pipeline standoff and criticized the unnecessary and violent aggression faced by protesters gathered at the Standing Rock site.
In November, Young spent his 71st birthday performing for those at the Dakota Access pipeline protest site, and on Monday, in a long Facebook post, he requested Obama step in and end the violence against protesters.
The camp grows as winter comes, he wrote together with the actor Daryl Hannah. Standing in protection of our most vital life support systems, but also for the rightful preservation of Native American cultural ways and their sovereignty.
It is an awakening. All here together, with their non-native relatives, standing strong in the face of outrageous, unnecessary and violent aggression, on the part of militarized local and state law enforcement agencies and national guard, who are seemingly acting to protect the interests of the Dakota Access pipeline profiteers, at a cost of hundreds of thousands of tax-payer dollars, above all other expressed concerns.
The musician then expressly appealed to the outgoing president to step in. They stand for all that is good and they stay strong. We are calling upon you, President Barack Obama, to step in and end the violence against the peaceful water protectors at Standing Rock immediately.
He then turned his attentions to president-elect Donald Trump, who he refers to as the surprise president, saying he brings a bounty of opportunity and his tenure will highlight the great issues of our time.
The surprise president claims he does [not] believe in climate science nor the threats it presents and his actions and words reflect that claim in tangible and dangerous ways, he wrote.
Do not be intimidated by the surprise presidents cabinet appointees as they descend the golden escalator. Those who behave in racist ways are not your leaders. The golden tower is not yours. The White House is your house.
In May, Young who said he supported Bernie Sanders allowed Trump to use his song Rockin in the Free World on the campaign trail, after initially saying he would not have allowed him to use it if he had been asked beforehand.
He ended the post with an appeal for people to be inspired by the Standing Rock protesters and stand up to the Trump-led administration.
Be counted, he wrote. Be like our brothers and sisters at Standing Rock. Be there if you can. The progress we have made over 240 years as a nation, has always come first from the people.
Read more: https://www.theguardian.com/music/2016/nov/28/neil-young-obama-dakota-access-pipeline-protest-facebook-post