Stories and photographs of families who have found peace and pride after resettling in Tamworth, New South Wales, a regional centre that has been transformed since 2006 when it drew national ire for its rejection of refugees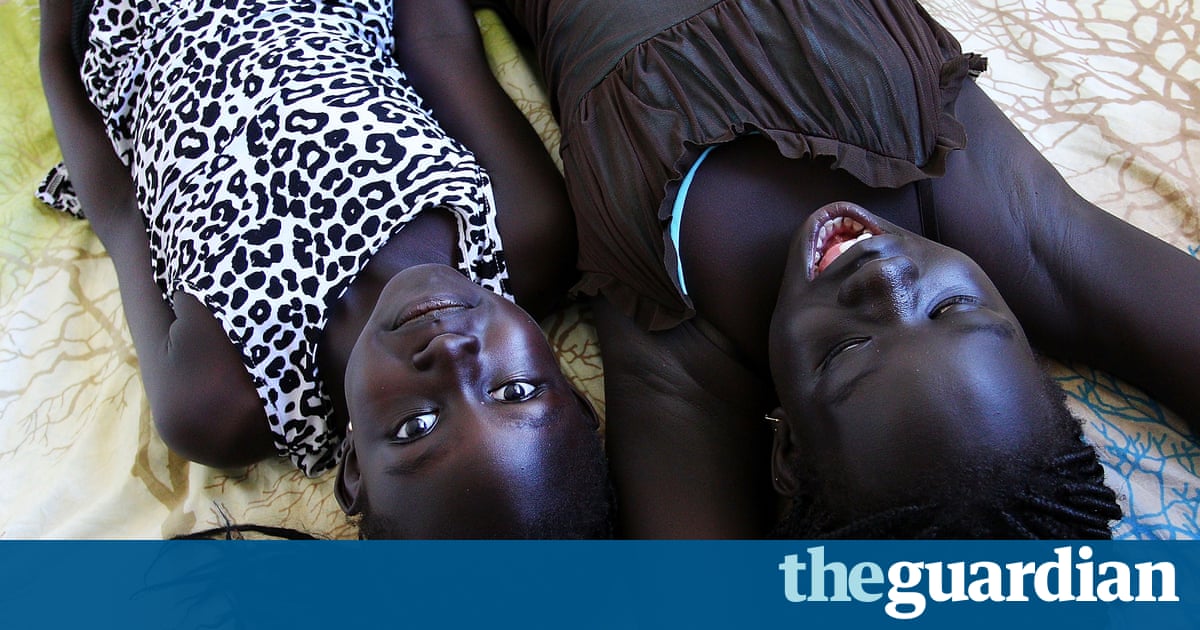 In a country town we need to all work together, know each other, says Tamworth resident and refugee advocate Eddie Whitham.
We need to find a common ground. Its not going to work if we have isolated people. We want to make our town work. The hope is that this will become a natural thing that there will be no us and them.
Read more: https://www.theguardian.com/australia-news/2017/apr/17/neighbours-to-newcomers-portraits-from-tamworth