In its 17th year, Americana Music Associations festival attracts 2,270 artists and industry professionals by focusing on the fundamentals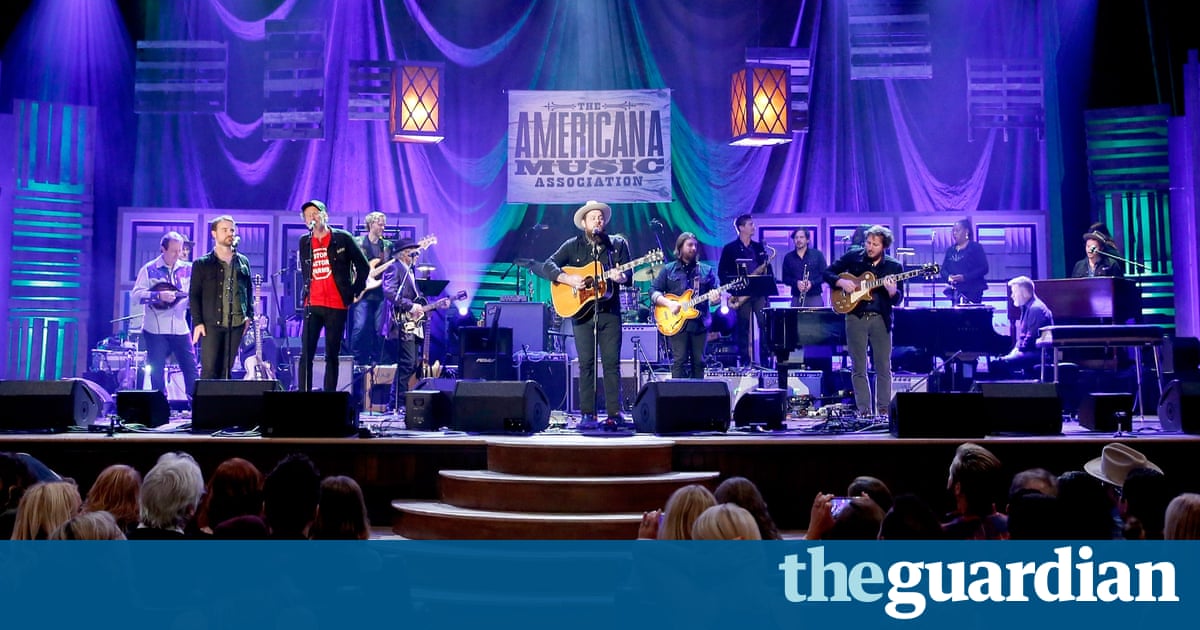 In Nashville this week, a music festival and conference attempted to draw a line in the sand between mainstream country, as heard on TV awards shows and in sports arenas, and Americana, meaning almost everything else.
Throughout the week, in conference rooms and ballrooms, in clubs and back yard parties, labels, promoters and musicians came together in an attempt to define a community that has struggled to survive since the collapse of the traditional recording industry.
Unlike other such gatherings, particularly South by Southwest, held each March in Austin, Texas, the Americana Music Conference was not primarily focused on the nuts and bolts of industry negotiations. Instead, attendees sought to reclaim their music as a necessity of personal expression in the digital era, when artists face an uphill battle for fair compensation and may feel forced to compromise or feel belittled by a tech-obsessed wider culture.
We are not here to advocate for the business, said conference executive director Jed Hilly. We are here to advocate for the art.
One of the dividing lines between Americana and elsewhere is the integrity of a fundamental: songwriting. That became especially resonant with the deaths this year of Guy Clark and Merle Haggard, both considered masters of their craft.
At a panel discussion on Thursday, the songwriter Rodney Crowell said the country music industry had changed priorities when it veered away from the vision of individual songwriters to seeking songs crafted by committee, often involving a half-dozen songwriters constructing components as on an automotive assembly line.
I can definitely hear the difference between the two, he said. It switched from art to commerce along the way.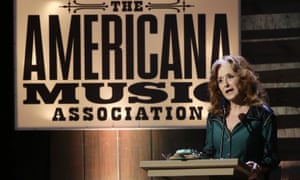 Read more: https://www.theguardian.com/music/2016/sep/25/nashville-americana-festival-country-music-songs