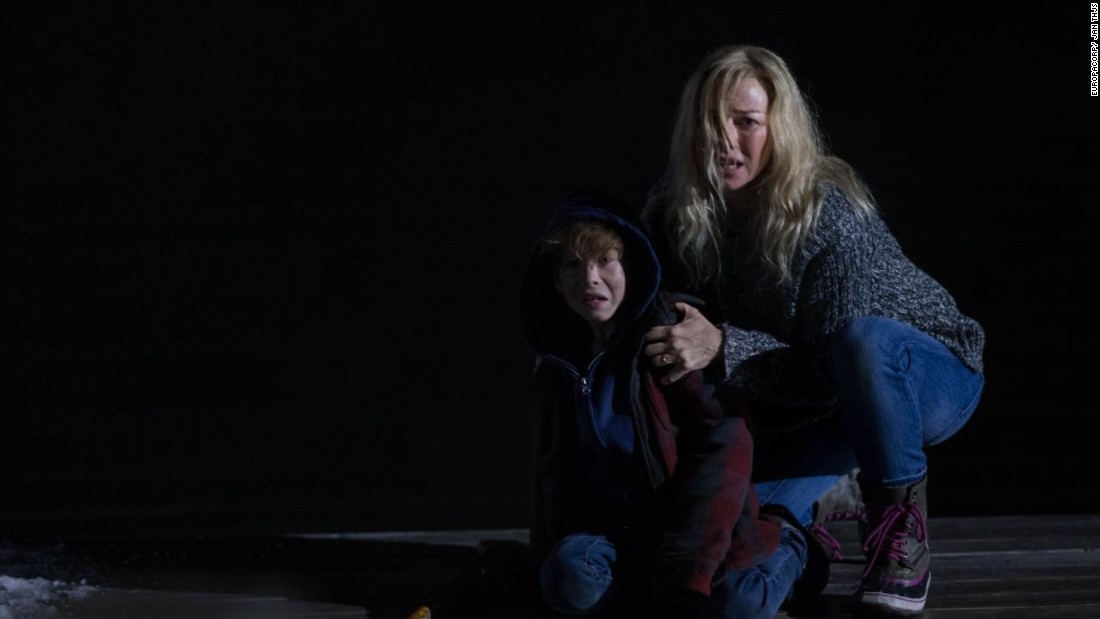 (CNN)Naomi Watts has starred in over 50 films, but that doesn't mean she enjoys watching her work.
"It's hard to watch myself and I prefer to have some distance from it before I watch it," Watts told CNN in a recent interview to promote her latest film, "Shut In."
<
ul class="cn" cn-list-hierarchical-xs cn–idx-4 cn-zoneadcontainer">
"When I like to watch, it is like years and years later when you stumble across it on TV and you think, 'Oh, wow!' Because then you've forgotten about the experience that went with it," Watts said. "The distance creates a whole new experience."
"Shut In" is a psychological thriller starring Watts, Jacob Tremblay, Oliver Platt and Charlie Heaton. Watts said she hadn't yet seen 10-year-old Tremblay in "The Room," for which he was nominated for a Screen Actors Guild Award, when they started shooting.
"He [Tremblay] really showed great signs — on that very first experience I had with him — as being someone who is very talented and very serious about what he's doing," she said.
Watts, who is currently executive producing and starring in the upcoming Netflix show, "Gypsy," said balancing her schedule while caring for her family has its challenges.
"It's definitely a shuffling act and, you know, you have to get that right," she said. "The Netflix thing is fantastic because it shoots at home. We live in New York, our kids go to school here, so that level of consistency that comes with it is a good thing."
Watts said despite all of her professional success, she would offer her younger self a little career advice.
"I took some diversions in my career before getting to acting and, I guess, I didn't have enough faith in myself," she said. "Trust that your dream is there for a reason."
"Shut In" hits theaters Friday.
Read more: http://www.cnn.com/2016/11/11/entertainment/naomi-watts-shut-in-movie-interview/index.html