<figure class="media-landscape" has-caption full-width lead">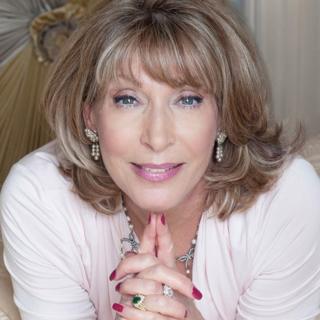 Image copyright Manel Ortega

Image caption "Having done my procreation, I was looking for recreation. And I found it with younger men."
"There are moments when I disapprove of what I've done," admits Wendy Salisbury, reflecting on the rehearsals for a new musical based on her middle-aged romantic liaisons with a string of (much) younger men.
"Which obviously I shouldn't – I should own it and be proud of it."
Approaching her 72nd birthday, the grandmother of five has never been too embarrassed about her exploits – yes, sexploits – as a woman of a certain age.
In 2007, she published The Toyboy Diaries, the title of which pretty much speaks for itself.
Now, that book has been turned into The Toyboy Diaries: The Musical, which has its premiere at Manchester's Hope Mill Theatre this week.
<div id="bbccom_mpu_1_2_3″ class="bbccom_slot" mpu-ad" aria-hidden="true">