Environmental lawyer James Thornton says Chinas ecological civilisation concept is the best response to the worlds environmental crisis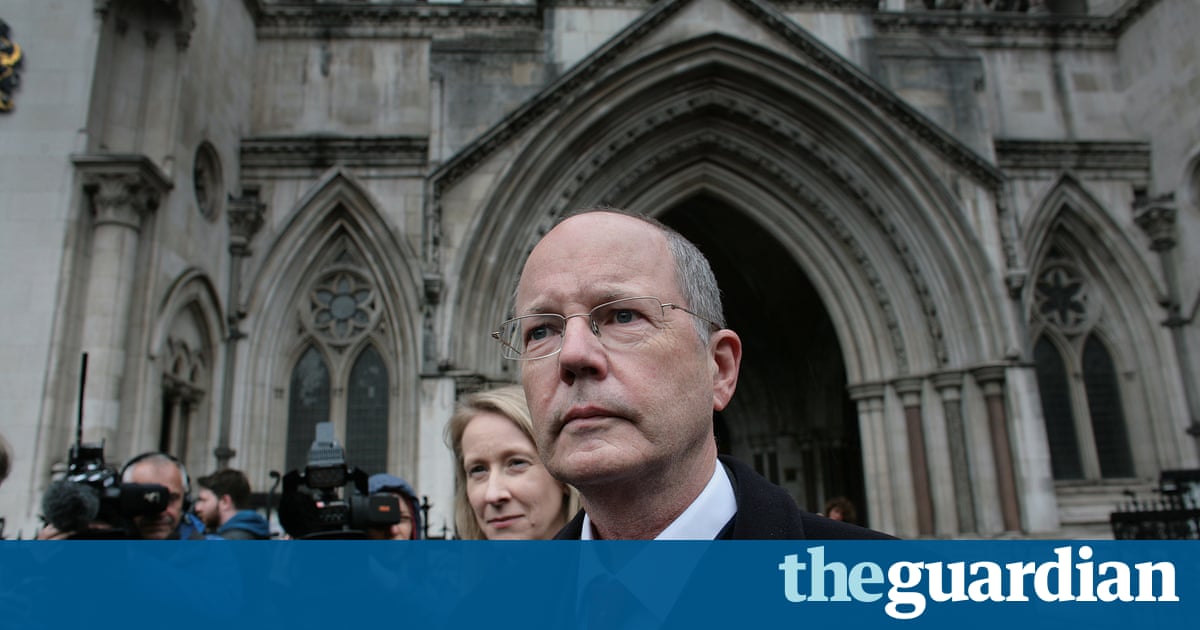 James Thorntons specialty is suing governments and corporations on behalf of his only client the Earth and hes very good at it. In his four decades of legal practice across three continents, hes never lost a case.
Acknowledging this in 2009 the New Statesmannamed him one of the ten people likely to change the world; ClientEarth, the public interest environmental law firm he started in London in 2007 now employs 106 people.
Thornton has been in Australia to talk about his work and his new book, Client Earth, which he co-wrote with his partner Martin Goodman. When I met them in Sydney, Thornton was keen to discuss his unlikely adventure in China, while Goodman, usually a reserved Englishman, enthused about the unexpected hope he found while writing Client Earth.
First invited to Beijing in 2014 to help implement Chinas new law allowing NGOs to sue polluting companies for the first time, Thornton has seen how serious the worlds biggest polluter is about addressing its environmental problems. He believes their concept of ecological civilisation is the best formulation hes heard for the new environmental story we must tell.
Facing the ruin of their environment, the Chinese looked hard and amended their constitution. This core document now calls for the building of an ecological civilisation, he says. We built an agricultural, then an industrial, and now must build an ecological civilisation.
I have no cynicism about whether they mean to do it. My job is to try and clean up the environment for future generations. The Chinese really want to do that. This task, apparently insurmountable for the west, is made possible by Chinas 2,500-year tradition of centralised government.
They said, we have a long-term vision, we want to be here in another 2,000 years and that will only happen if we clean up the environment. So we have determined that were going to deal with our environmental problems and were going to do so in a very thoroughgoing way.
Thornton said it helps that most of the politburo are engineers, rather than political scientists, lawyers or economists as in the west. So when they actually decide that there is a problem and it takes actual evidence to get them there they define the problem and then their next question is: whats the solution? How can we afford it, how quickly can we do it, and how can we marshal all forces in society to get there?
At first Thornton thought this was rhetoric. And then I realised it wasnt rhetorical. So by the time we got deep into conversation and I first heard the notion of ecological civilisation, I asked several very senior officials, Is this serious? And they said Yes, absolutely serious. Its been central policy now for some years.