Top photographers pick their best summer shots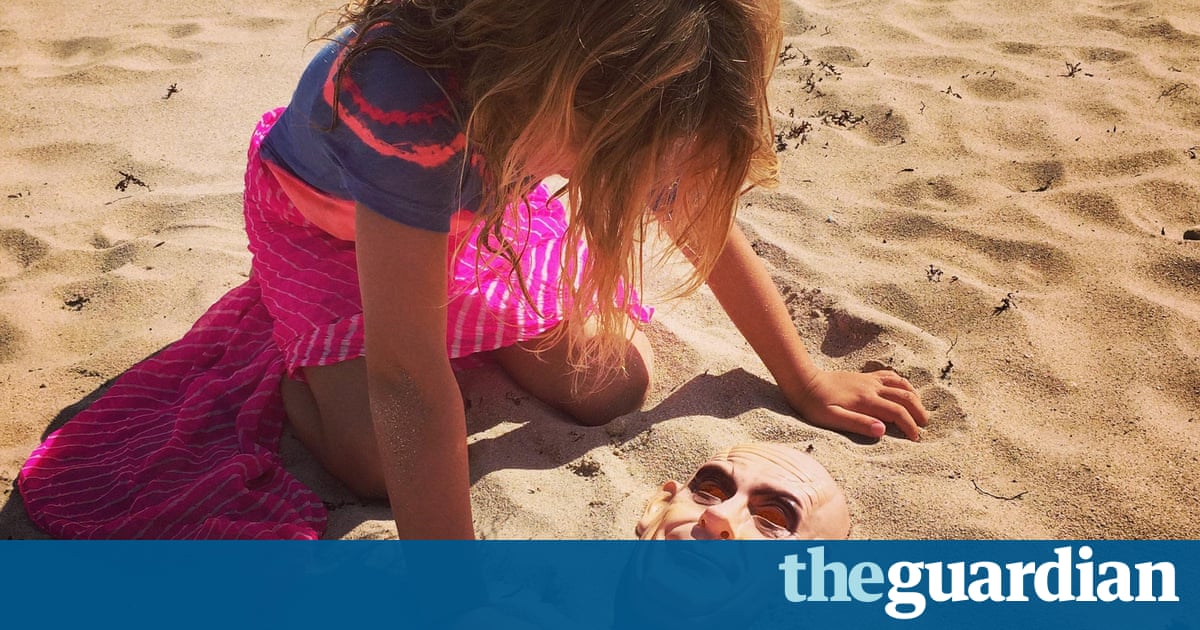 Summer is a time when natural light can lend an otherness to almost any subject. From Ryan McGinleys playful homage to Renaissance nudes, to Nadav Kanders eerie inlet at Mont Saint-Michel, these shots by contemporary photographers are testament to that.
As the holiday snaps that flood Instagram show, the light can also enhance even the most cliched chronicle of a summer vacation. We take a different kind of photograph in the sun, sensing that it makes us look better because it makes us feel better. The self we display in a selfie, or so we tell ourselves, is leaner, lither, more tanned, more relaxed and less self-conscious.
A snapshot of a sandy beach and a blue sea, especially taken through the V of tanned feet, would once have been consigned to a pile of envelopes in a cupboard, to be looked at briefly and bemusedly years later in a bout of decluttering. Now, shared in real time on Instagram, it is something else: more knowing, artful and presumptive. I am here and you are not, is the subliminal message it carries to friends back home. Yet sunlight falling on skin or sand bestows a shimmer of lightness literal and atmospheric on even the most inane snapshot.
Against all of this, I can understand why even a contemporary master of deep colour such as Alec Soth would choose to shoot someone diving into a rocky swimming hole in monochrome. Here is the chill of summer, the childhood risk of summer, the dark dreamtime of an adolescent summer in which limits are being tested. It is an antidote to the dappled days of sun, sea, sand and luminous light. (Sean OHagan)
Read more: https://www.theguardian.com/artanddesign/2016/aug/14/my-best-summer-photograph-sally-mann-ellen-von-unwerth