But did he really invent the iPhone and become a voice for the worlds anti-Trump security services? By Sophie Heawood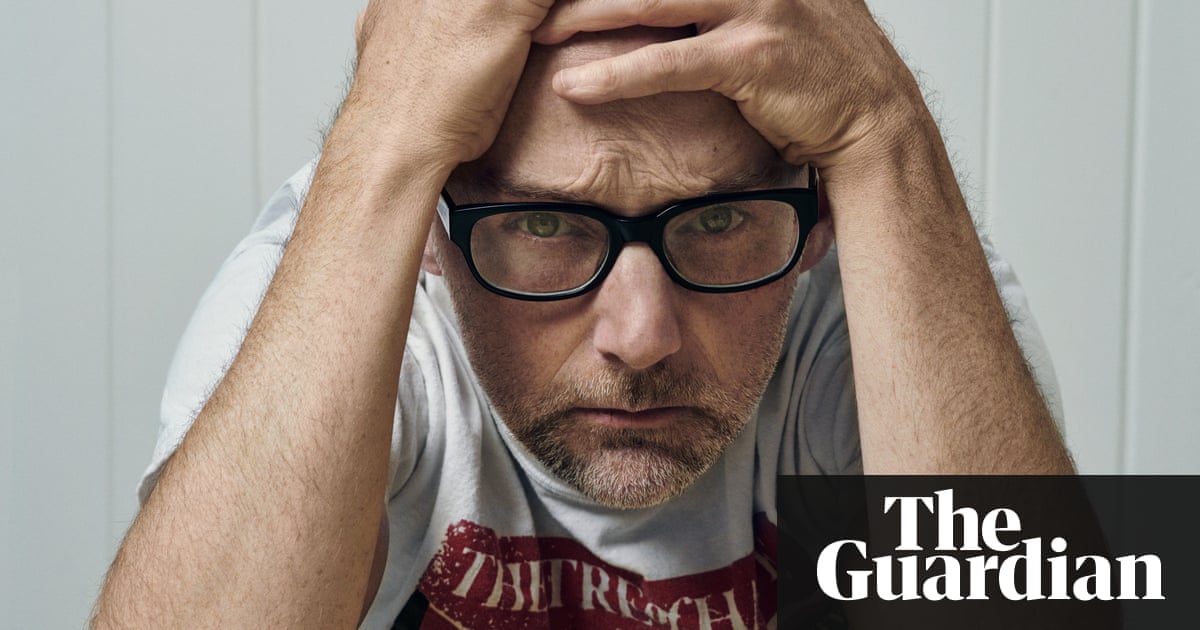 After Moby got really rich, he bought a castle in LA called Wolfs Lair and moved in, alone. It was so big that he would make popcorn in the kitchen, put it on a little tray and walk, you know, across hallways, up a staircase, to go watch Homeland on Netflix, he tells me. He had also got sober, but this place had a soundproof basement nightclub which he imagined locking himself in for ever if he relapsed into drink and drugs It was a great house for degeneracy, he says so when a British friend asked if hed consider selling it all, Moby said yes on a whim. He wont tell me who bought it, but the rumour is that it was Banksy. Now Moby lives in a marginally less grand house down the hill, where his neighbours are merely Ryan Gosling and Thom Yorke, and where, within five minutes of arriving to interview him, I need to use the loo. He is so polite and welcoming that when he nips off I follow, thinking we will be walking down endless tastefully decorated minimalist corridors to find the WC. Alas, I have accidentally followed him right into the lavatory, where he calls out, Just cleaning up! as I walk in on him putting the toilet seat down for me.
Still, if you are aware of Mobys past life, a toilet encounter with a woman hes just met seems about par for the course. One year ago, he posted online that he had been informed by friends who work in DC that the Russians had much more nefarious info on Trump than him simply peeing on hookers. The internet got very excited about this but my first thought was, Ive read your memoir, Moby, about the New York parties you went to in your wilder days of dance music and pop hits, and Ive heard the gossip, too you quite possibly peed on hookers yourself, so its no wonder you want to move this dialogue on.
Of course, that was the old days and while Moby is not back on the Christianity of his early youth, he has been clean for 10 years, having decided to examine the evidence. And the evidence was that I was the most straight-up, banal, old-timey alcoholic.
So what does he mean by friends who work in DC? Why did they ask Moby to be the leak? Is this all a joke? He makes us tea and moves us out to the garden, where the gentle California wind rustles through the cypress trees and I ask if he thinks the helicopter flying past is black ops.