<figure class="media-landscape" no-caption full-width lead">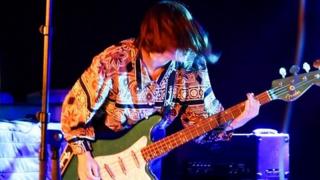 The music industry is hailing a major victory after ministers vowed to change planning rules in England to protect venues from complaints about noise.
Stars including Sir Paul McCartney warned venues forced to pay for soundproofing neighbouring properties could be driven out of business.
Communities Secretary Sajid Javid said the rule, which applies to new housing schemes, was an "unfair burden".
And he said the government would "right this wrong".
Developers will now have to address noise issues if they opt to build homes near a long-established venue.
<div id="bbccom_mpu_1_2_3″ class="bbccom_slot" mpu-ad" aria-hidden="true">