Steve Whitmire, who voiced the famous frog for 27 years, spoke last week of his sadness after his firing was made public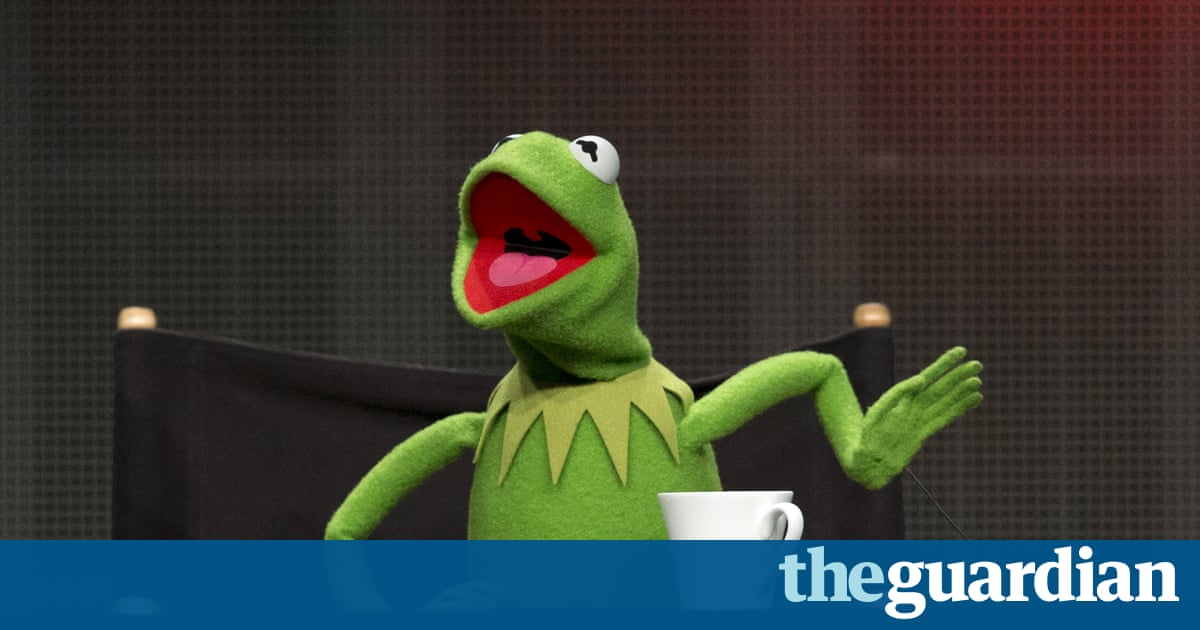 The Muppets Studio has blamed unacceptable business conduct for its dismissal of Steve Whitmire as the longtime performer of Kermit the Frog.
This explanation, issued on Monday, follows Whitmires <a href="https://www.theguardian.com/culture/2017/jul/14/kermit-the-frog-voice-actor-devastated-to-lose-job-after-27-years" data-link-name="in" body link" class="u-underline">emotional blog post last week after his firing was made public. He said he learned in October 2016 that the role of Kermit would be recast.
Whitmire had been with the Muppets since 1978, and took over as Kermit after the untimely death of Muppets founder Jim Henson in 1990.
The Muppets Studio did not detail the nature of Whitmires repeated unacceptable business conduct, but said it spanned a period of many years, adding that he consistently failed to address his employers feedback.
Whitmire could not immediately be reached for comment, but in an interview Monday with The Hollywood Reporter he said the studio felt he had been too outspoken in expressing how the Kermit character should be portrayed on the ABC prime-time Muppets mockumentary series that aired in 2015-16. Whitmire said he had only been trying to help keep the show on track.
The studio said veteran Muppets performer Matt Vogel is now taking over as Kermit.
Read more: https://www.theguardian.com/culture/2017/jul/18/muppets-say-kermit-actor-dismissed-for-unacceptable-business-conduct