The US box-office hit Bad Moms is the latest movie about women who rebel against the ideal of motherhood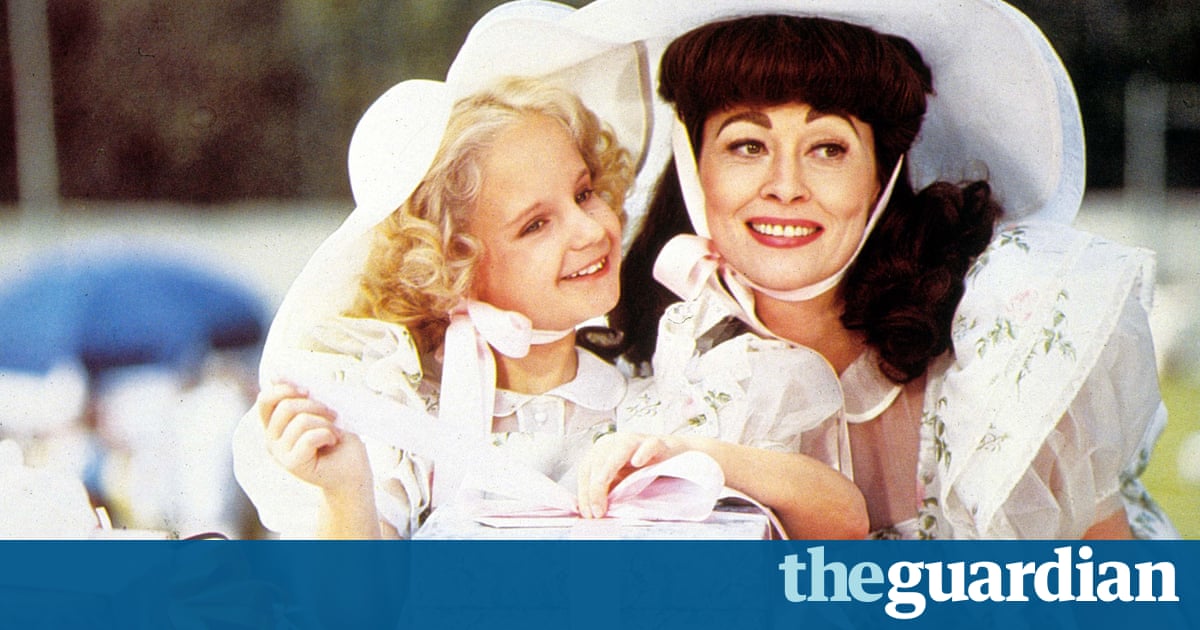 There is a moment in new US comedy Bad Moms where Mila Kuniss Amy finally decides shes had enough. After a day spent running from school to work, from vets appointments to childrens hobbies, she reaches the end of her tether at a PTA meeting from hell in which she is asked to join the bakery police. No, thats it, Im done, she says, heading to a bar instead. If that makes me a bad mom then thats fine. Its a scene many of us can relate to.
Amy, with her desire to cut free in a fast car, down the odd drink and stop making her childrens breakfast every morning, is not alone. In addition to Bad Moms, which pulled in $23m at the US box office last weekend, holding its own against spy juggernaut Jason Bourne, theres Netflixs latest movie, Tallulah, in which Ellen Pages free spirit steals a toddler from a hotel room when the childs mother passes out in a drunken coma after a bad date.
On television, the hit US comedy Mom, now in its fourth season, follows Allison Janneys character as she attempts to make amends after years of bad motherhood, while the cult hit Odd Mom Out turns a gimlet eye on the terrible and terrifying mothers of Manhattans Upper East Side as they try to put the fun into fundraisers.
Crime fiction, meanwhile, is saturated with imperfect mothers, from the heroine of Gilly Macmillans debut Burnt Paper Sky, who loses her son on a walk in the park, to Alex Marwoods The Darkest Secret, in which none of the mothers featured, good, bad, or apparently indifferent, is quite as she initially seems.
The Mare, the hugely anticipated third novel from Mary Gaitskill, her first in more than a decade, also takes motherhood as its starting point. Drawing inspiration from Enid Bagnolds National Velvet, Gaitskill tells the story of privileged white woman Ginger, Velvet the Dominican teenager she supports for a time and Silvia, the girls furious mother. It is both an emotional coming-of-age tale and a raw meditation on motherhood.
Back in the 1990s I used to feel criticised by women for not having children, like there must be something wrong with me, Gaitskill told New York Magazine on the books US publication. People would say I dont see how a woman could be happy without children. It was almost like a dogma. [Now thats changed] people got a good look and realised that it is really hard and its not always lovable and rosy and everything working out. Maybe reality set in.