Katy Perry is a skit-heavy host in ceremony aimed at promoting unity, including an appearance from the mother of Heather Heyer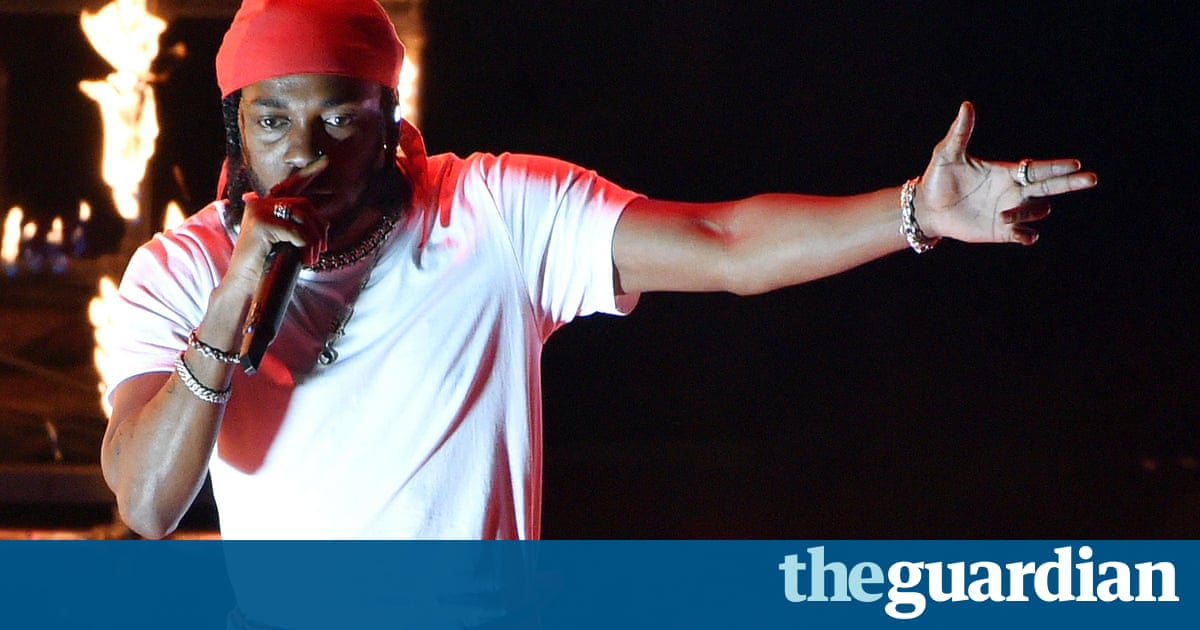 Impassioned pleas for acceptance and inclusivity dominated this years MTV video music awards, a ceremony traditionally associated with flashier water cooler moments.
Artists including Jared Leto, Pink, Kesha and Logic all used their time on stage as a platform to shed light on issues that included suicide awareness, mental health and body image. The night also featured an appearance from Susan Bro, the mother of Heather Heyer, who was killed in Charlottesville.
Kendrick Lamar kicked off the night, playing news footage of a police brutality report interspersed with Fox News commentary before delivering an audacious, high-energy set, including stunt performers crawling up and down a wall filled with fire. The rapper, who led the night with eight nominations, won for best video, best hip-hop video, best art direction, best visual effects, best cinematography and best direction.
He lost out on the award for best artist of the year to Ed Sheeran. Following in the footsteps of MTVs movie and TV awards this year, the night did away with gendered categories, with male and female performers up for the same prize.
Read more: https://www.theguardian.com/music/2017/aug/28/mtv-vmas-kendrick-lamar-wins-big-in-politically-charged-ceremony