The rocknroll star was asked about his availability months ago and claims his band scheduled the gig without knowing who would become president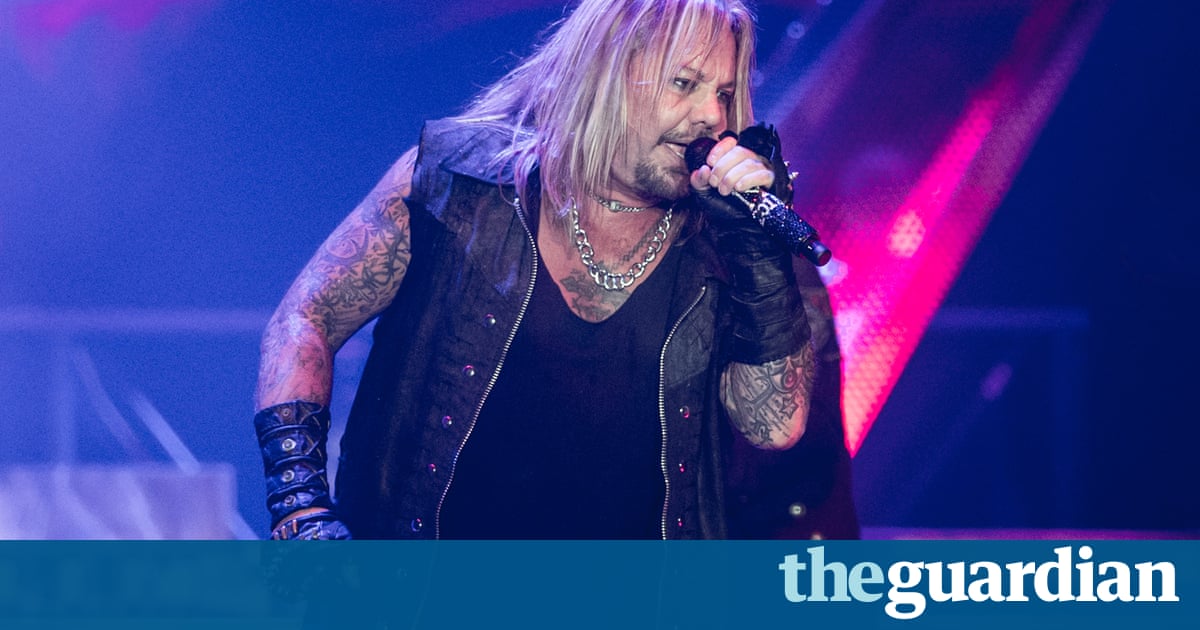 The longtime Mtley Cre frontman Vince Neil is set to perform at Donald Trumps presidential inauguration in Washington DC on 20 January.
Neil told Billboard he will perform with his own band, having been asked about his availability months ago.
The promoters asked if I was available, and I said yes, Neil said. So we sent all of the bands passports to the Secret Service so everybody can get in, and all of the crew people, not knowing who was winning. But we were already scheduled to play.
Neil, who has Mexican ancestry on his mothers side and Native American ancestry on his fathers, joined the Cre in 1980. The LA hair metal superstars became best known for a string of hits, including 1987s hit Girls, Girls, Girls. Neil left the band in 1992 after it released the compilation Decade of Decadence 81-91.
The frontman formed an Indy car racing team, Vince Neil Racing, though his own driving career did not stretch beyond 1992 when he crashed his car during a race in Long Beach after the third lap.
Neil told Billboard he was amused the night of the third debate in Las Vegas, when a guest that resembled him appeared at the end, igniting a debate on Twitter as to whether he was there. Even his 83-year-old mother believed it.
My mom called me and said: I saw you shaking Donald Trumps hand! [But] I wasnt there! The funny thing is, I was invited to go, and I just decided not to and watch it from home, he said. I think just because there was a guy with long blonde hair from Las Vegas, its got to be Vince Neil, right? Hey, Vince, you shaved! Not really.
The first inaugural ball was held on 7 May 1789 in New York City, a week after George Washington was inaugurated.
At President Obamas first inauguration ball in 2009, the Obamas were serenaded by Beyonc, who sang the Etta James classic At Last.
Neil said he had no knowledge which other bands, if any, had been booked to play the inauguration party.
I dont know how long I have to play. I dont know if the Republican party says which [songs] to play and what not to do, he said. Its a little ways out. Ill have more information as time goes on.
Read more: https://www.theguardian.com/music/2016/nov/18/motley-crue-vince-neil-presidential-inauguration-donald-trump